Autumn in it's full colors outside
I just did some trimmings and here is what I have for you today:
Package I $14 shipped
!!SOLD!!
This package will be a great addition to midground and front of your tank.
9X Rotala indica- 3" top cuts
3 nodes of Brazilian pennywort
12x Mayaca fluviatilis (4"+)
17 nodes of e.tenellus "micro"
3x dwarf Sag
and I throw in at least 10 small top-cuts of rotala sp. green as a bonus, and also a small starter of flame moss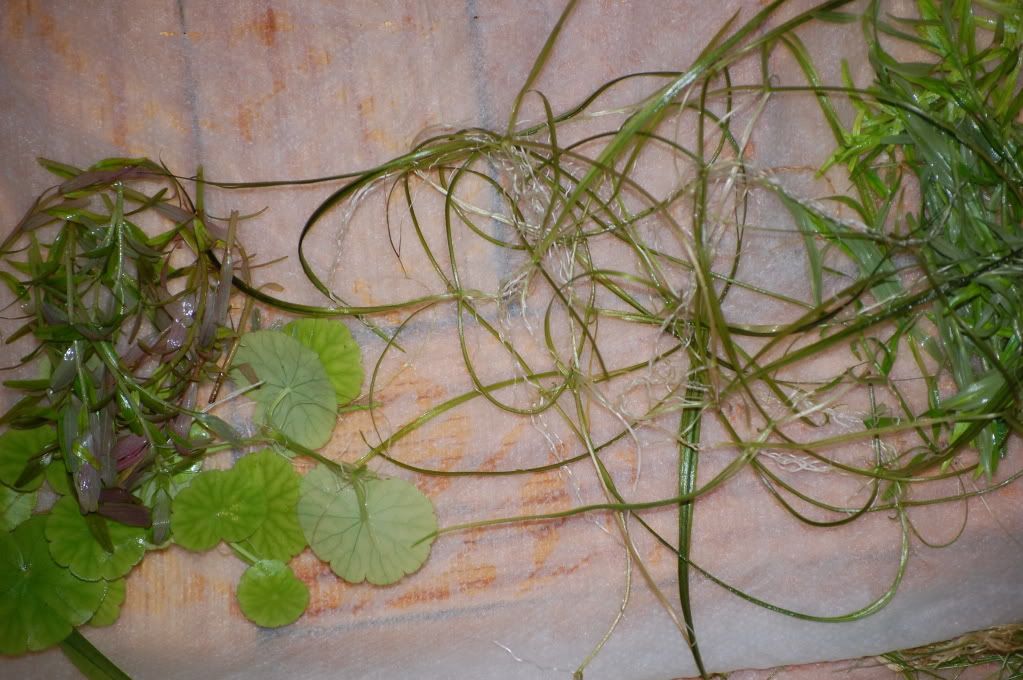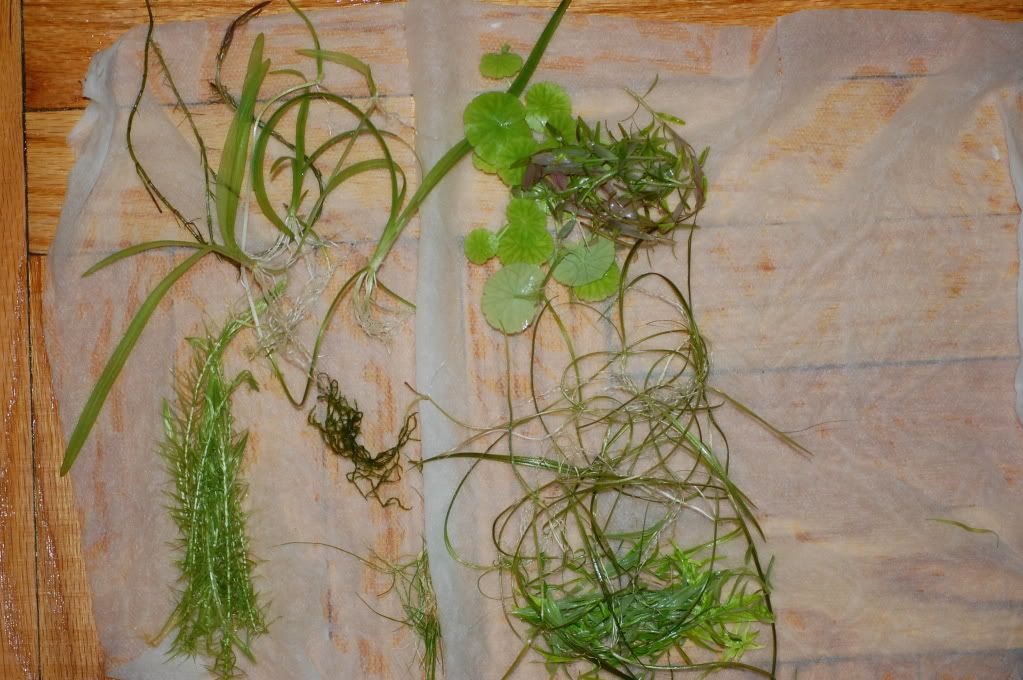 Package II (perfect for low-light tanks) $12 shipped
!!SOLD!!
18X myriophyllum mattogrossense (stems are at least 5" each)
10x hygrophila "tiger" huge stems, see pictures
3X Dwarf sag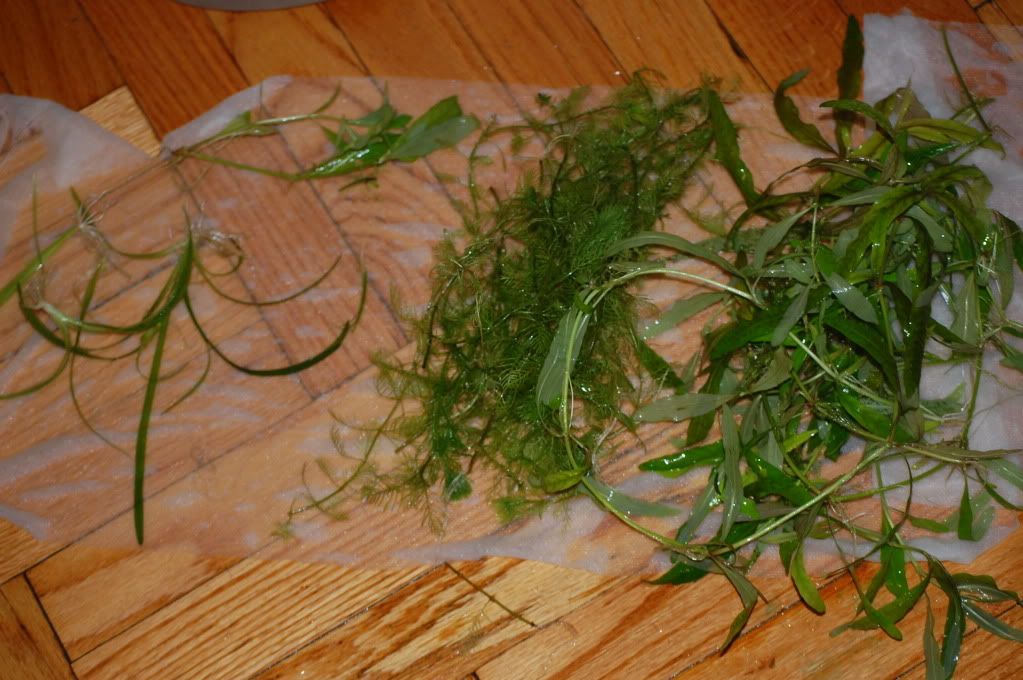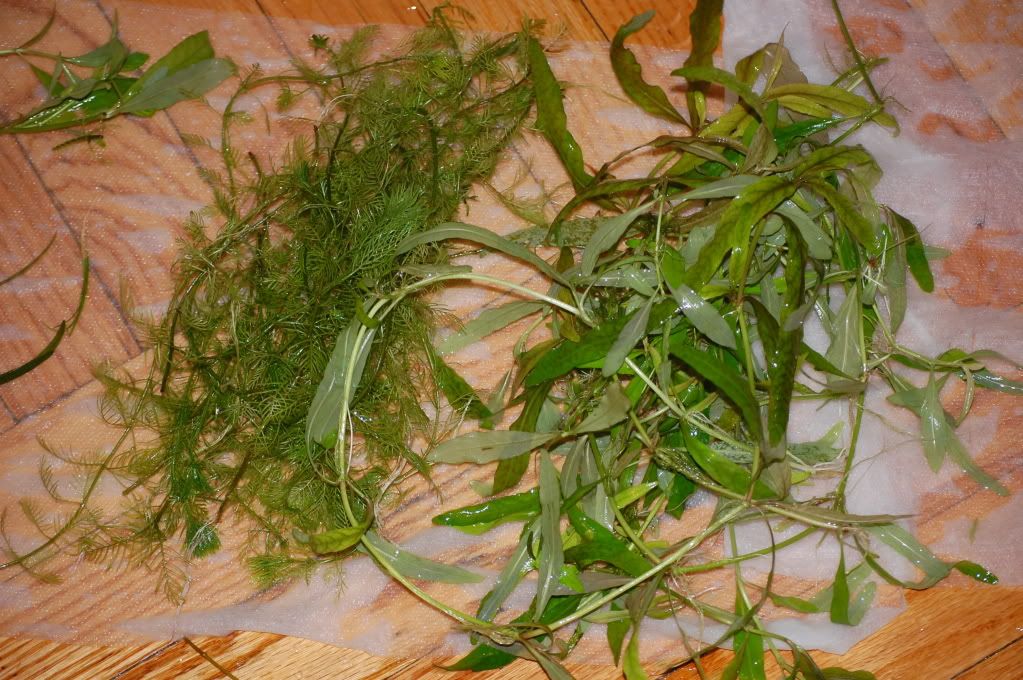 Non CC paypal preffered.I can ship out on Saturday if recieved payment today or Monday morning, so most of you should get it by tuesday-Wednesday. Plants are algae-free but I have some snails, they come free with each package. Each package may come with extra stems I couldn't count. For more pictures of plants in my tank, see my journal (link in signature). Also, mind your weather as it is getting colder everyday