i like to keep them in large bins, like the pink and blue one in this pic: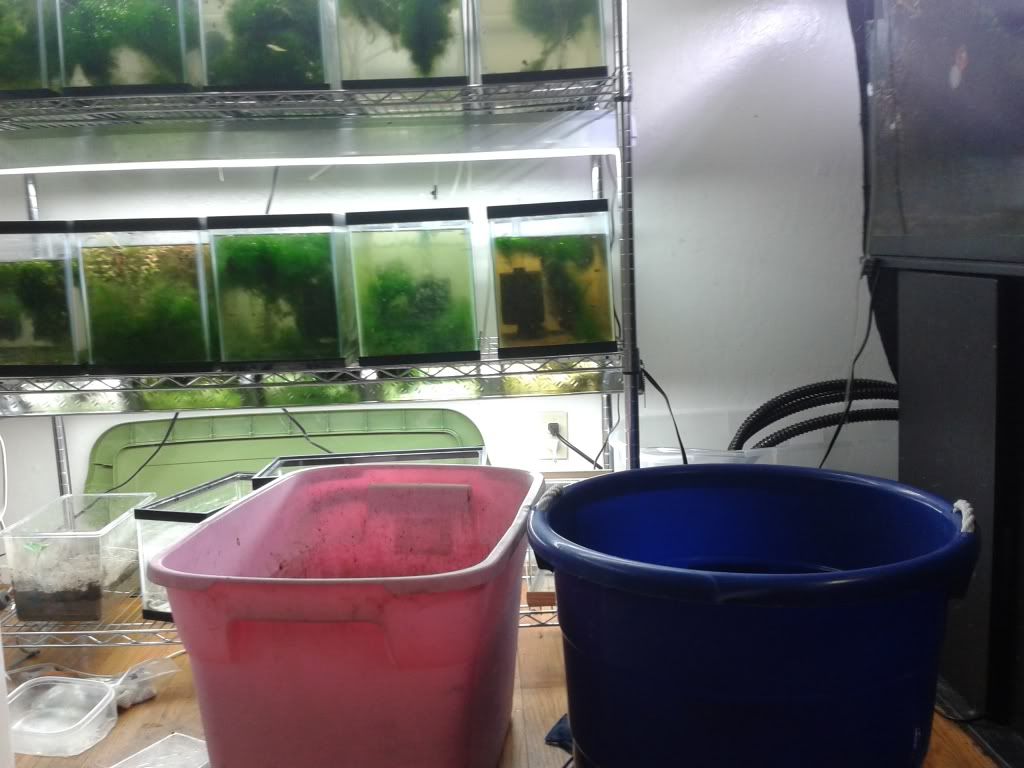 to feed them, i take a handful of dog food and mixed it into the potting soil in the tub. yep, i use regular old potting soil. i also mix in some regular red wrigglers.
i place a couple pieces of glass on the top. the worms just naturally collect on it. in this pic, i over fed them a little bit, but you get the idea.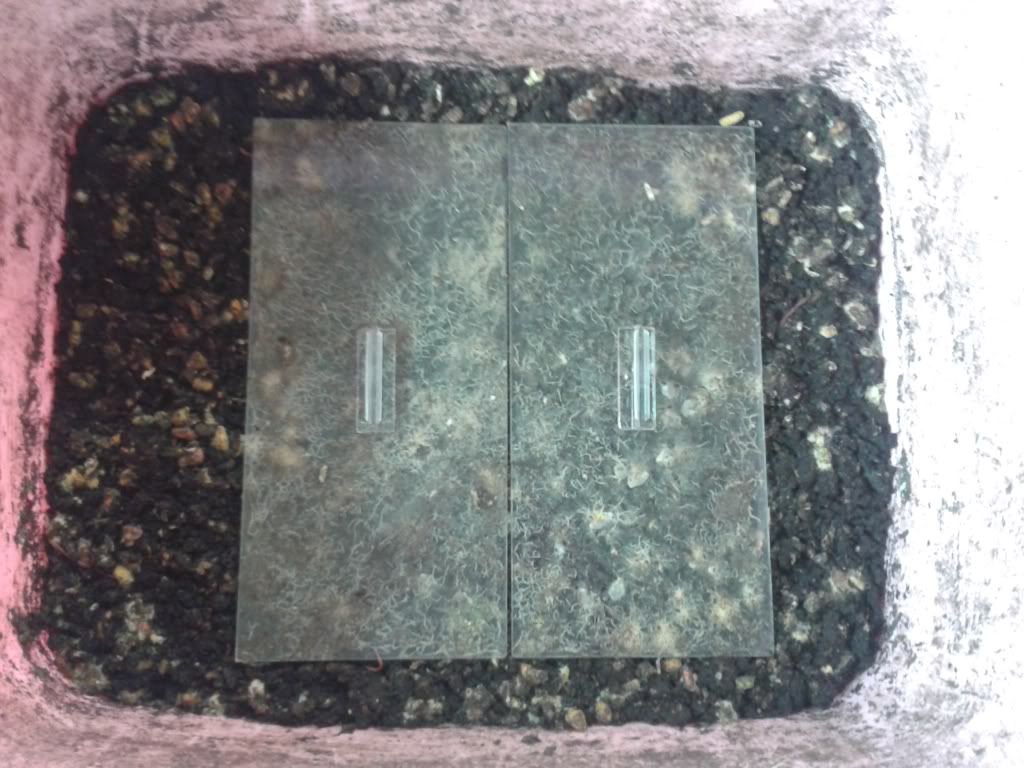 this is a good example of the number of earthworms in it. they mixed pretty well, the earthworms kept the soil from getting too compacted.
here is a good example of what the soil looked like through out. basically, there were enough worms to feed several teaspoons of worms off each day.