**added a plant, scroll down**
I got this plant from a friend and we don't know what it is. It grows super fast when I thin out the floating plants. Even in high lighting it has leaves placed far apart on the stem until it reaches the surface, then the leaves grow closer together. It does not grow above the water's surface so far. It also grows roots really fast when I cut and replant it. Anyone know what it is?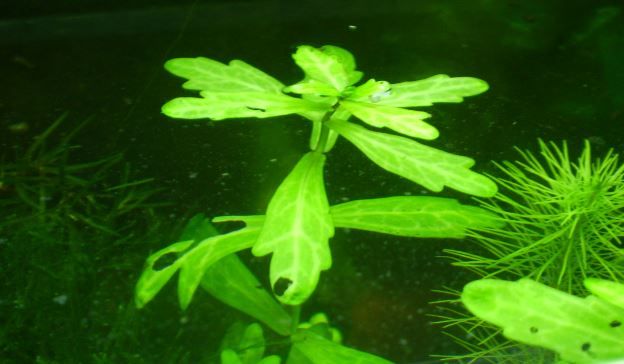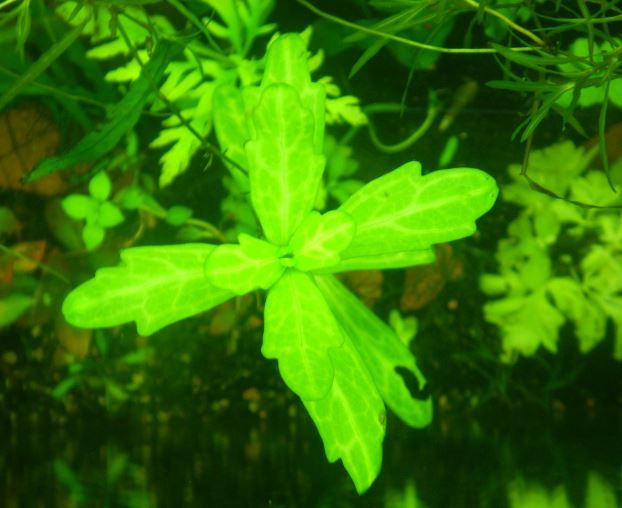 This plant I also got from same friend and I am not sure of its name either. They had it growing on the surface in their tank so I just left some floating in mine and it really got thick after about 2 weeks. Roots grow under each pair of leaves. I may want to thin this one if I can find out what it is. I did have some of it planted in the sand in my tank but duckweed took over and blocked the light to it. Before the duckweed it grew upwards.