Discussion Starter
·
#1
·
Hey all,
Well for those who know I have a Mini M tank and I am ready for buying my plants but this is the only obstacle in my way. I did some search on it but I took some picture's. Also I haven't ever seen this fuzzy stuff before. This is a pretty new tank so I would think it is because of the Cycling. I have seen a type of snotty stuff in one of my crayfish tanks but it doesn't look at all like in this tank.
Here are some pics: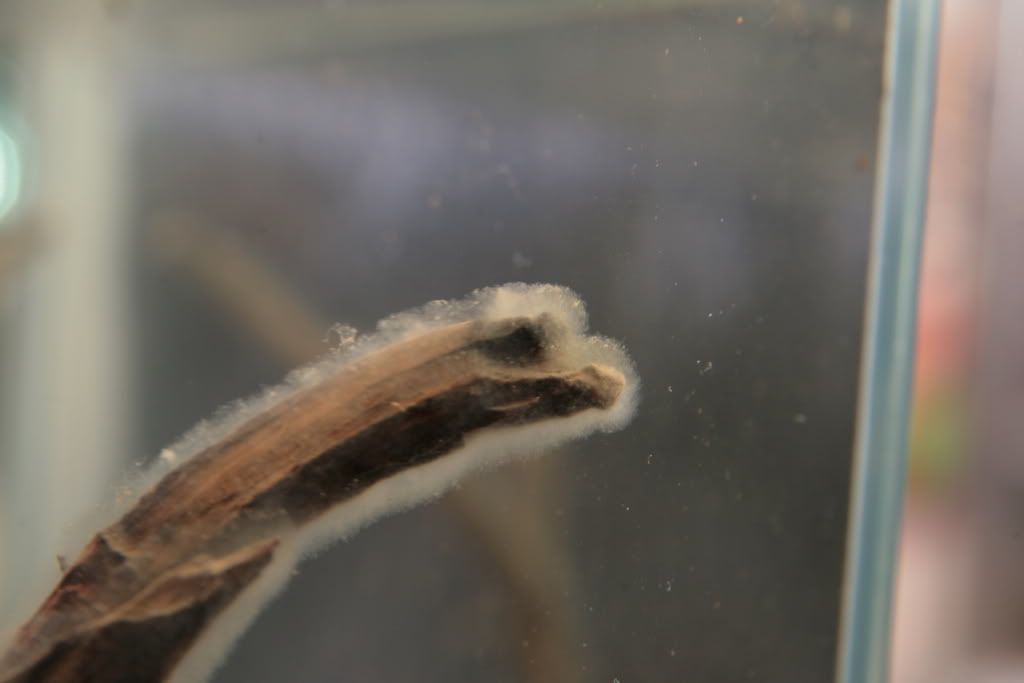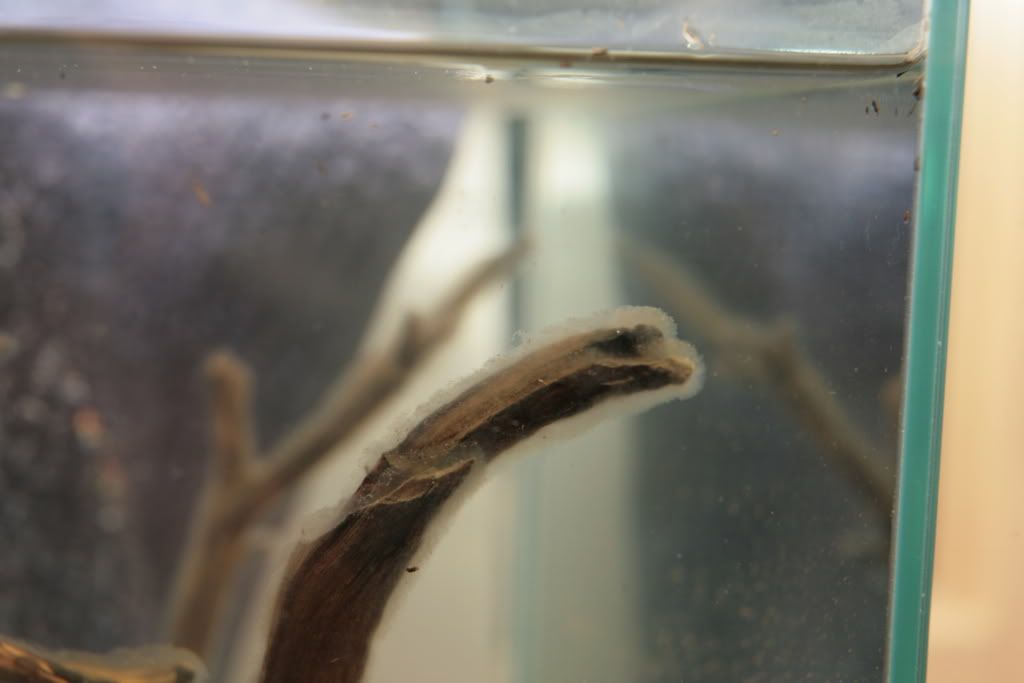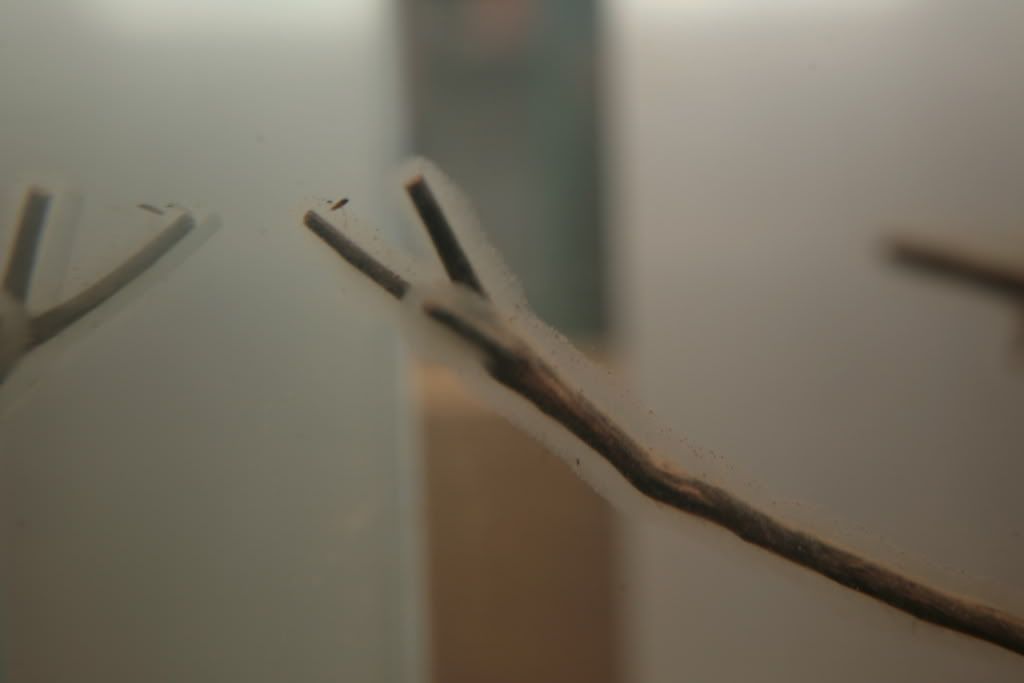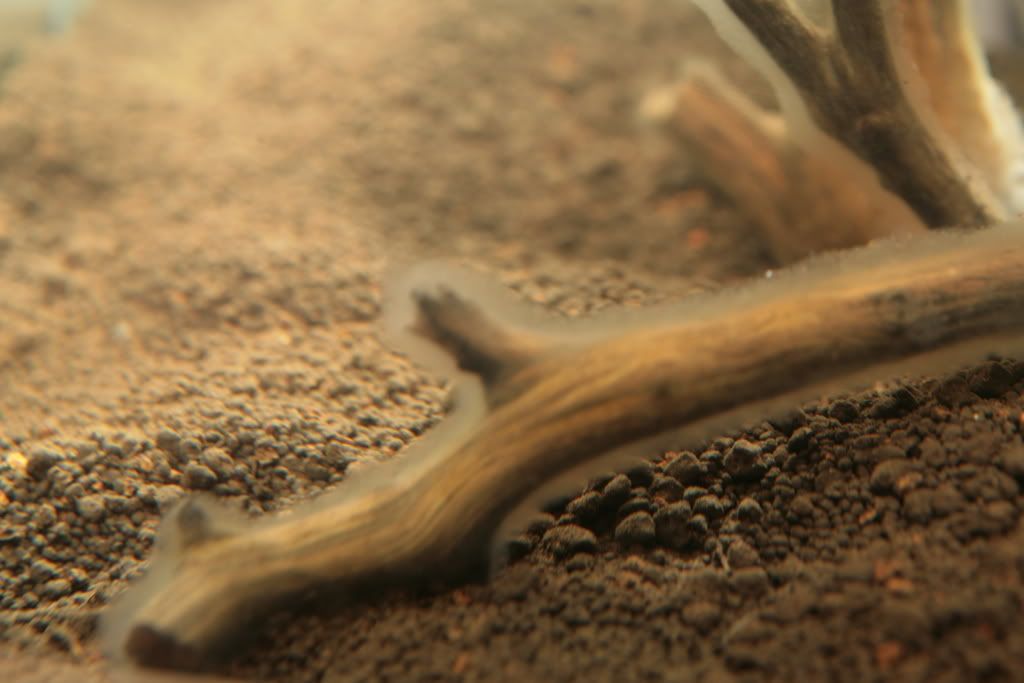 Anyways thats what it looks like in my tank. Now I would like to know why it happened?
And how to get rid of it?
Thanks for reading.