I have a few of these and wanted to offer them here first.
10 shrimp for $240 plus shipping. They are juveniles. These are the real yellow shrimp, females will develop yellow oavaria and eggs.
These are pictures of some of mine: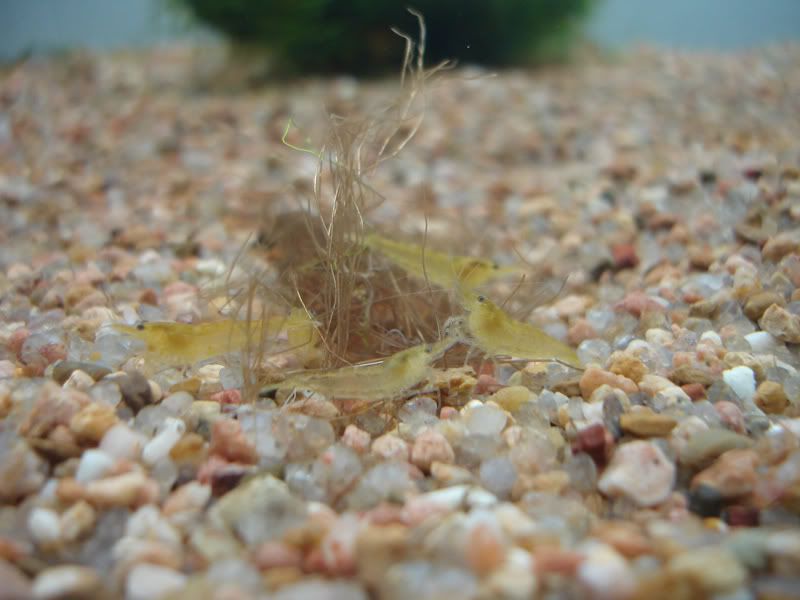 More information:
It is a neocaridina species. I keep them in ph of 7 and 7.5. Temp is 75F
Shipping options are: USPS Priority mail: $9.00; USPS Next Day:$25.00; FEDEX STANDARD OVERNIGHT: $45.00
Live arrival guarantee.
PM me if interested or if you have any questions.
Thanks,