Discussion Starter
·
#1
·
Decided to post a new thread with what I have left. This will prob be it for a while, since I either need to fix my burner or buy a new one.
All of the wood has been washed, boiled and then soaked in a light bleach water solution for 24 hours, and then washed again. It is wet in the pictures but will be dry when shipped. Pretty much ready to go, shouldn't be much staining from tannins. I would recommend soaking it or atleast washing it again before using though just incase I missed any little bits of wood, etc or any bits that came loose during shipping. I feel my prices are fair but if you feel otherwise please pm me. All Prices are OBO and im willing to work with you especially on multiple piece deals. Prices do NOT include shipping unless stated otherwise pm me your zip code with the number(s) and ill give you a quote.
Basically just need the cash now since Ive already bought most of what I need.
1. $10.00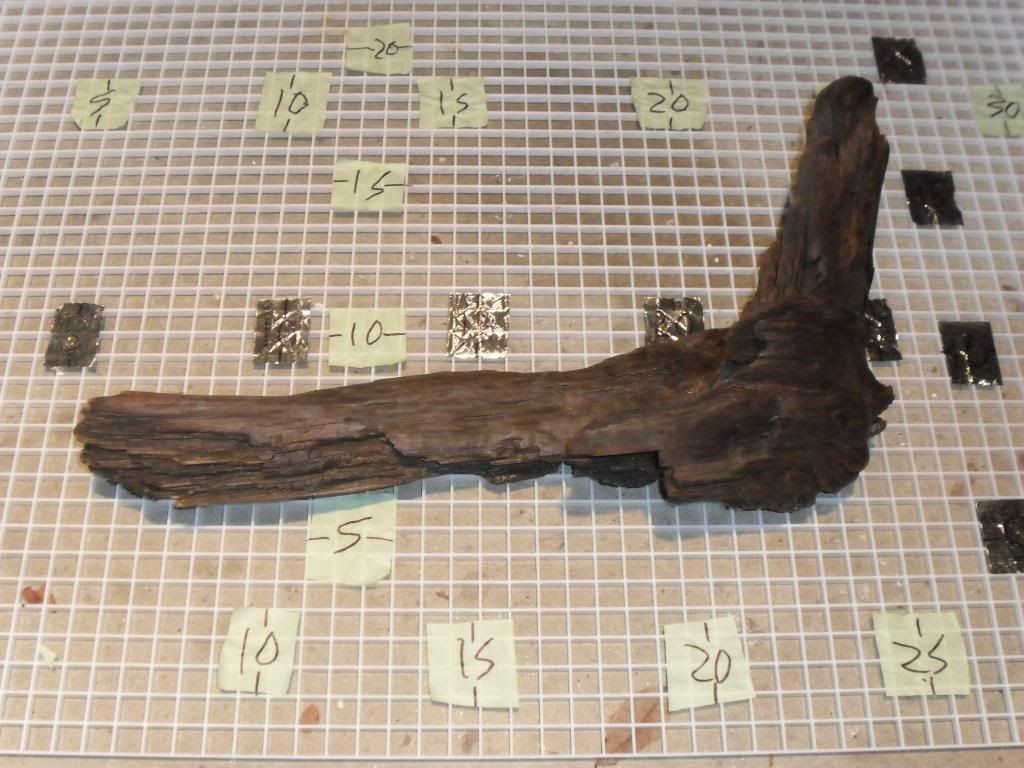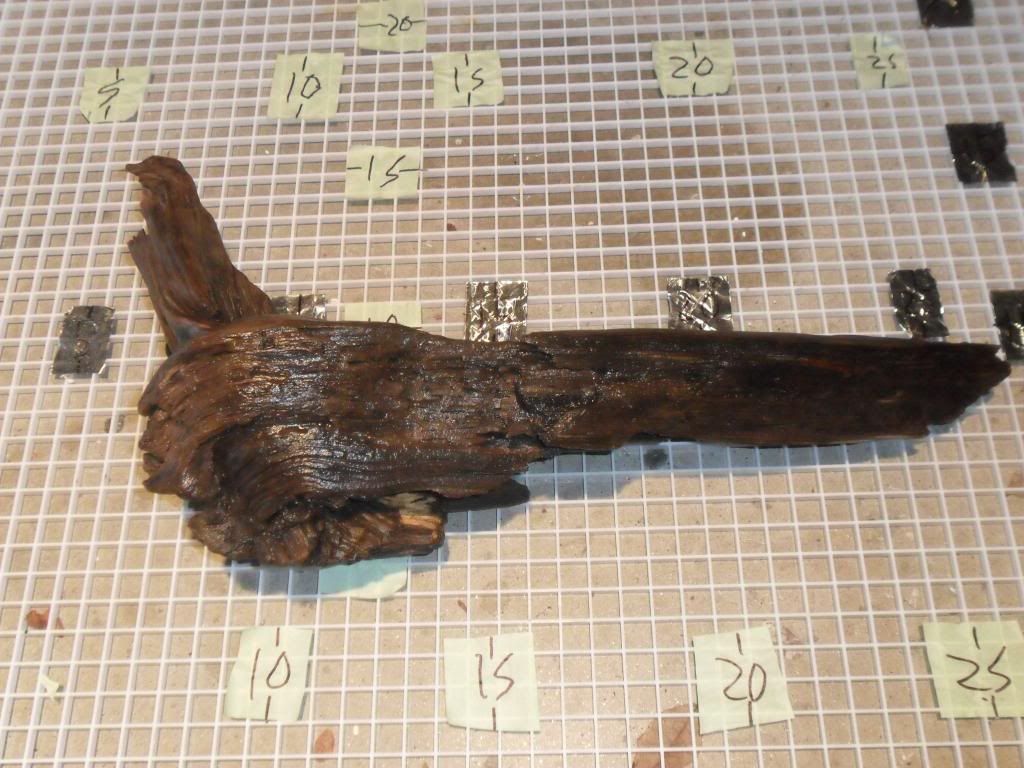 2. $8.00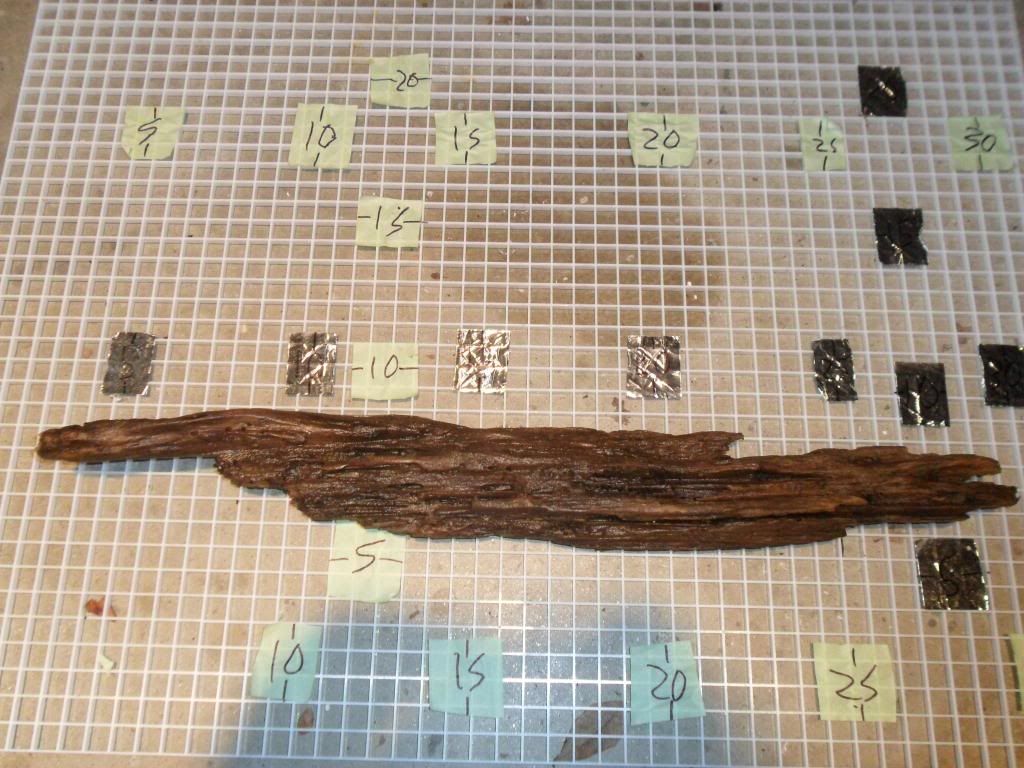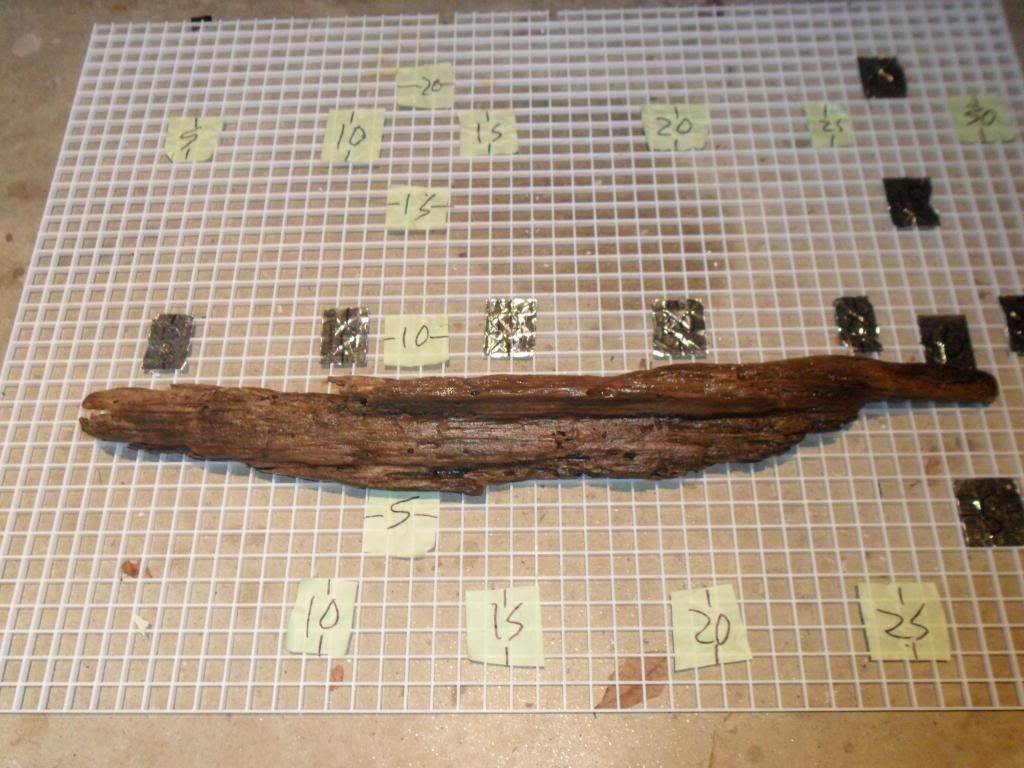 3. $25.00 shipped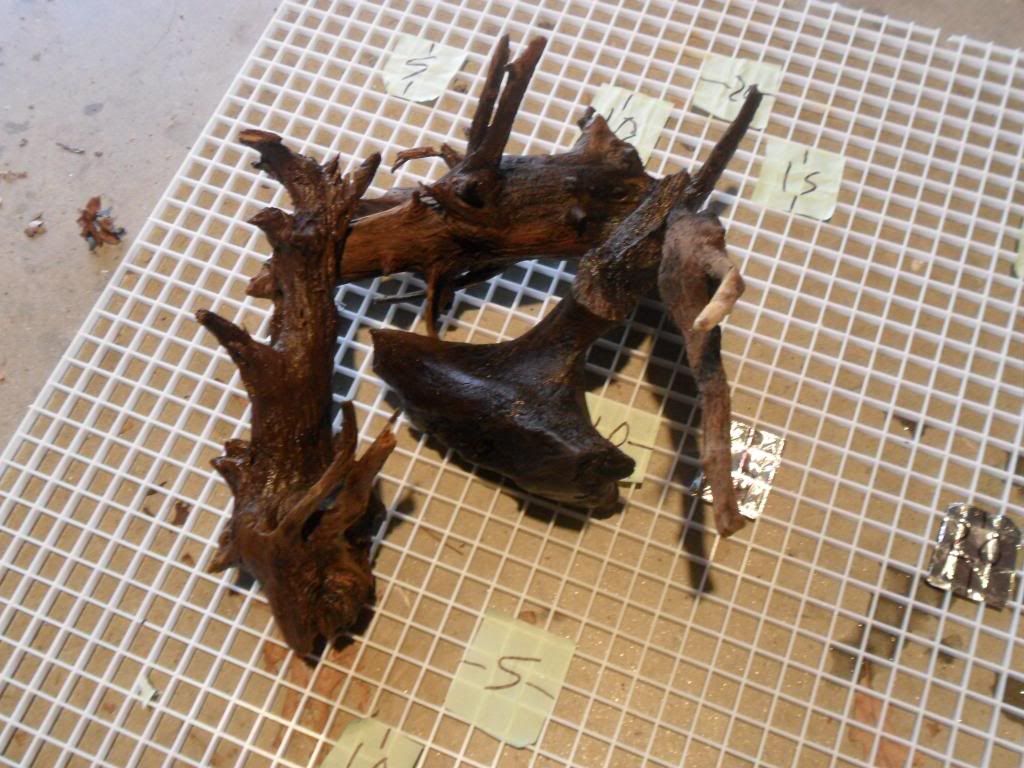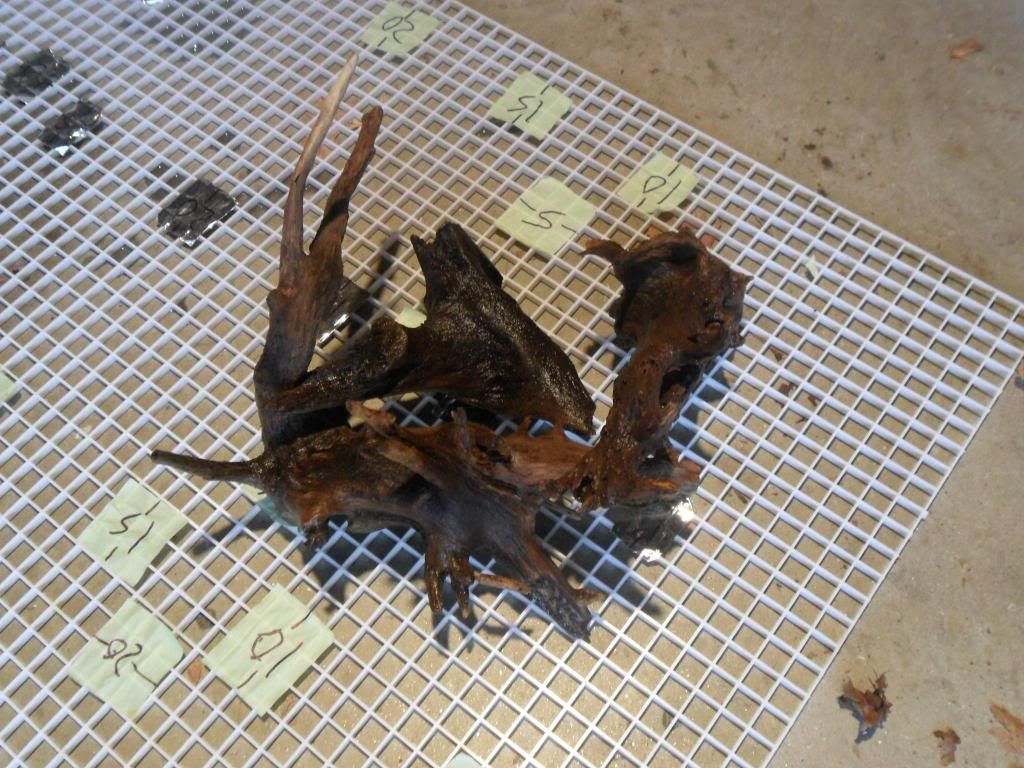 4. $25.00 shipped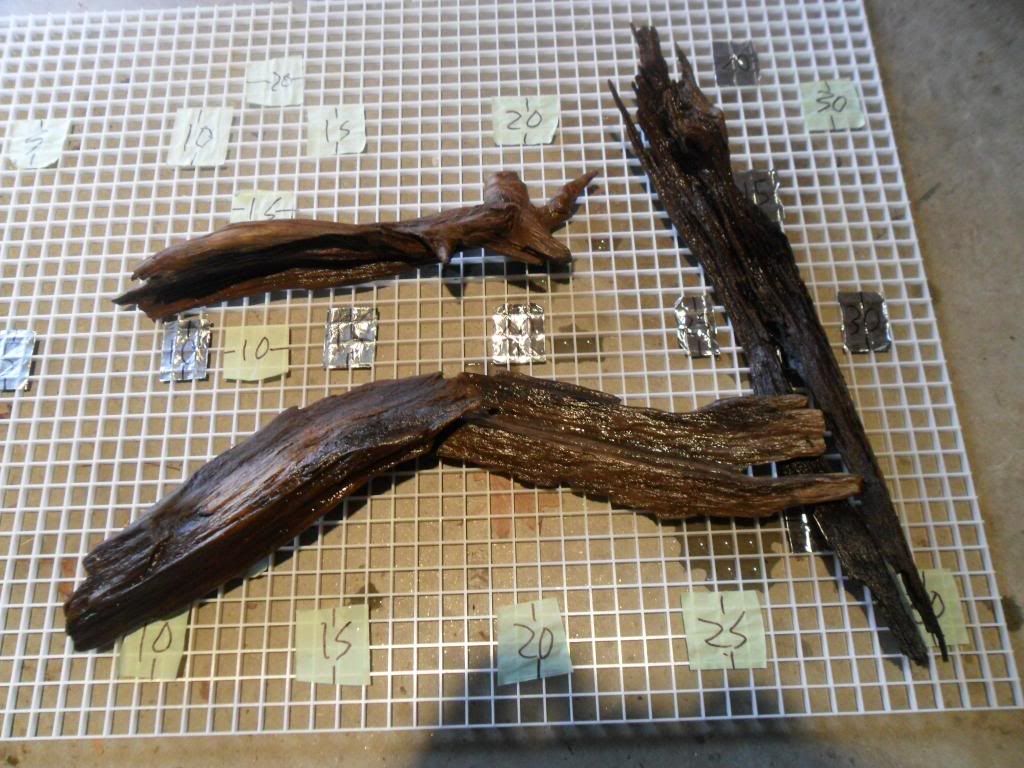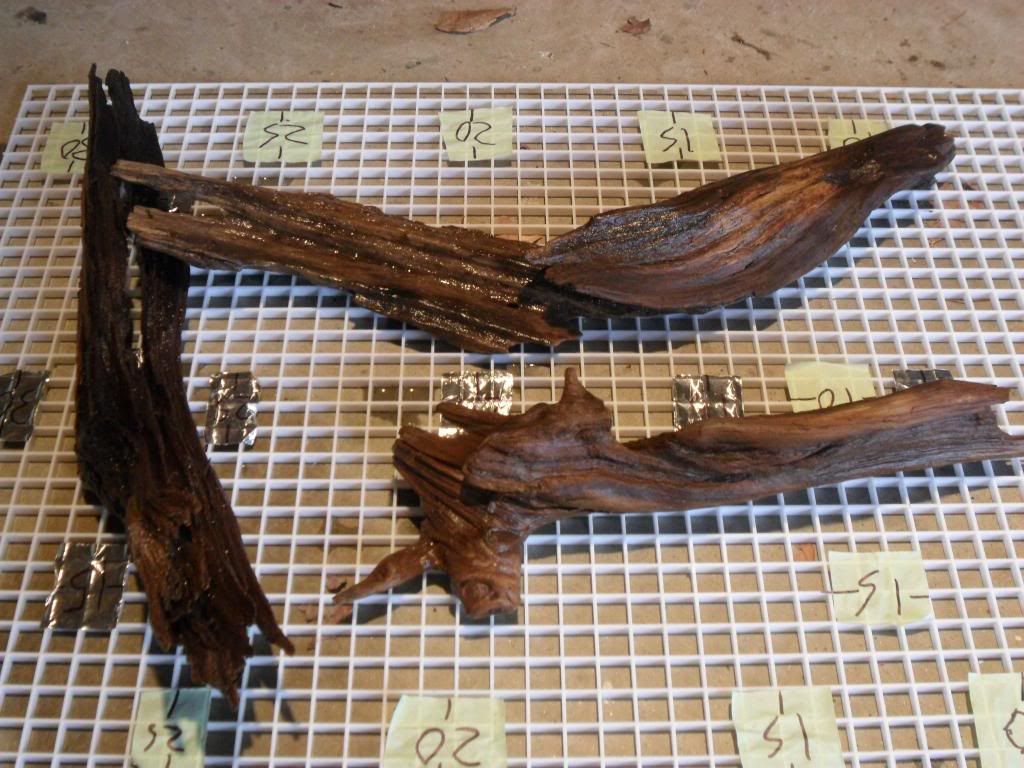 5. $25.00 shipped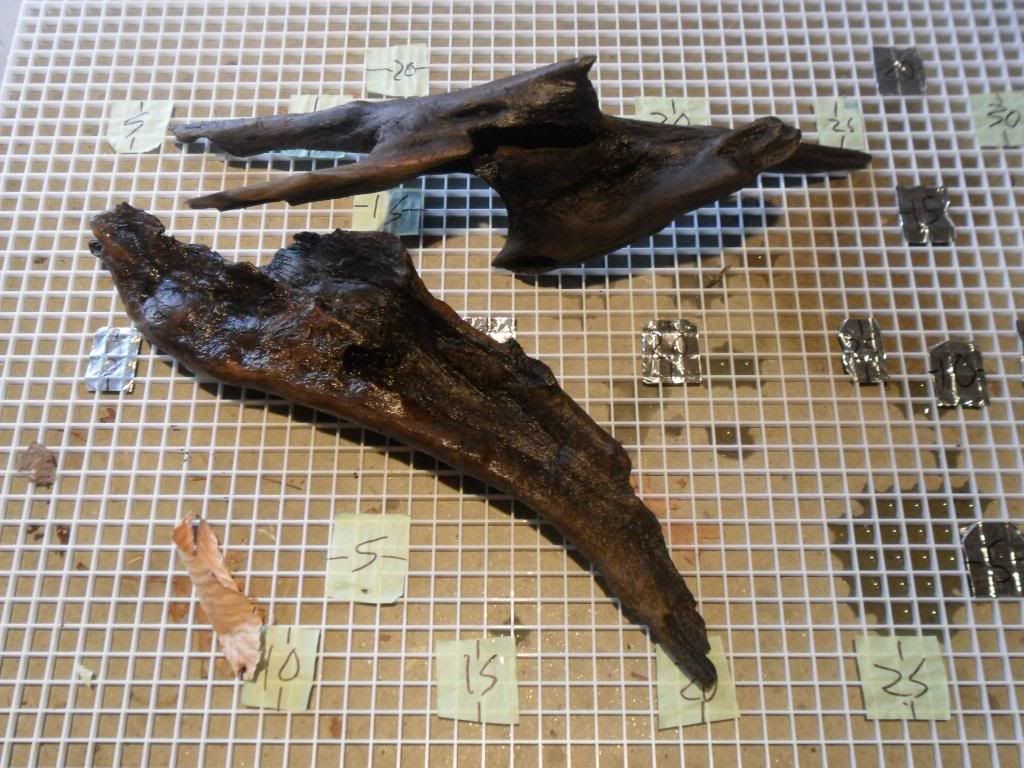 6. $25.00 shipped