I have this about once every 2-3 months.
I have 23 smaller Blood vomits, 10$ each.
(SOLD OUT)
I have 30 larger Blood vomits, 15$ each, these will be bale to split after about 1-2 months for most growers(not killers), 15 $ each.
(18 left, 12 SOLD)
Shipping is NOT included. Min is 2 plants.
Actual plants:
[/URL]
Starougyne repens, very generous and large lots.
20 plants= 25$ shipped
40 plants= 40$ shipped
100 plants: 75 $ shipped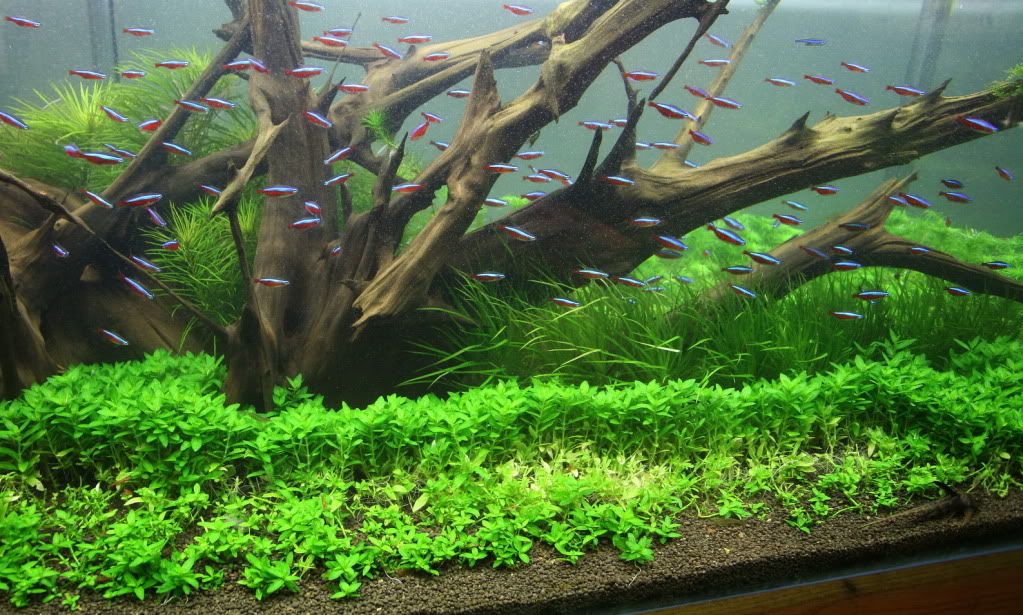 [/URL]
Buce Mini catherine: 3 good sized plants: 80$ shipped
Buce purple leaf. 3 good sized plants: 80$ shipped
Can mix and match. 20 plants; 300$ shipped
[/URL]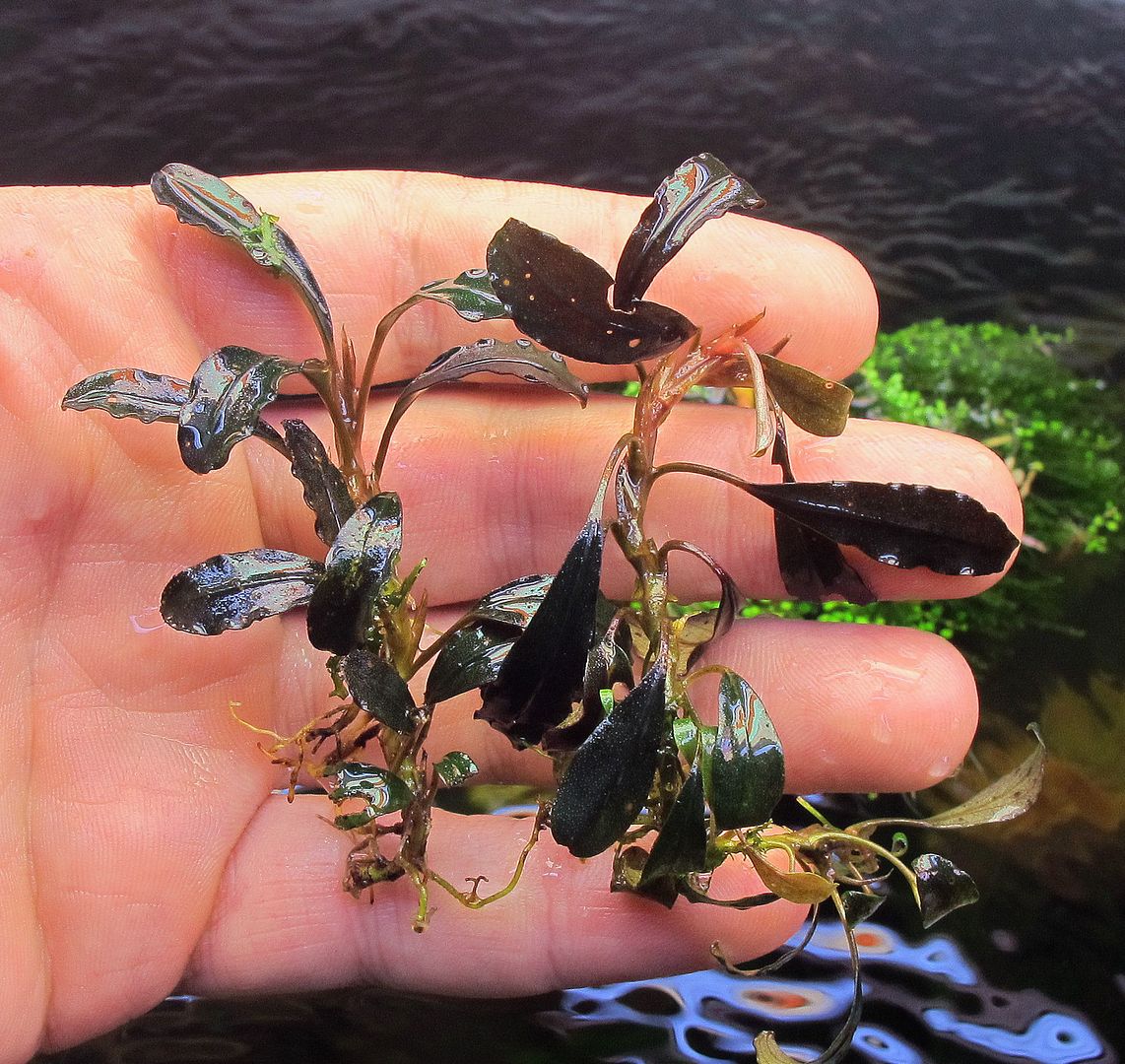 [/URL]