Discussion Starter
·
#1
·
Ludwigia verticillata var curly/tornado:
4 stems for 30$ shipped, folks are selling this for 20-40$ per stem on ebay etc.
UG mats 2x2" very thick: 30$ shipped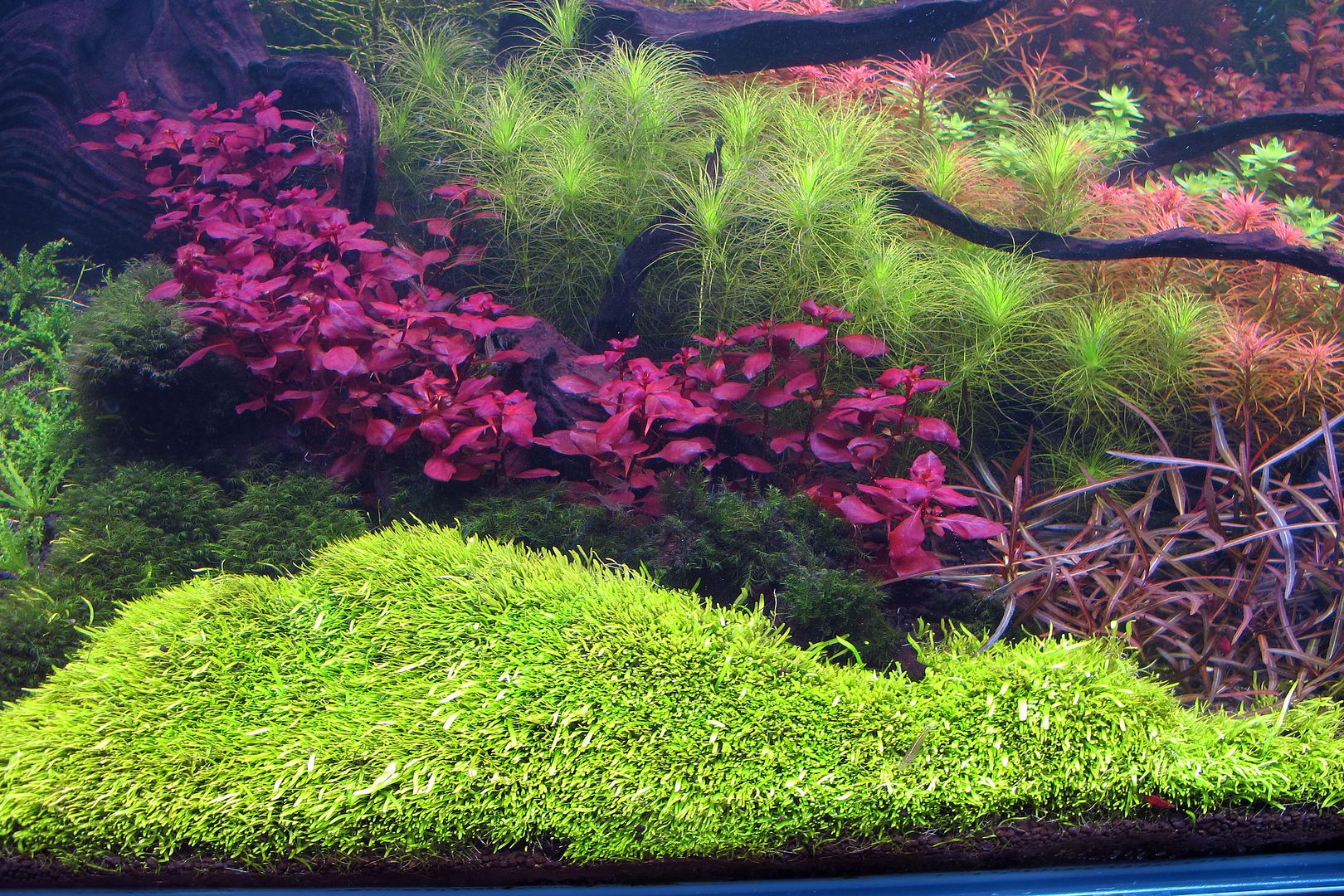 Ludwigia sphaerocarpa(rare) 4 for 30$ shipped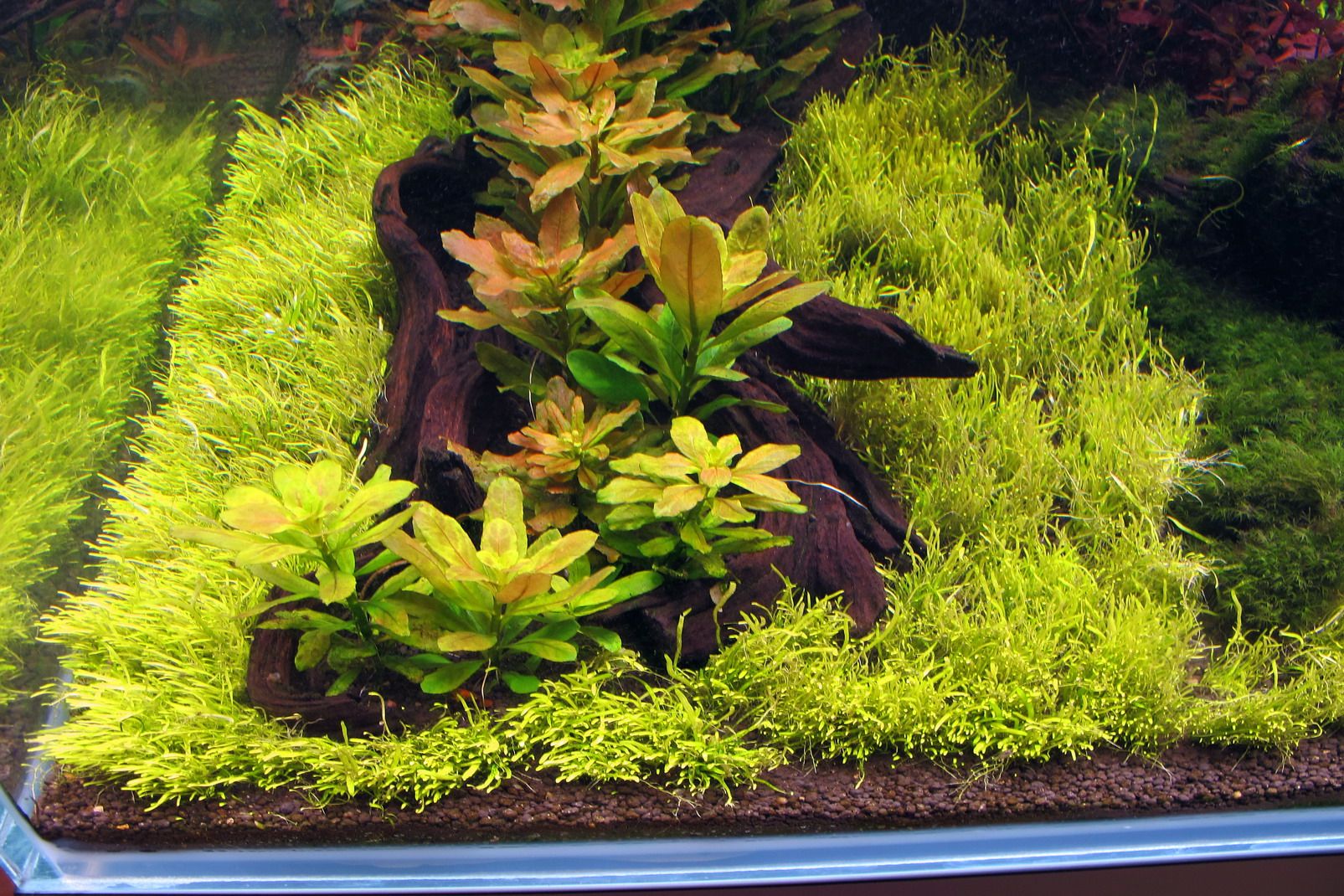 I have a healthy amount of nice Anubias petite, maybe 3 plants with 10+ leaves apiece: 25$ shipped, 150$ for the lot which is a lot of Anubias.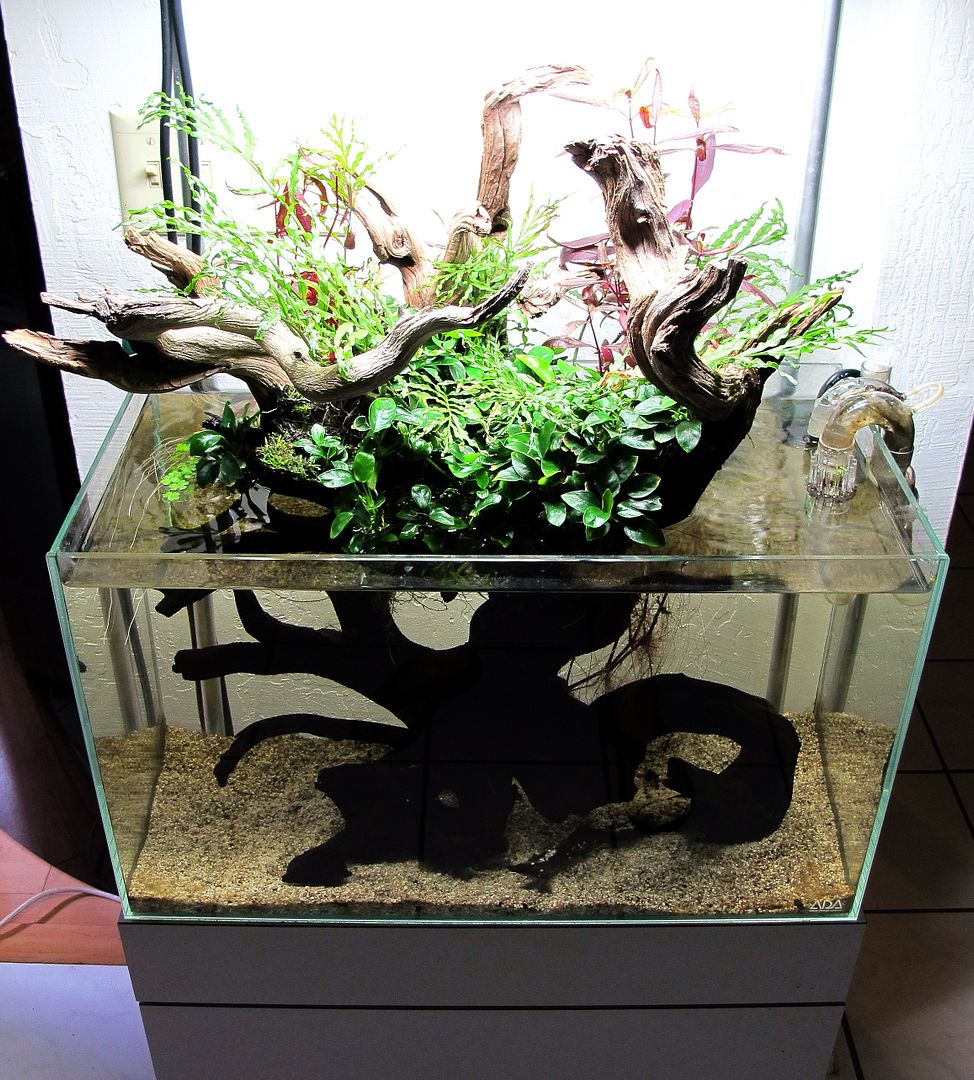 Also have some R vietnam, D diandra, R najasen, M tuberculatum: maybe 5-10 stems of ea for 20$ shipped.