Well I am selling all of my equipment that is only a few months old. I just can't take care of the tank like I had hoped to because of things in life right now. I hope to have another planted tank in the future but right now that just can't happen. I'm going to miss working with it for sure. Here are all the things I have for sell. All of this is pretty much brand new.
NOTE: My prices are WITHOUT SHIPPING, I can get you a quote on Shipping if you would like.
I will be using Flat Rate Priority 2 day shipping on most all items!
This is all on a 20 long tank and is a high tech set up!
SELLING THE FOLLOWING THINGS:
Whisper 20 HOB Filter-VERY quiet and I can never hear it! $18.00
Finnex Fugeray 30"-I still have the original box and everything.Verry pleased with this lighting choice! Perfect lighting for what I needed and amazing customer service. Not a thing wrong with it. $70 It is $83.00 on Aquavibrant.com without shipping.
SOLD
Liquid NPK + M from NilocG. They haven't been used long and still have ALOT of ferts in them. Only used for a little bit.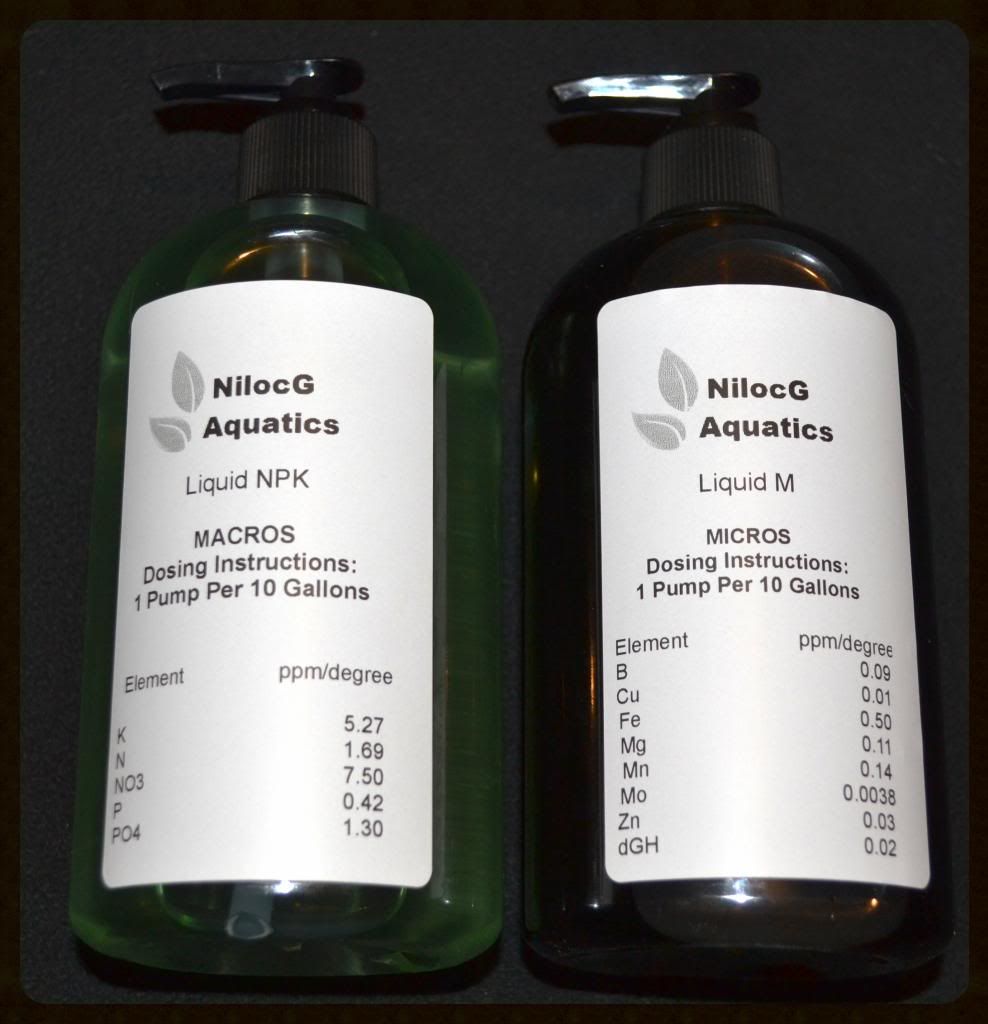 $10
SOLD
Aquateck Co2 Regulator with solenoid-Very accurate and reliable!-Will throw in some free tubing! $80
SOLD
20 oz. Paintball Co2 Tank in the below picture. $18.00
Aquatek Flexible Co2 airline tubing- Specifically made for Co2. $5.00
Air pump-The brand is called Million. One of the quietest air pumps I have ever used. Wil throw in free tubing and air stone! $10.00
Sensitive content, not recommended for those under 18
Show Content
SOLD
-Plant scissors and tweezers set. Stainless Steel, Great Quality. $22.00
2 bags worth of Eco-Complete in the tank. Probably would have to be local pick up. $40
Aqueon 30" Glass Top 15.00
SOLD
Eheim Jager Heater-Some of the best heaters you can buy! Extremely accurate! $20.00
SOLD
JBJ True Temp Digital Heater Controller-Amazing Accuracy! $50.00
SOLD
Hydor Koralia Nano 240 Aquarium Power Head- Bought this at the end of February. Pretty much brand new. $20
SOLD
(1)Bubble Counter for counting your Co2 bubble rate! $5.00
SOLD
Drop Checker- to check Co2 levels in the tank. Will include all fluids used for testing. $10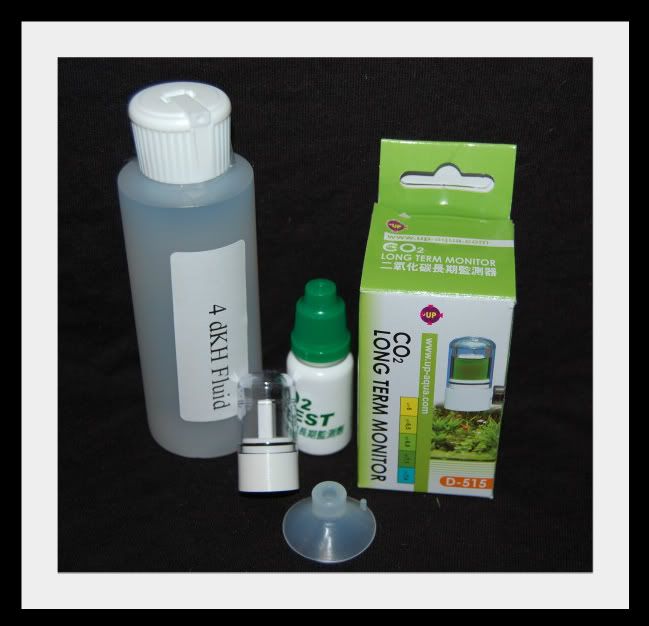 SOLD
Glass Co2 Diffuser $10