Offering up this time:
2 Erio minis, $10 and $8(see pic)
Both Sold
Bunch of Ludwigia arcuata, $3
2 bunches of Tonina fluviatilis 'lotus flower', 5 stems for $10
1 Pending
Erio type 2, 5 or so stems for $6
Pending
Ludwigia senegalensis, 4 stems for $6
I left the plants outside the tank a little too long, and they started searching for the light, so my pics are kinda crappy. All the stems should be back to straightened out by the time they are shipped.
Ludwigia arcuata, and nice easy, bushy orange/red plant: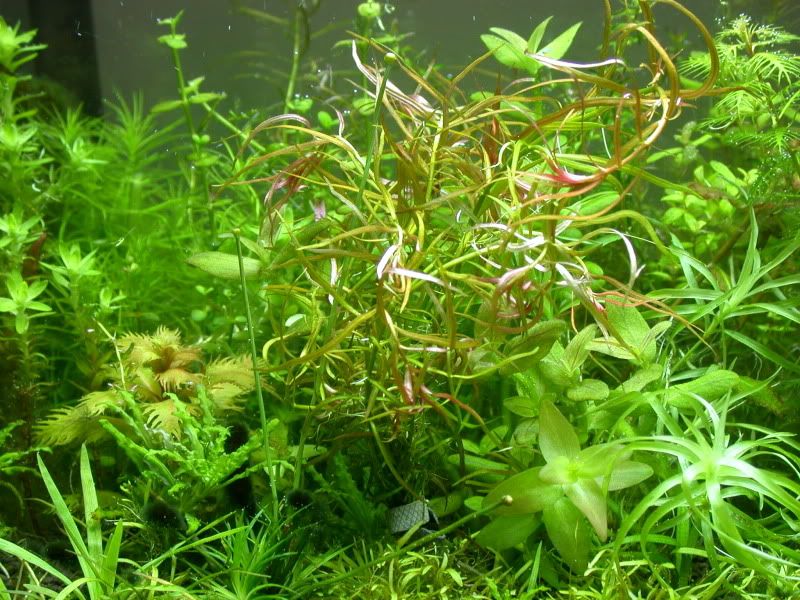 Tonina fluviatilis 'lotus flower', smaller than the standard fluviatilis, with leaves that stick out straight from the stem instead of drooping. This is a really beautiful plant, but be warned it is more demanding than the standard fluviatilis: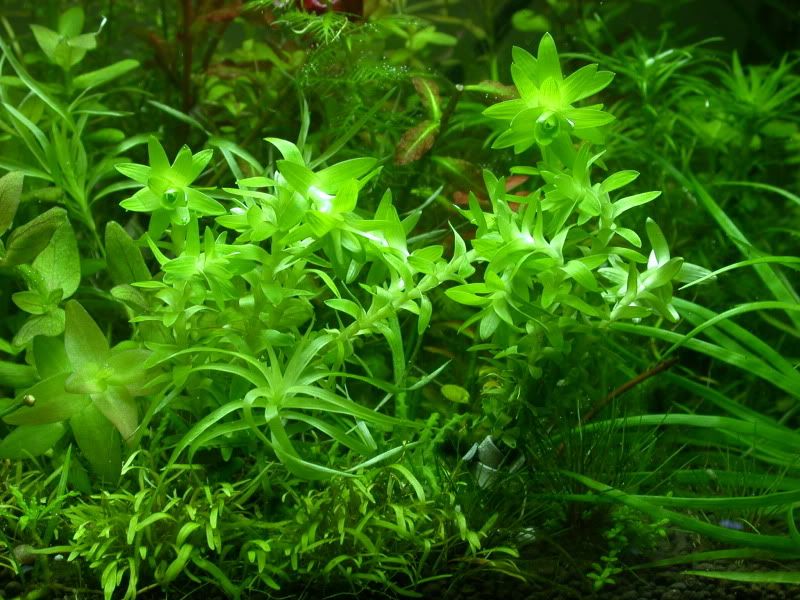 Ludwigia senegalensis, super cool red crinkly leaves: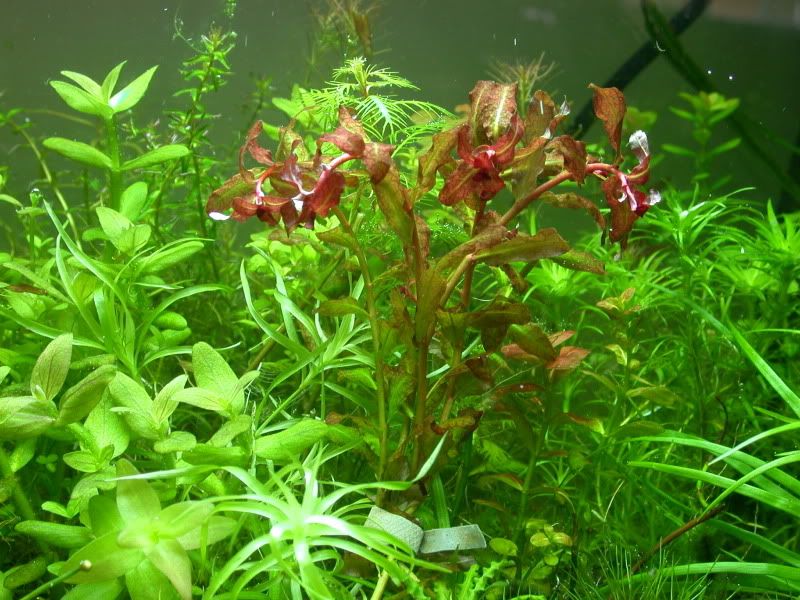 Erio type 2, one of the finest, most delicate looking plants in the hobby.
Can be demanding:
Erio mini, one of the easier erios to grow, great looking plant. The leftie is $10 the righty is $8 based on size difference. The giant LFABN pleco in the background is not for sale
Yeah, there is a little algae on these, I'll clean it off before shipping.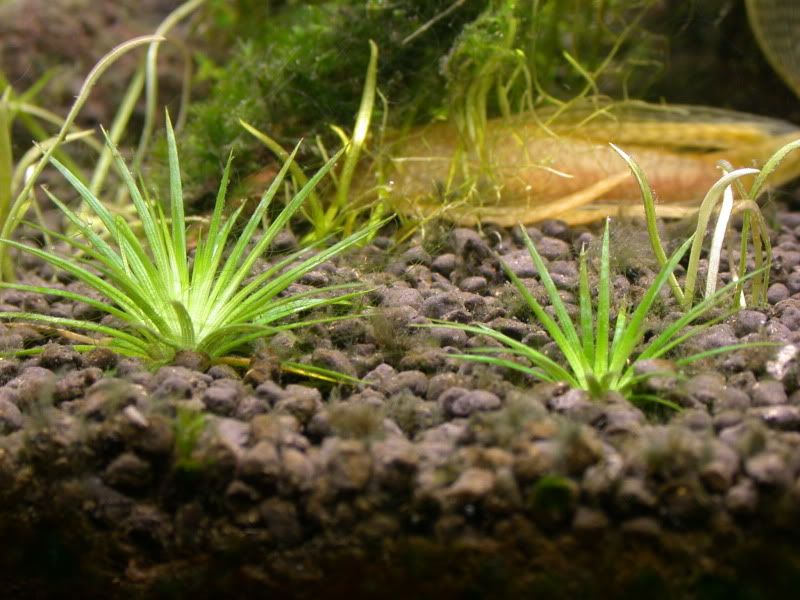 Shipping price is $6. The plants will ship on Wednesday. If anyone has a[strike] Koralia 1[/strike] or a 50-100w stealth heater they would like to trade let me know.