This is from my Dutch like tank:
Dead center in this picture.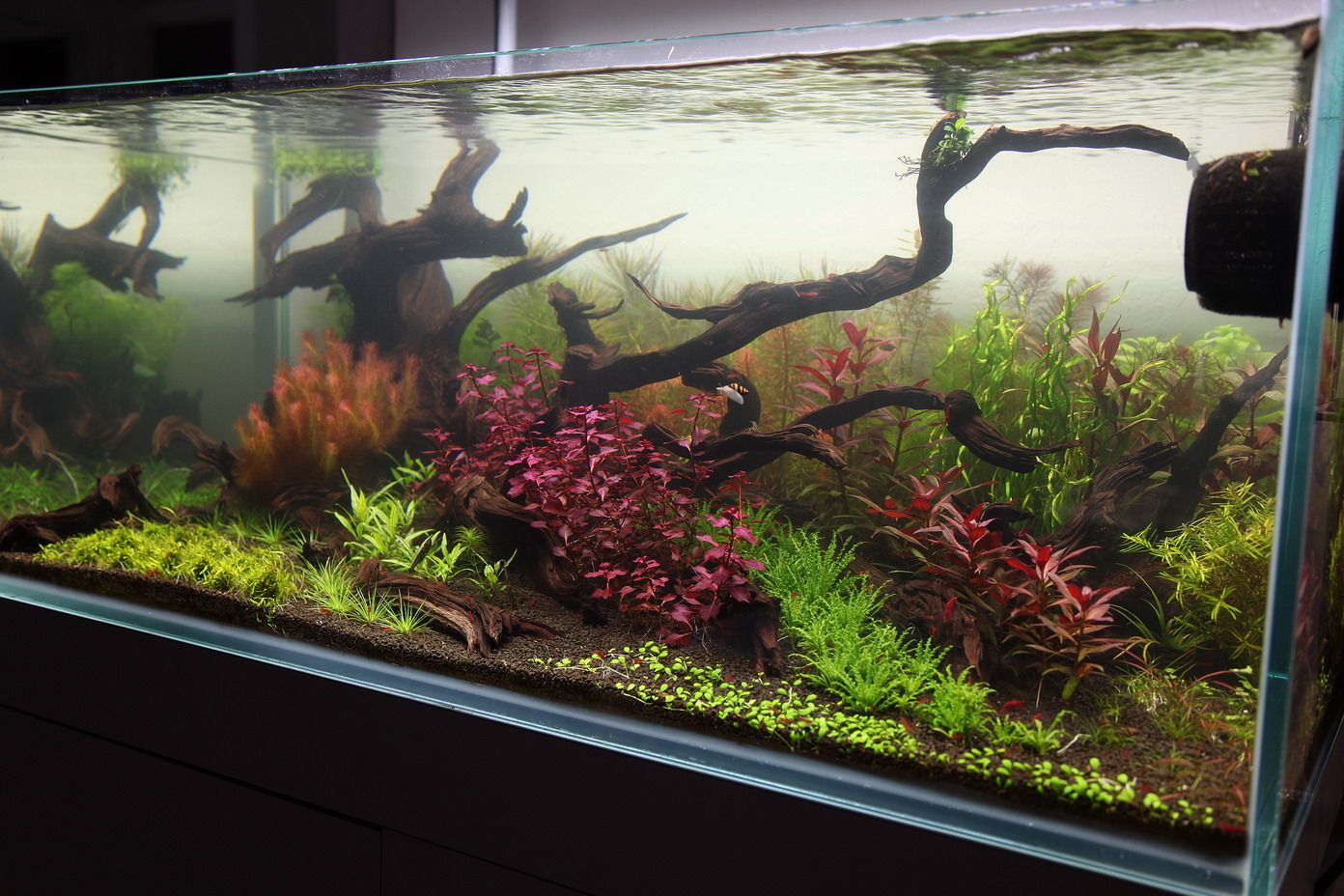 5 x 5-6" stems 40$ shipped
Cost me 15$ per stem when I bought them.
Real nice plant, sure to be popular for decades to come.
No, I will not sell just one stem etc, the entire lot must be bought as a whole.