I have some Staurogyne repens for sale from my 20g high tech tank (co2, high light, and ferts), there might be algae and snails. I will do $30 for half , I am not sure how many, but you will easily get more than you think, i believe i average about 40 stems for half the tank. These will be fresh trimmings. Shipping is an extra $5, and you get priority shipping in a styrofoam insulated box.
If i receive payment today by 3:00pm EST, i can ship today.
Feel free to pm me with any questions.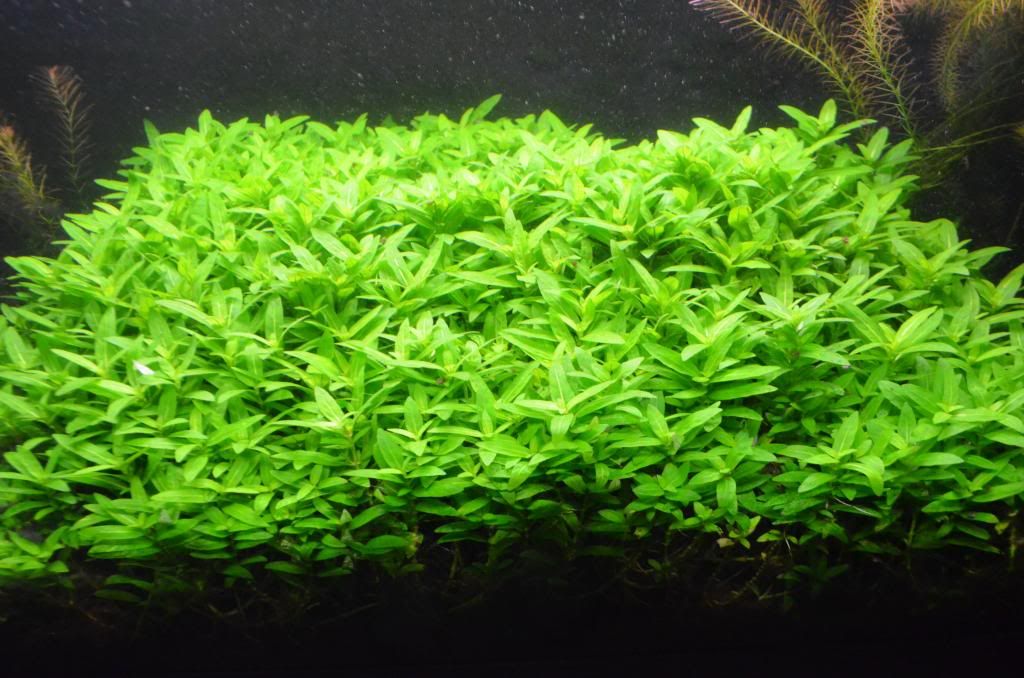 SOLD