Rotala sp. Mini (aka Pearl) - A small type of Rotala, great for a small midground bush with some color.

$1.50ea or 12 for $12 or 20 for $16
I also got a variant growing from the Rotala sp. Mini that has straight leaves vs. curled leaves and is larger. Pic below.
10 for $12 (Only 1 package of this available)

Limnophila sp. Mini Vietnam - A low growing plant, great for midground.

$1.50ea or 10 for $12
Shipping is flat rate priority mail. $6.
Rotala sp. Mini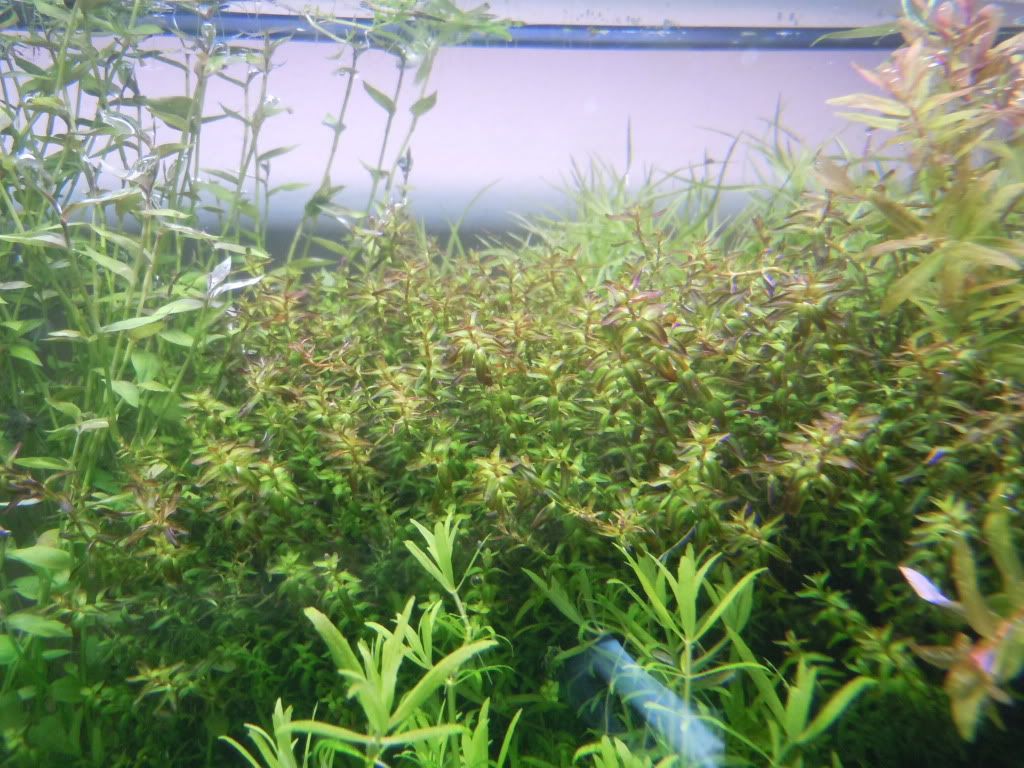 Variant of Rotala sp. Mini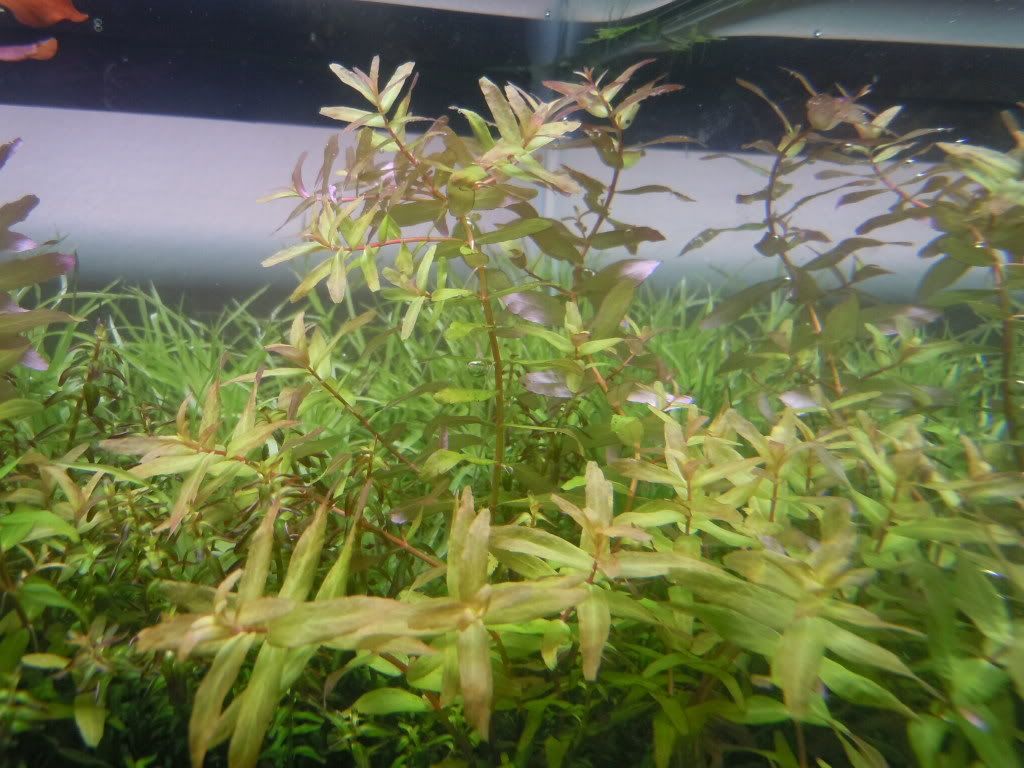 Limnophila Mini Vietnam behind the gouramis