[STRIKE]Selling one package of 30-40 stems of varying lengths (2-8"). Enough to start a nano tank or make a decent start in a larger tank. I just trimmed my 10g tonight and packaged these stems up already. I trimmed any bad plants and I made sure that nothing but straight and full plants are included with this package. NO SCRAWNY PLANTS HERE!:angel:
I want these to go fast, so first PM gets the whole thing. I'm asking for $15 shipped (USPS Priority 2-3 business days). Pictures to follow (Pre-trim photos):[/STRIKE]
Actual plants from my 10g that you're getting...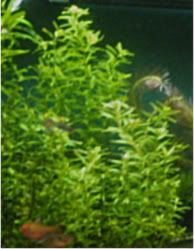 Another shot...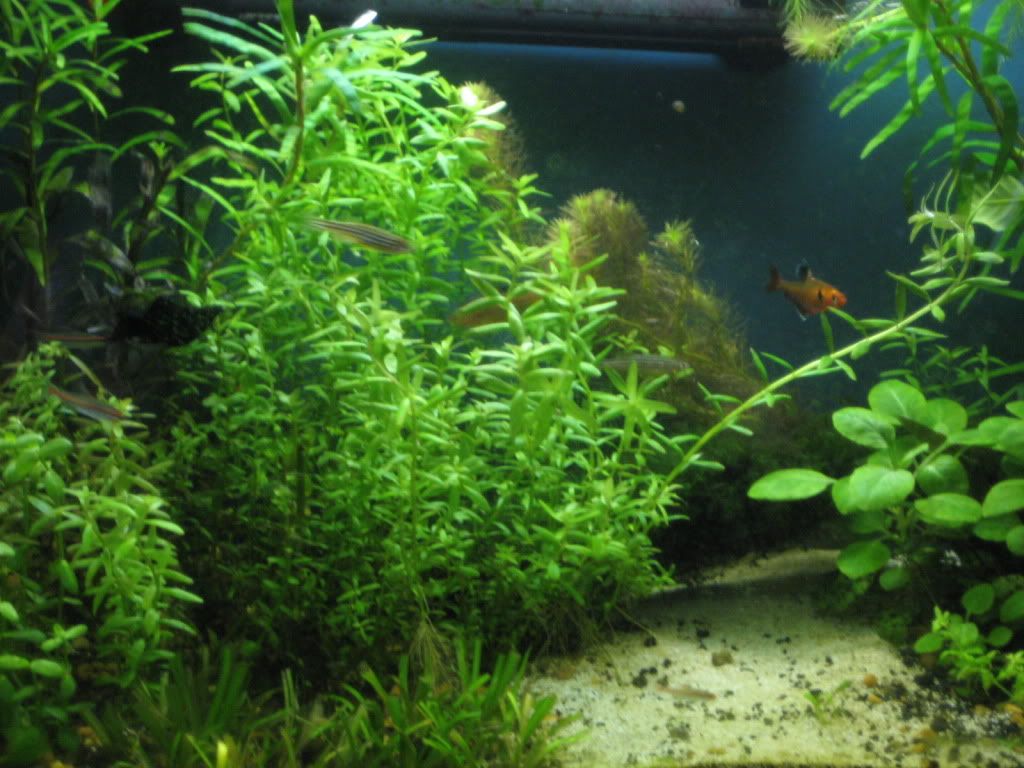 Please PM me if you want this package. The plants are all in GREAT shape, and I'll get them out ASAP as they're already packaged.
Thanks for looking!
roud:
Charlie