Here's what I have available. All portions are WYSIWYG. Shipping $6 per small priority box. Heat packs are available, but require a larger box. $13 shipping with a heat pack. Non CC paypal only.
Hitchhikers possible, including riccia, snails of various sorts, shrimp. I cleaned it as best I could, but snails and eggs hide everywhere.
New pricing for plants. $5 buys you a small priority box full of whatever species you want.
Rotala Macrandra (red).
Corkscrew vals (valisnaria americana).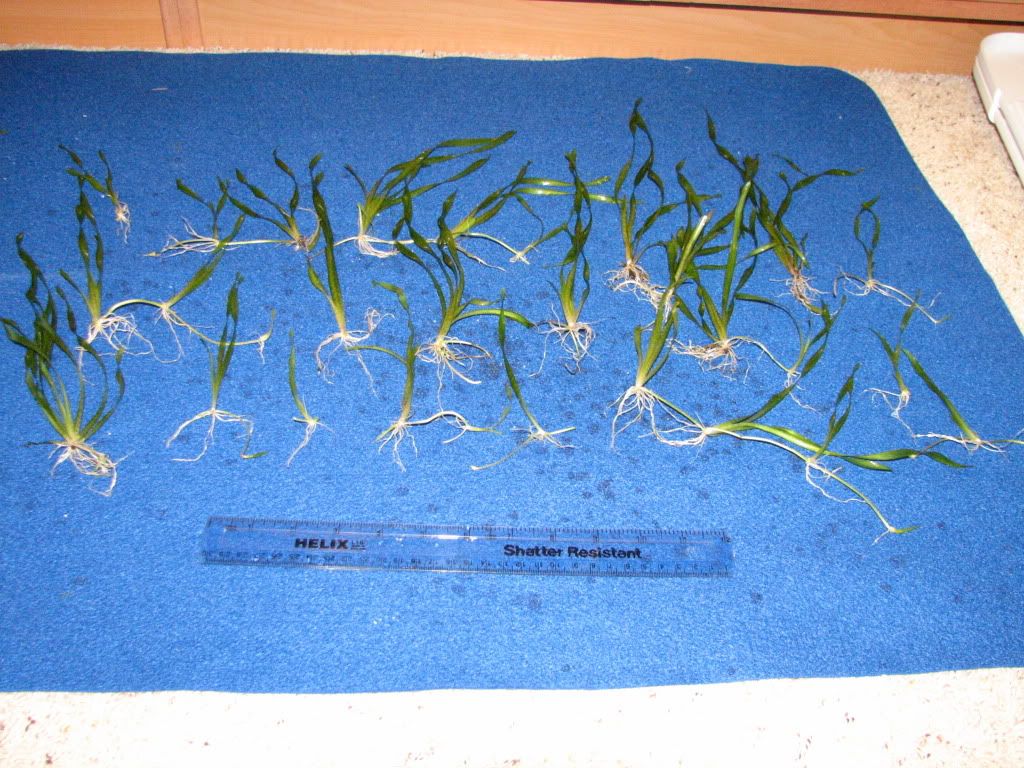 Brazilian Pennywort.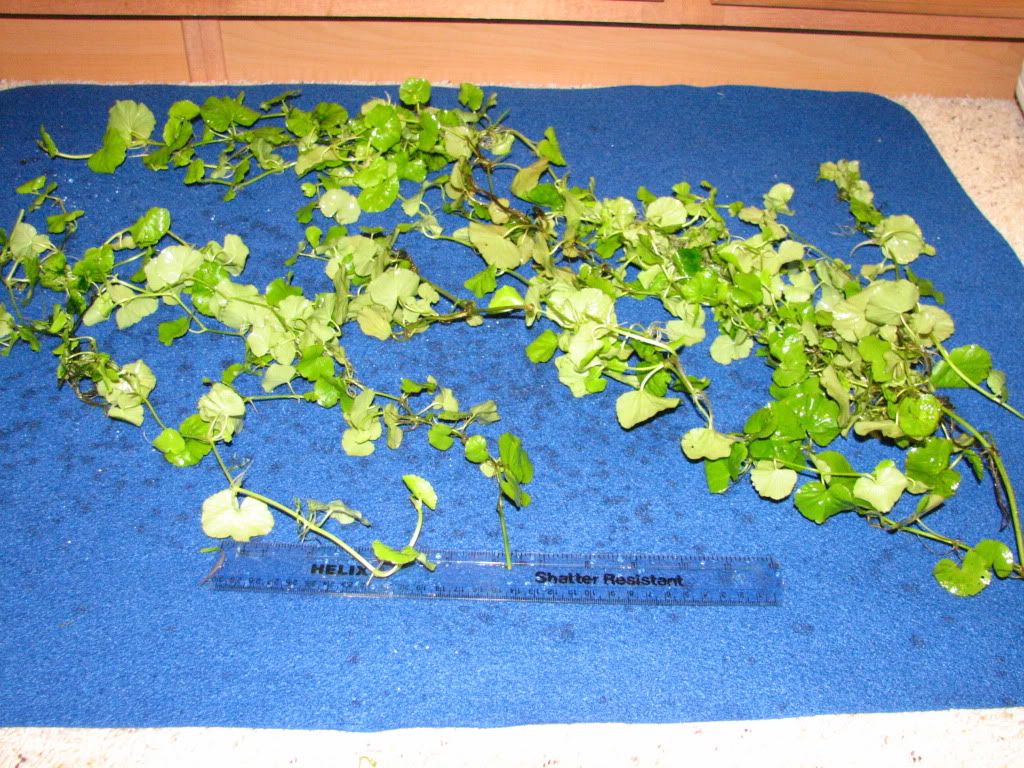 Limnophilia Hippuroides.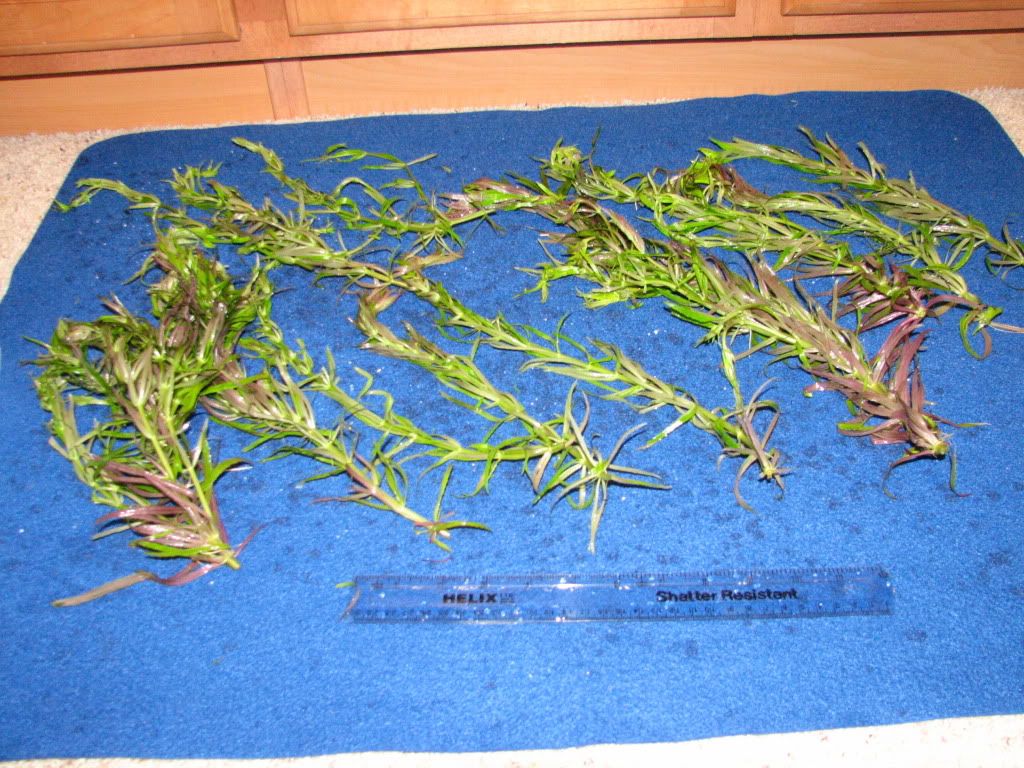 [STRIKE]Kleiner bar sword. 1 available. $2.[/STRIKE]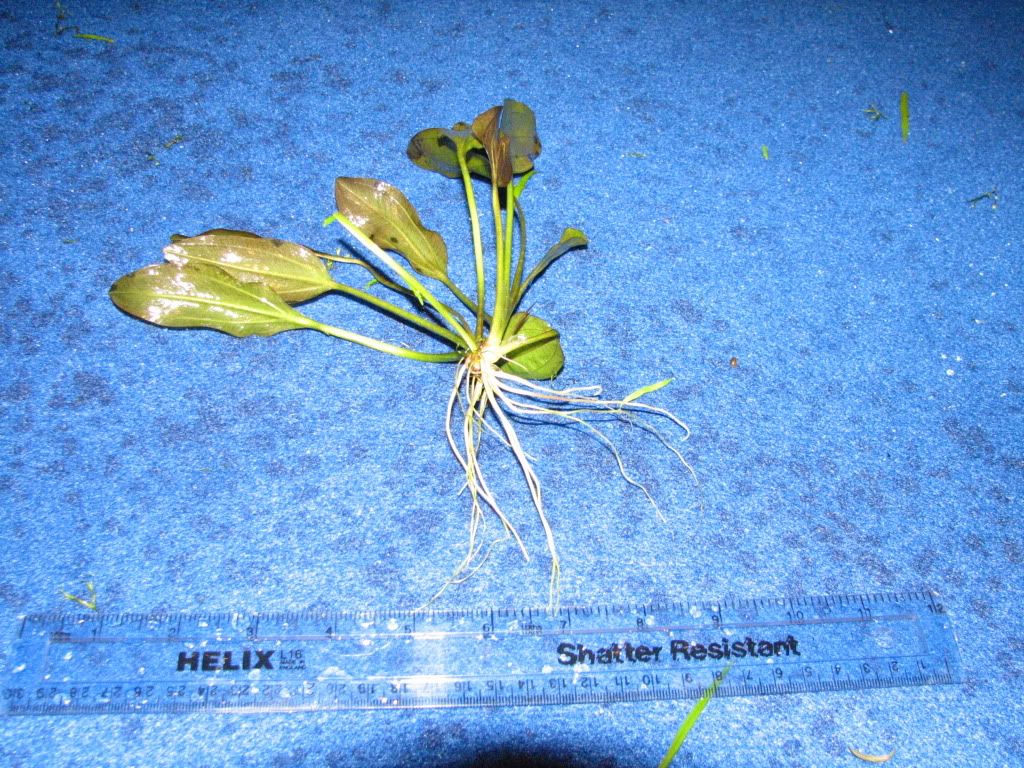 Echinodorus tenellus.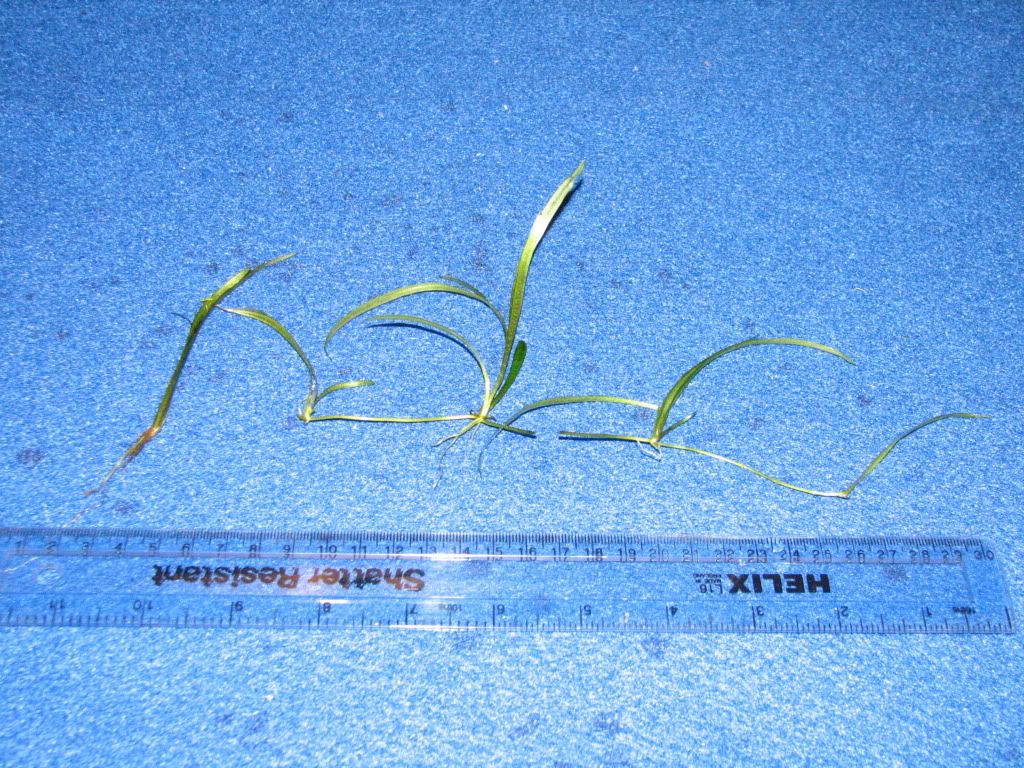 Also have a portion or 2 of riccia. Slightly larger than golfball for $3.
Riccia Weights (Momotaro's idea). Spiral pieces of 316L stainless steel (won't rust or corrode) for holding down riccia. The Riccia then grows over to hide the weight. About the only way that riccia is tolerable for aquascaping, IMO. 6 weights for $5. (5 sets available, the one in the picture is representative).
Click here
for Momotaro's original description of how he used the weights to build a riccia lawn.