Blyxa aubertii
~Nice plant not often seen for sale. These are medium sized plants, about 7-9" tall. Great background plant as it will get as tall as your tank and stop growing in height~6.00 per plant~I should have around 7 plants.
Staurogyne Repens
~10 stems~8.00 per portion~3 portions available. SOLD

Hygrophila sp. 'Tiger'
~You dont see this one to often, very interesting and beautiful leaf.~8 stems 10.00~
Ludwigia x lacustris
~6 stems~6.00 per portion, 2 portions available.

Hygrophila pinnatifida
~5 small stems~7.50 each portion, 2 portions available.~SOLD
Hydrocotyle sp. Japan
~nice little foreground, biggest leaves are smaller then a dime~10 nodes~6.00 per portion~1 available.
Mini pellia
~approx. a golfball portion~12.00~SOLD
Rotala Sp. Bangladesh
~Very *rare* plant~12.50 per stem, or 2 stems for 22.00 ~Its probably some form of Rotala Mexicana~Has fine leaves but not needle leaves like some other rotalas, and thinner leaves then Rotala green, colorata ect. Almost a cross between, very awesome! Will get red tops under high light.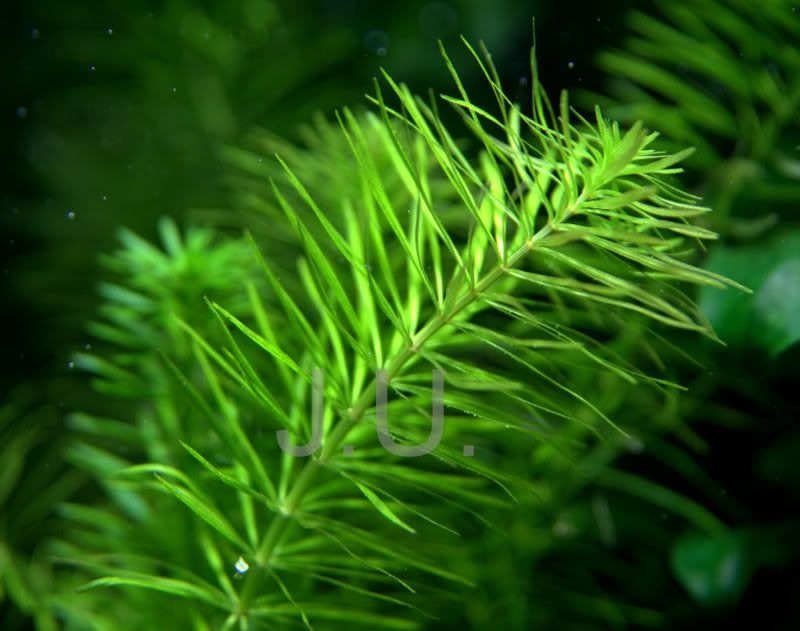 Keep your weather in mind, but it looks good across most of the US!
Shipping is 6.50
Payment via paypal