I am tearing down two of my tanks. My ten gallon and my 4 gallon Finnex. I have a few items that I don't need anymore.
All items are used unless stated as New.
First I have a Rena XP-1.
The hose will be new. (1 pc 25" the other is 36")
It has a new accessories pack except for the inlet pipe. For where to get the inlet pipe click
here
. It is item F. None of the accessories have been used because I used the clear acrylic pipes sold here on the TPT by someone. I can include those also; I cannot clean them because I don't have a pipe cleaner at the moment. So they will be extremely dirty.
If you want the used media let me know. I will rinse it off in tank water to keep the beneficial Bacteria and place in a zip lock bag.
[STRIKE]$60 +$10 for Shipping[/STRIKE]
.
Price reduced to $40 + $10 shipping.
SOLD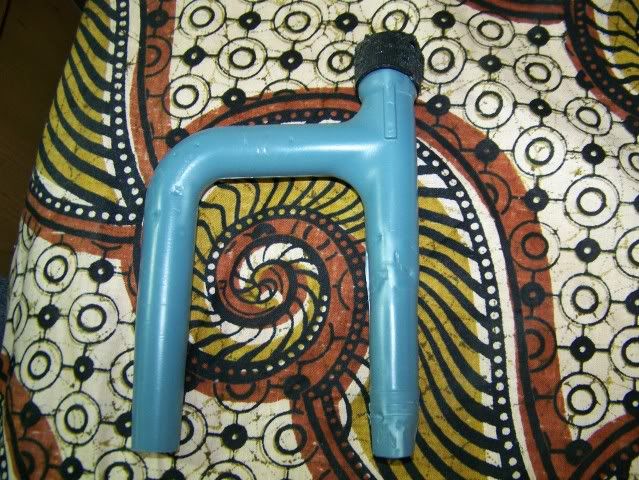 This is the inlet pipe, I have it but one of my dogs thought it was a toy. I will include it but you may have to repair it to use.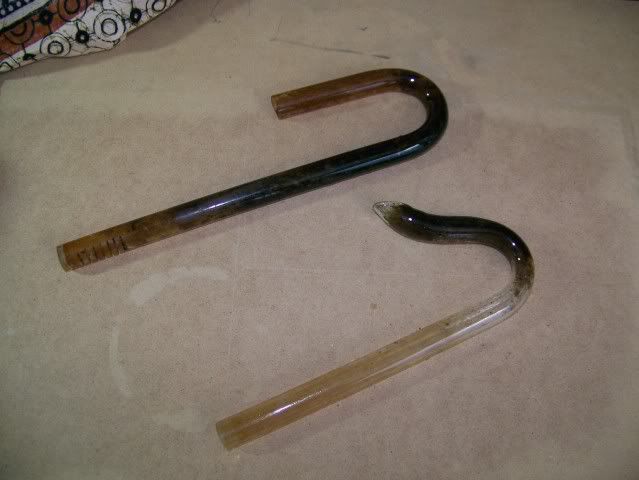 These are the pipes that I used they are dirty but can be cleaned with pipe cleaners from Home Depot.
Next is a 200 Hydor inline
This is the 201 version it is 5/8" it will not fit Eheim Filters.
[STRIKE]$32 + $8 shipping[/STRIKE]
.
[STRIKE]Price reduced to $30 + $5 shipping[/STRIKE]

SOLD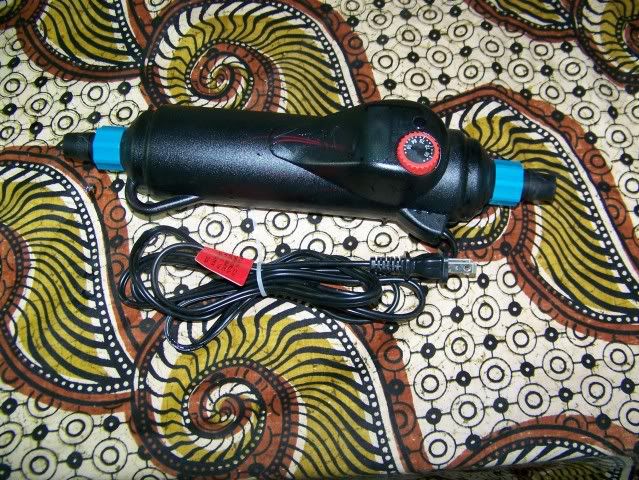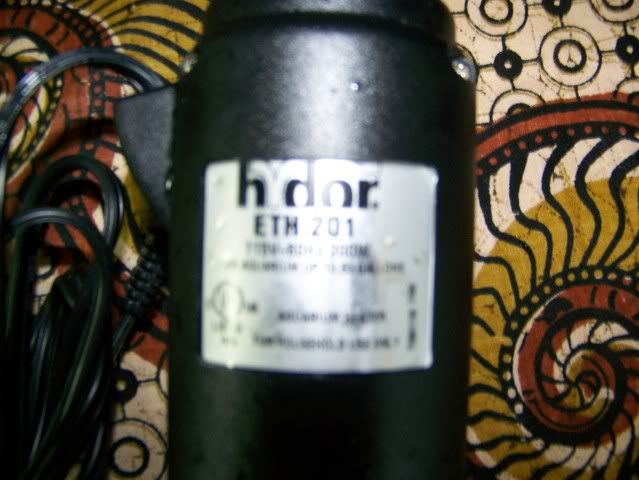 Lighting kit.... Current 20" 2 lamps 40w 24 hour lighting system with 2 led lunar lights (white)
in original box. This was over my 10 gal. I have replaced the original bulbs with 2 40watt dual daylight 6700 &10000 k compact Fluorescent bulbs. The bulbs are around a year old and still shining bright. It has separate switches for the two dual daylights and three plugs to separate all the lighting with timers, including the lunar lights. I can also include the original lights that came with the fixture for free. They are a 40w dual Actinic and a 40w dual daylight. They both still work.
[STRIKE]$90 + $15 shipping. [/STRIKE]
SOLD
Bonus ... Add a perfecto 10 gal glass lid for [STRIKE]$5[/STRIKE].
SOLD
I had to cut the back of it for the filter intake and out take to go into the tank. The cut piece is plastic not the glass.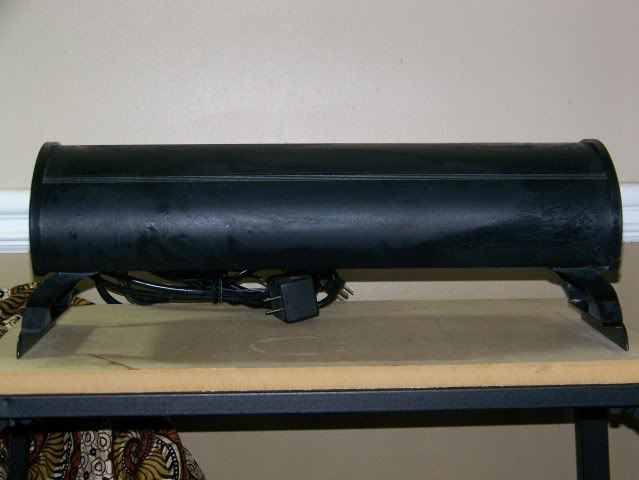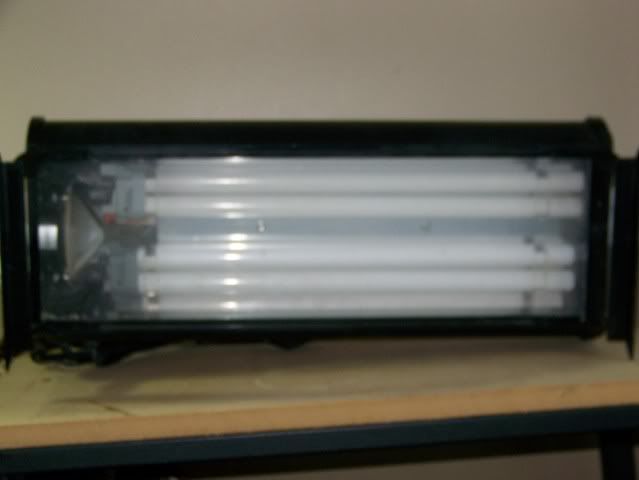 Four Ryouh stones
. I ordered these from the ADA shop. Some minor discoloration and algae from being in the tanks but they still look great.
[STRIKE]$20 shipped[/STRIKE]
Sold
. Cant go any lower than that as flat rate shipping box costs $9.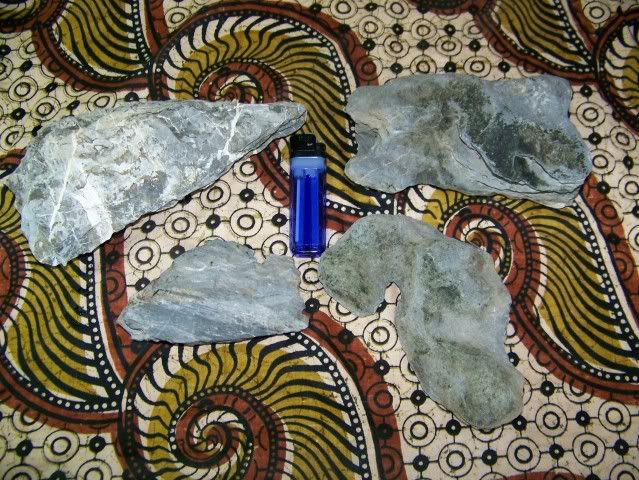 Add on for sale ....
NEW
1000 ml plastic squeeze bottle with measurements and 5 15 and 30 ml measurements at the spout - $3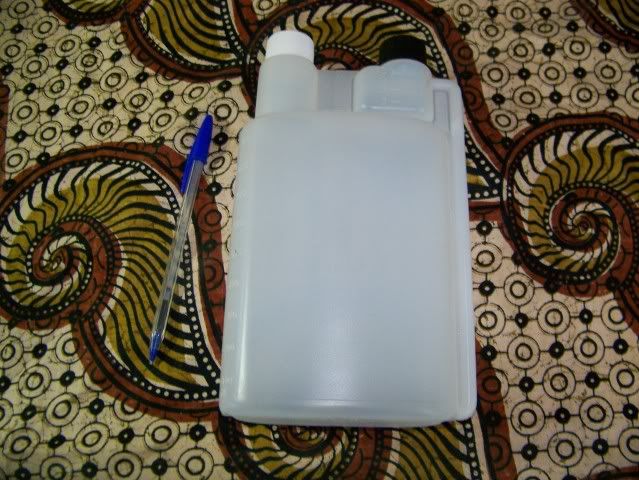 And also two sets of glass bubble counter, diffuser, Check valve and Drop checker with a 1/2 ml bottle of solution . Everything has been cleaned the best as I could with Bleach and soaked with Declorinator.
I suggest you declor again to make sure the bleach residue is removed.
SOLD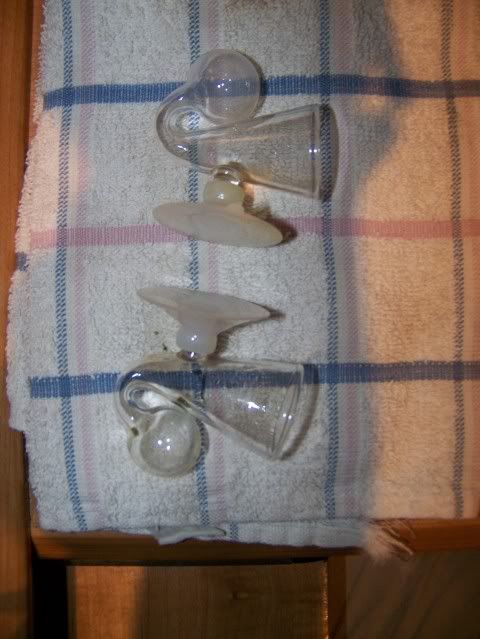 I have 2
NEW
diffusers for $10 + $2 shipping for both. SOLD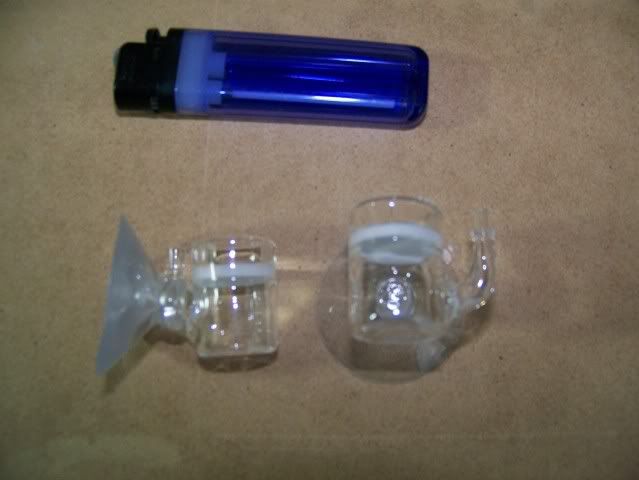 More to come as I am about to break down the 4 gallon Finnex next.