PRICES REDUCED ON EVERYTHING!!!!
FOR SALE PLANTS
5 golf balls of super healthy, algae free Subwassertang. $2.50 each.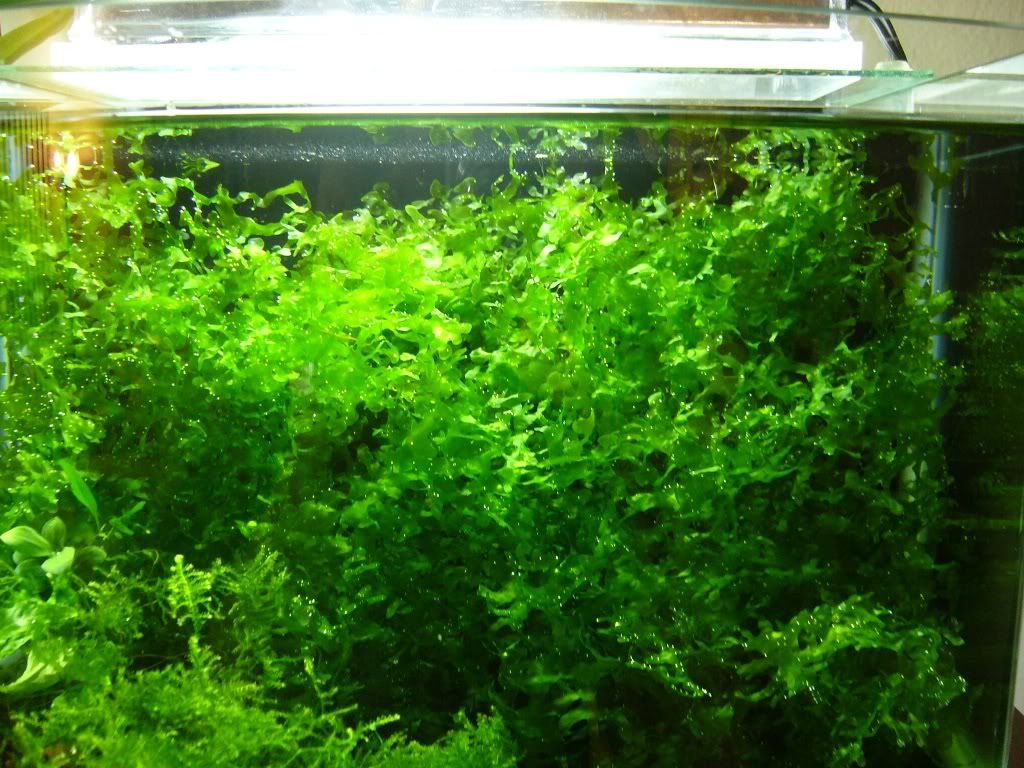 7 Stems of vibrant Blyxa Japonica. Each about 8 inches tall. $2.50 each stem.
Shipping on plants a flat $5.00.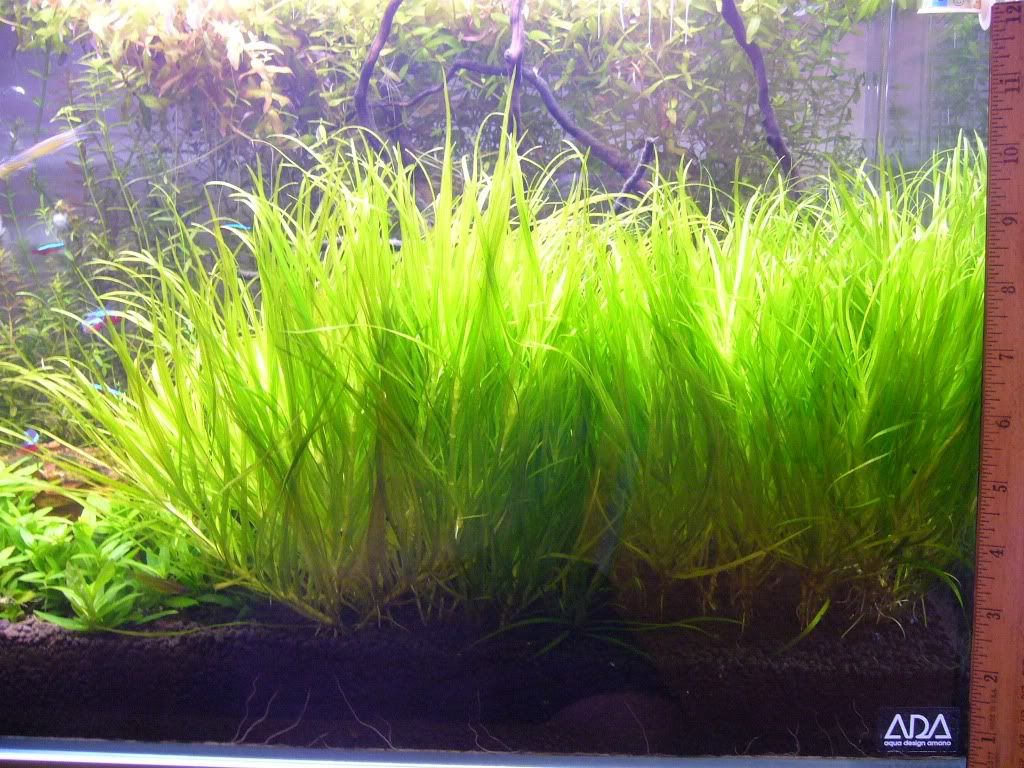 FOR SALE CO2 SYSTEM
Both the regulator and needle valve are made by Red Sea. See the pictures below. The total height of the regulator and tank is 15.25 inches high.
Everything is in excellent working condition with virtually no signs of wear and tear on the regulator. There is some signs of wear on the tank, but the tank was hydrostat tested on August 2010, and is good for another 4 years. I've used the system for a year but am now tearing down a tank.
Just to give you an idea of what I originally paid for everything:
- Red Sea Regulator
- Red Sea Needle Valve
- 20 oz. tank
- On/Off Valve
- Glass Bubble Counter
- Glass Diffuser
- Check Valve
Total I paid was $197.23
I will sell everything listed here for $80 + $10 PRIORITY shipping.