I have a colony of approximately 100 red cherry shrimp for sale, stopped counting at 70 last month when I transferred them to this tank but sure I caught at least another 30 if not more, since I have noticed several batches of babies so it's probably more like 150 now
$0.75 each, no minimum! take the whole colony for $85 shipped!
depending on how many you order you'll receive both berried and non-berried females, males and juvies
will ship in kordon breather bags with some moss for them to hold on to
flat rate USPS shipping, any amount should fit in a medium box for $10.50,, if you prefer express or overnight let me know and I'll get a quote
watch your weather I have no cold packs!
no live arrival guarantee unless you choose express or overnite S&H, you will receive extras tho just in case
I will consider trades for shrimp supplies like supplements, food, breeding tubes, etc., used aquasoil, small pieces of driftwood, cholla wood, nerite snails, assassin snails, aquascaping tools, root tabs, let me know what you got I probably could use it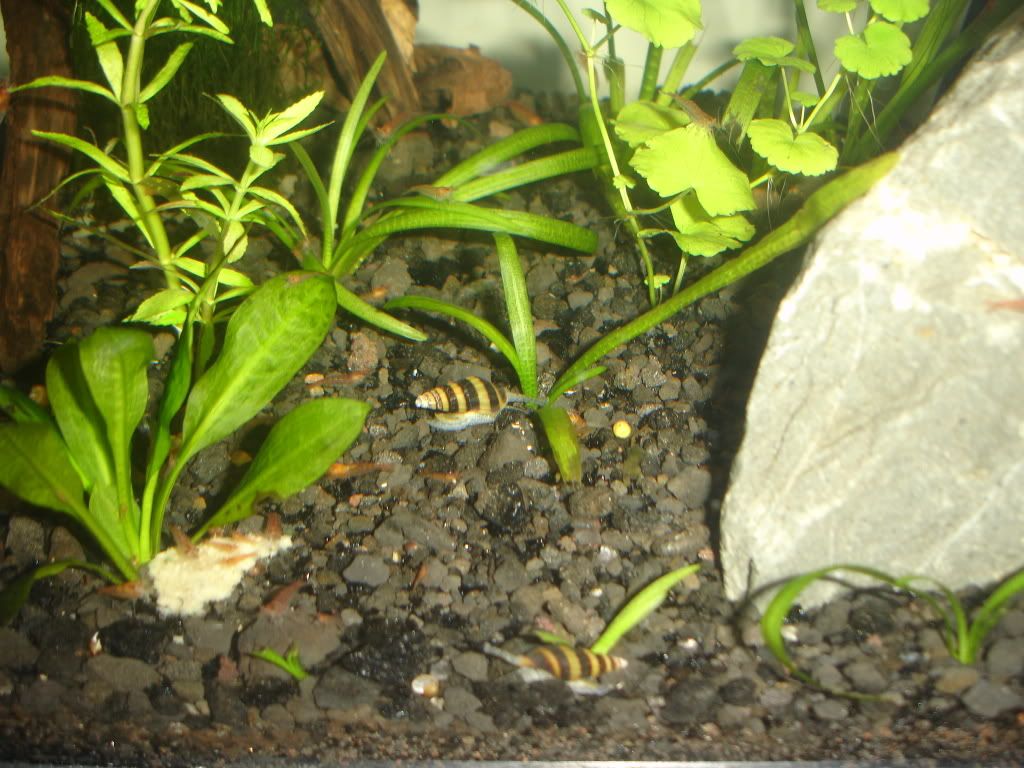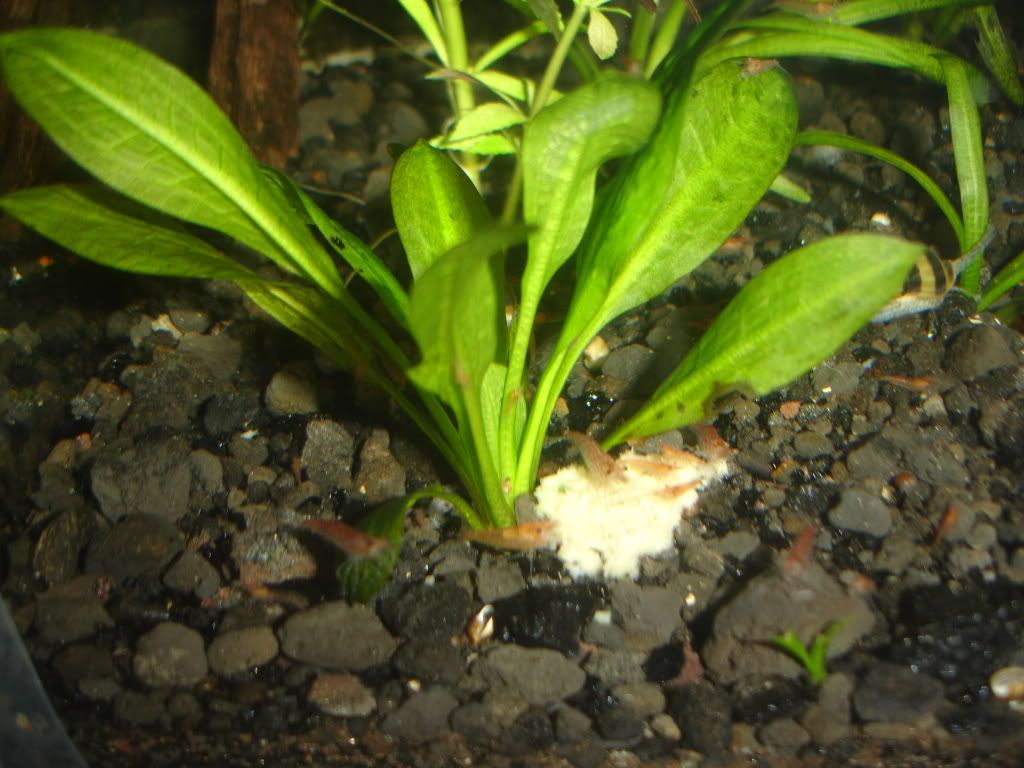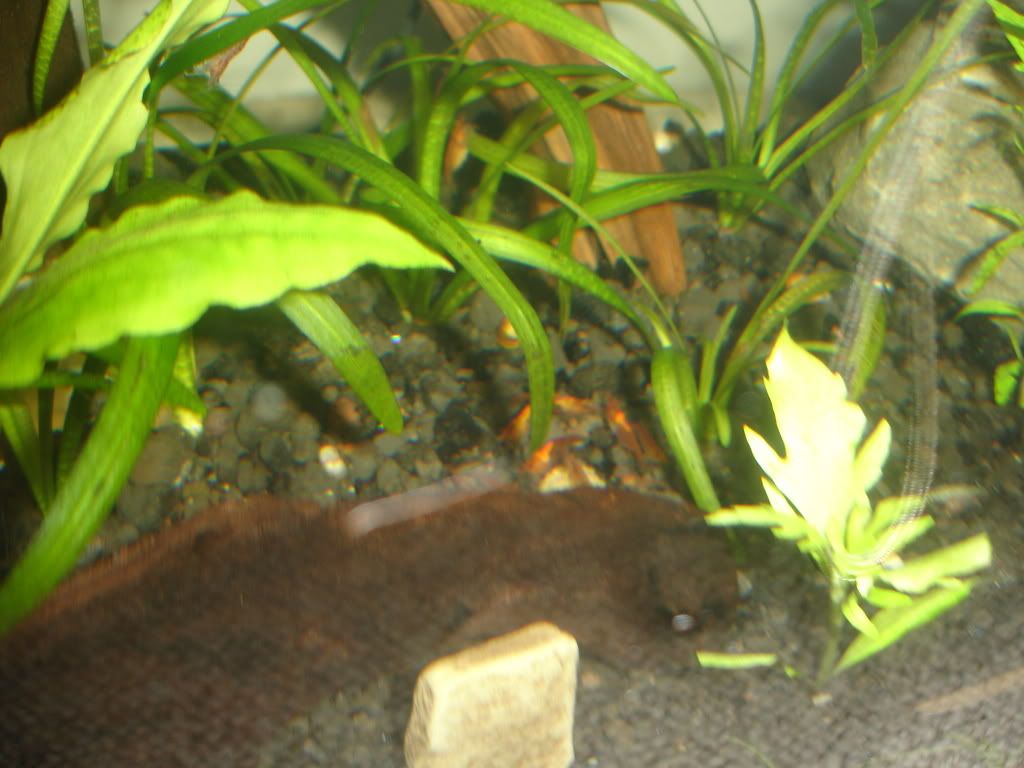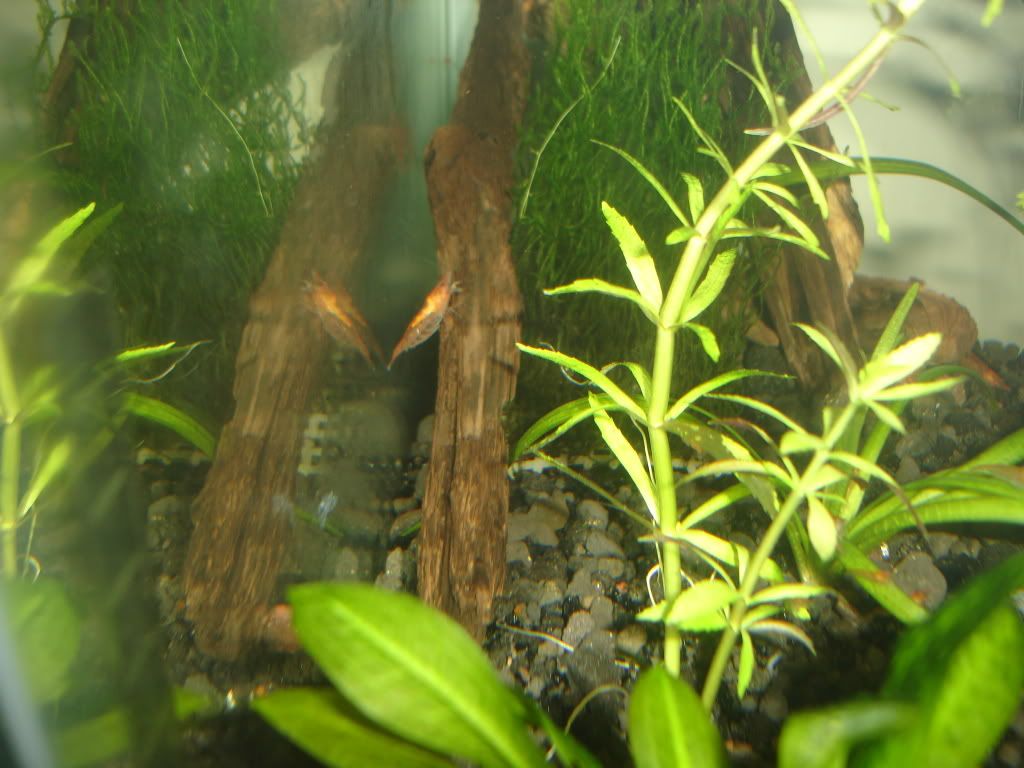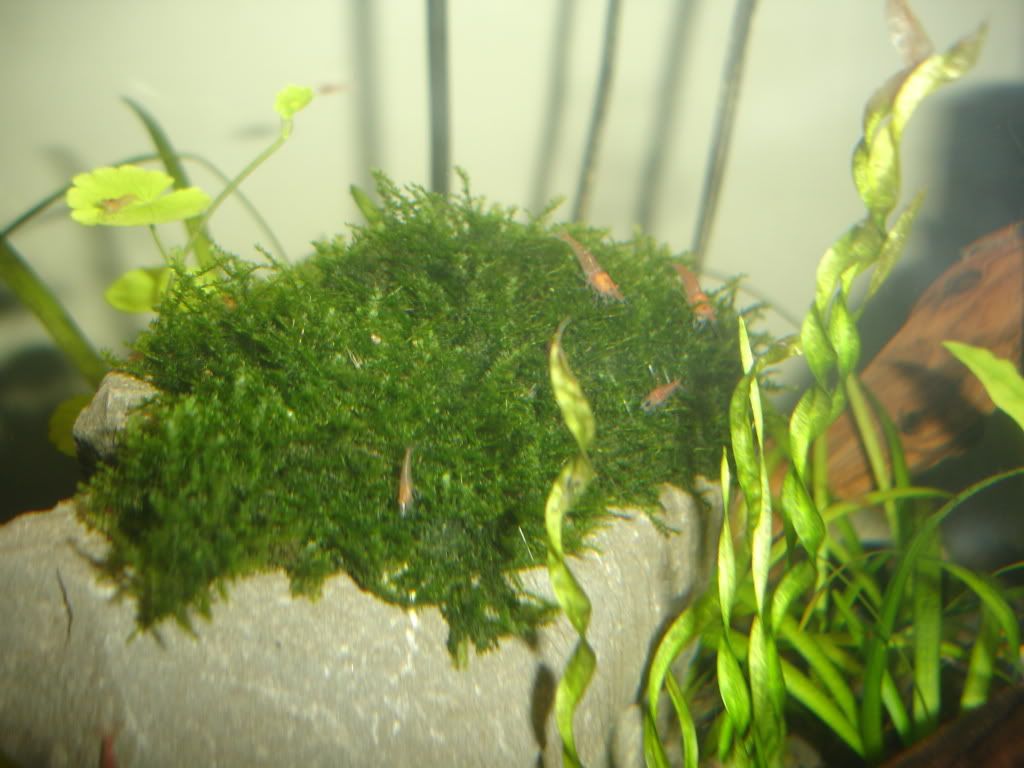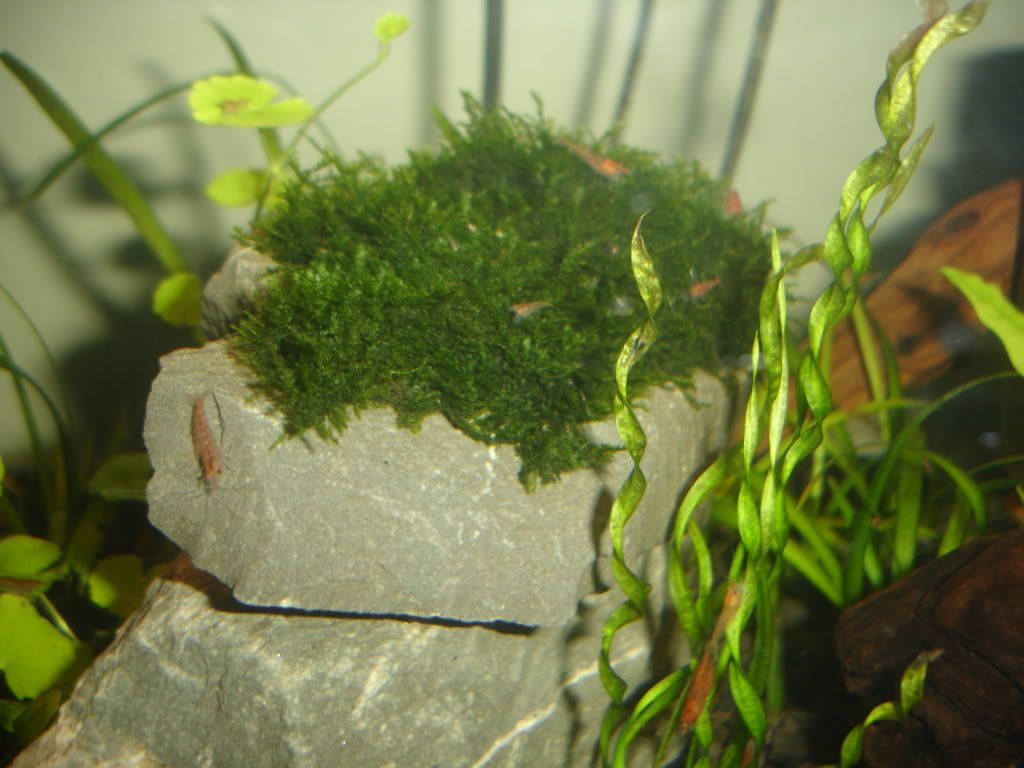 sorry my camera sucks!, promise I'll put some proceeds towards the purchase of a new one