Red Cherry Shrimp: $1 each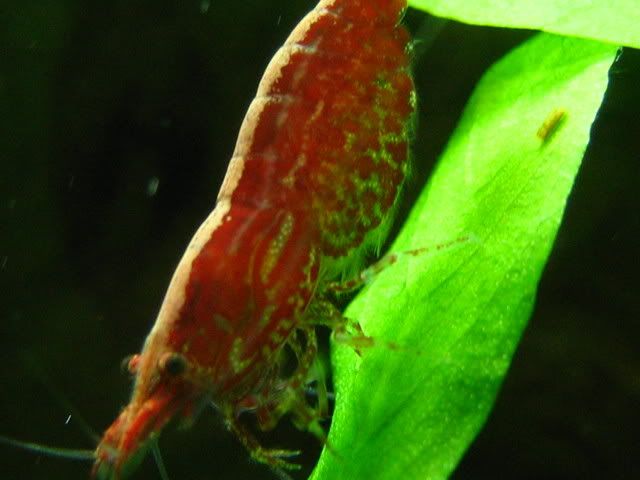 Shipping:
- USPS Priority is $5.00
- USPS Next Day is available for $25.00 to most places (provide zip code for more detailed quote)
Well packed in breather bags with a good size portion of Singapore moss.
DOA policy:
Cherries live arrival guarantee applies to all shipping methods above. In case you get any of the inverts dead on first delivery attempt, you will need to take a picture of it and send it to me no later than 3 hours after arrival.
PM me if interested, I have about 75 for sale
Thanks,
Chuck