RED CHERRY SHRIMP AND BLUE PEARL/JELLY SHRIMP

That's right, folks! I now have plenty of RCS and BPS/BJS to fill your orders! The RCS are looking particularly lovely now that some of the Painted Fire Reds have produced offspring! The Blues range from a neat White Pearl to Ice Blue to that nice, clear Rili Blue. You will be getting juvies or young adults. A pretty neat thing is that the Jellies can be red as babies/juvies but turn blue as they grow into an adult.
However, understand that I do not selectively breed them so you will be getting different "grades" of shrimp for both the RCS and BPS. I breed them because I like them all. Even the low-grade ones. The Blues stay white or clear as younger shrimp and turn blue as they become adults. Personally, I think the Whites look just as pretty as the Blues.
$18 for 20 and $2 for a 72 Hour Heat Pack (Highly Recommended)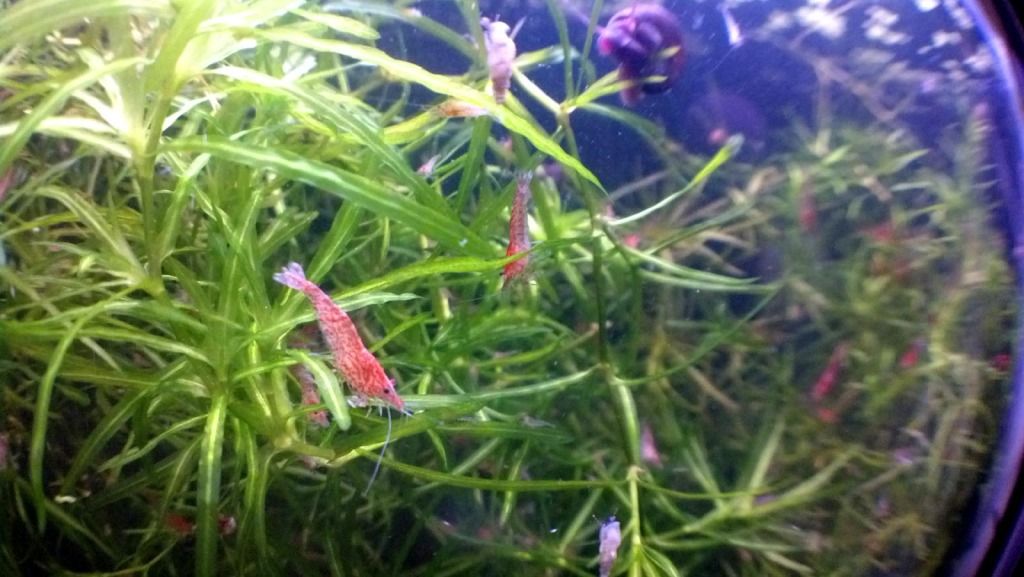 BLUE PEARLS/JELLIES SOLD OUT!
PLANTS
Guppy/Najas Grass. $3 for golf ball size portion. Can be planted or left floating.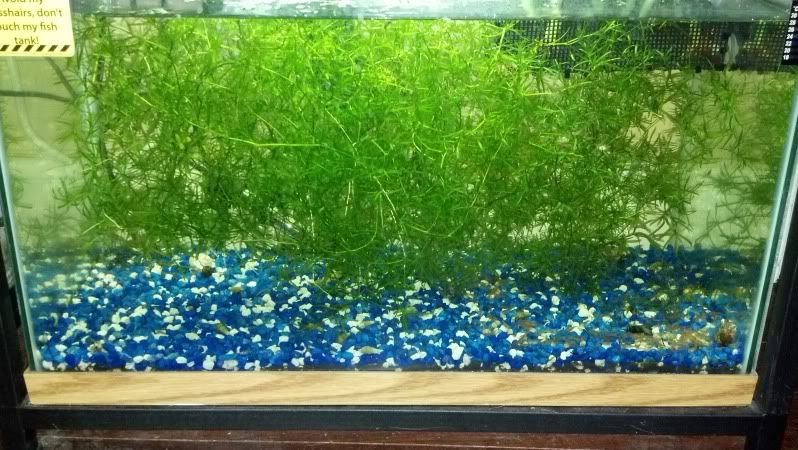 Anacharis, $1.50 per six inch stalk.
Water Wisteria - $2 (Small sizes available)
Taiwan Moss - SOLD OUT
Java Moss - SOLD OUT - Unless you want a mat of emersed Java Moss.
Dwarf Chain Swords - $1.00 for one, Hydroctycle - $2 for a 6 inch runner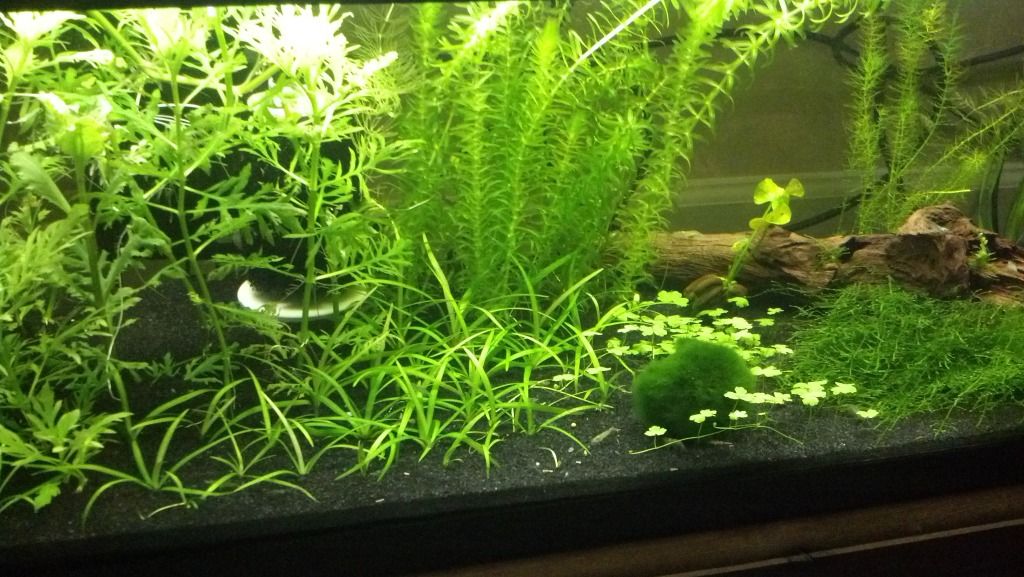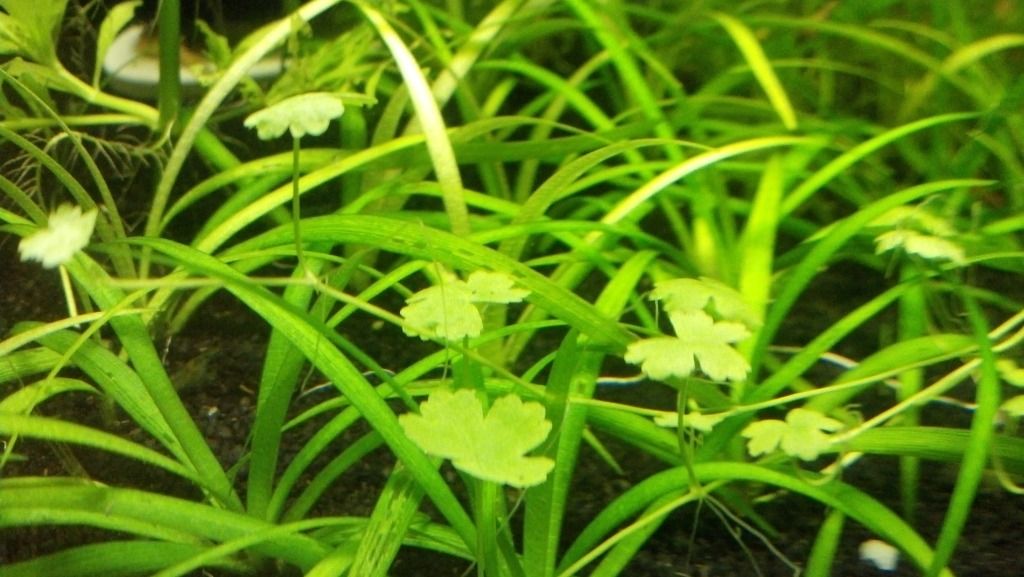 Bacopa Japan - $2.50 for one stalk. HIGH LIGHT plant. It's the bunch off to the lower left-medium area.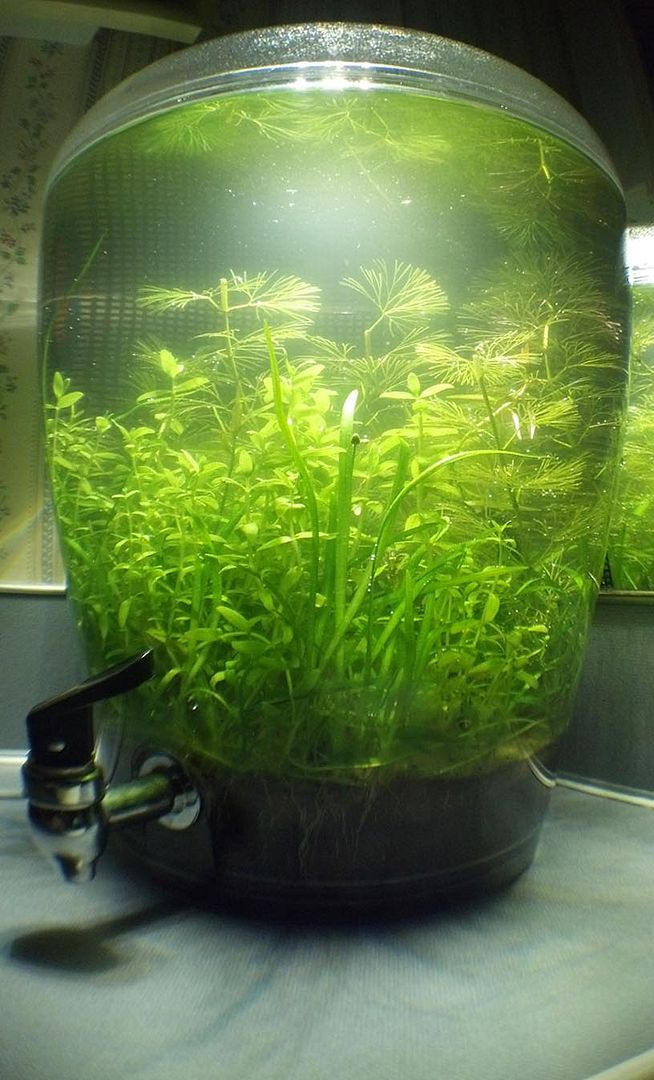 Java Ferns - $3.50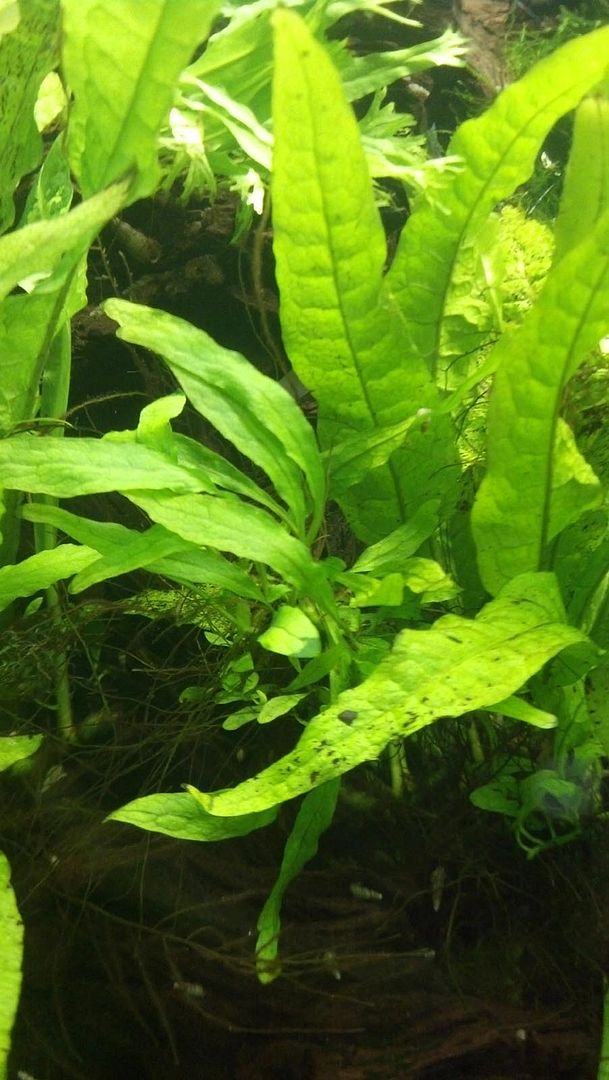 Green Cabomba (Requires Medium Lighting) - $2.50 Per Stalk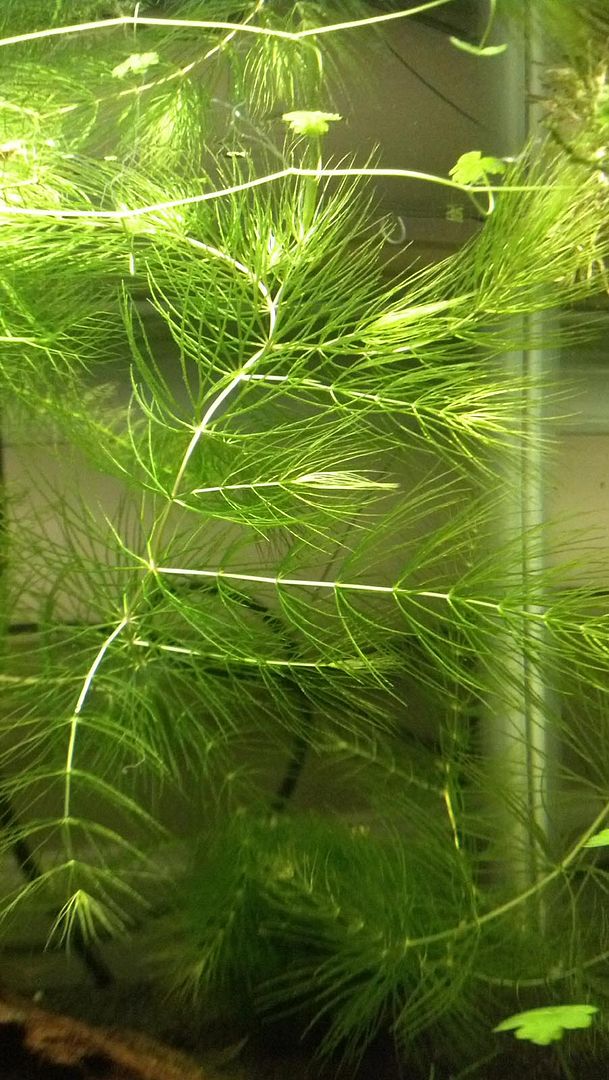 Crypts - $2.50 Small, $4.50 Medium, $6.50 Large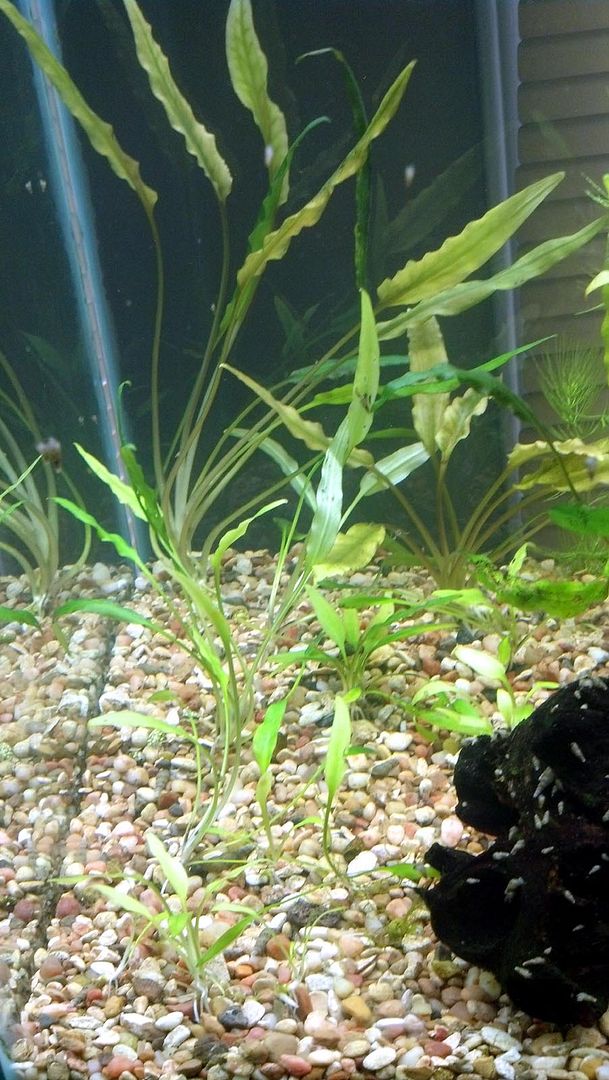 Purple Cabomba, $2 for one. It's the fluffy looking one on the left side. It requires at least medium lighting and ferts. It'll do better with high light and ferts.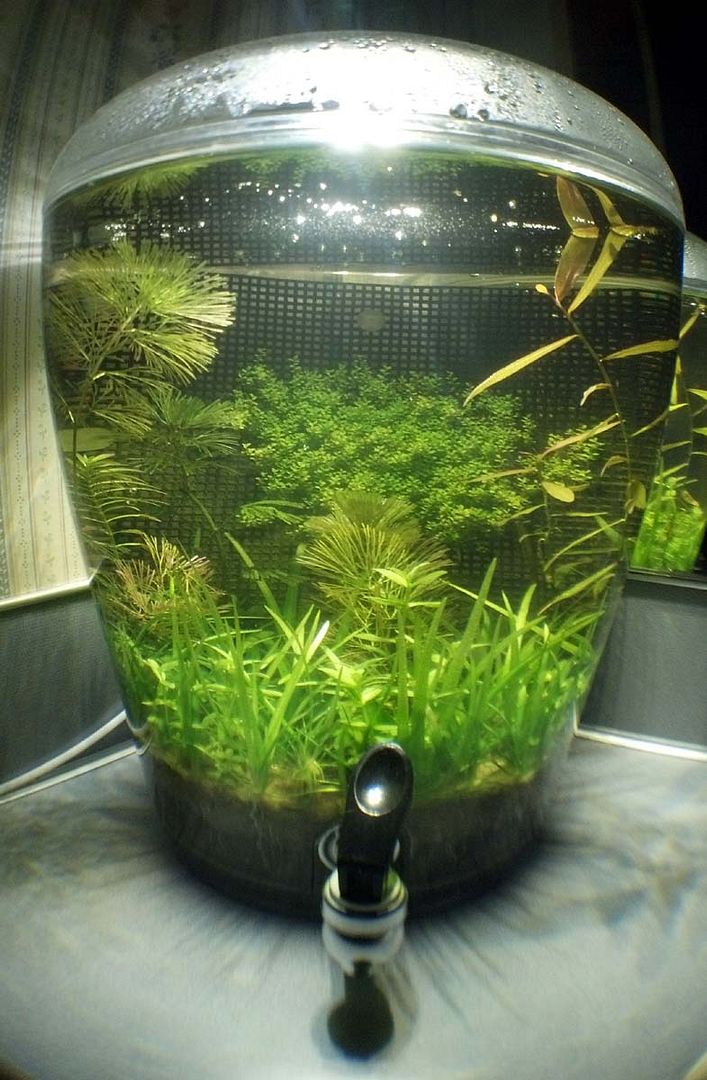 SNAILS
Malaysian Trumpet Snails, varying sizes from babies to adults. $3 for 10 -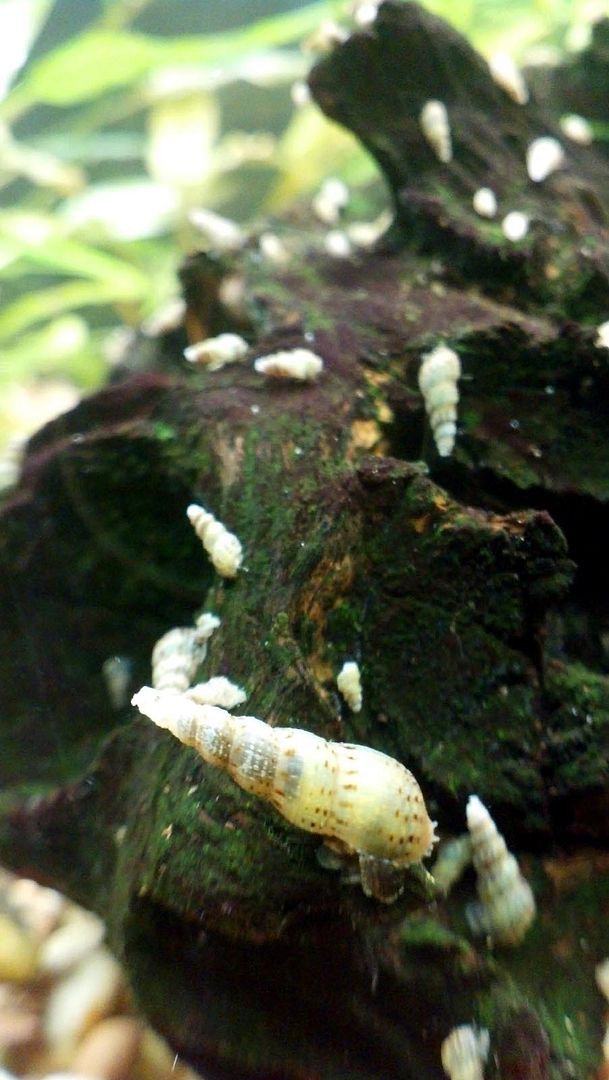 Ramshorn Snails. - Babies $2, Adults $4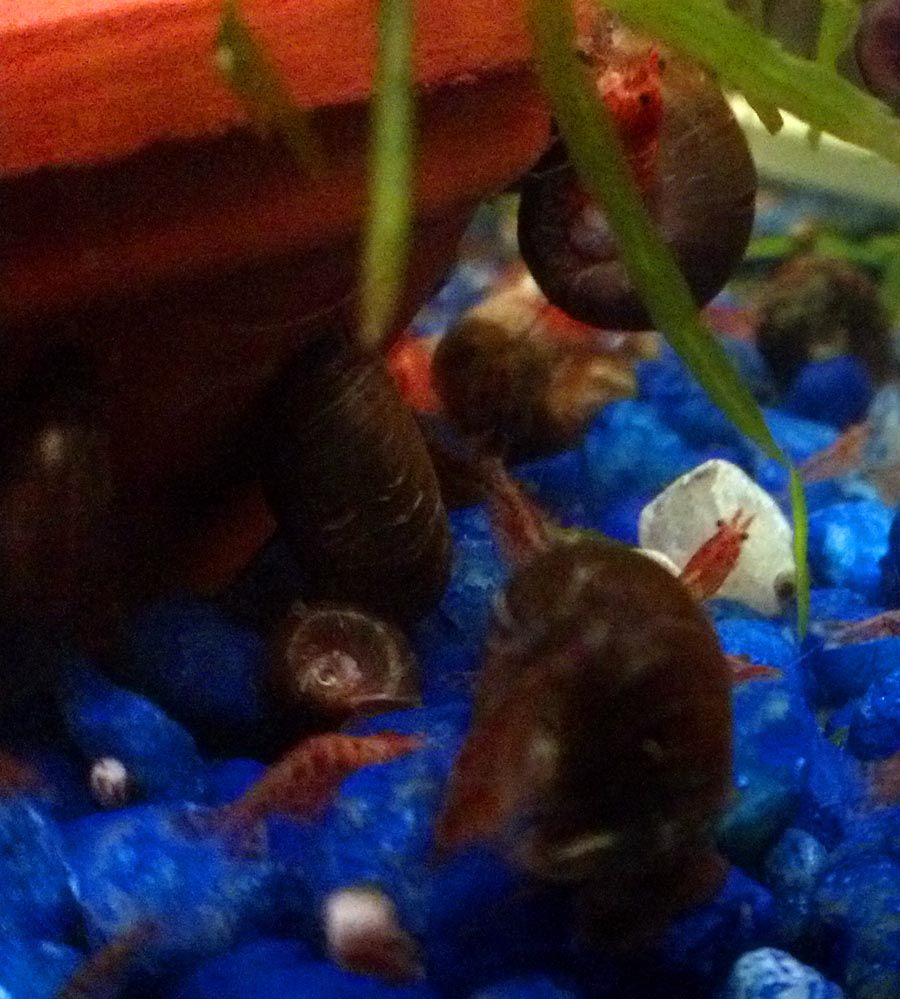 Also willing to consider trades.