NEED THEM GONE QUICK, VACATION SOON, DON'T WANT THEM TO DIE
Will negotiate! ACCEPTING PLANT TRADES
Hello All!
I have lots of fry for sale.
They are almost about the size of a nickel, maybe a little smaller. They were laid on 12/31. So they are about 3 and a half months old.
I'm asking for 50 Cents each. If you want to buy more than 2, I can give you a deal. I need to fund a vacation and I also don't want the fry to die when I'm on vacation.
Note: You can see there are larger fry in there. They are from another batch and are already reserved for a family member.
Negotiable. Pick up in Flushing 11354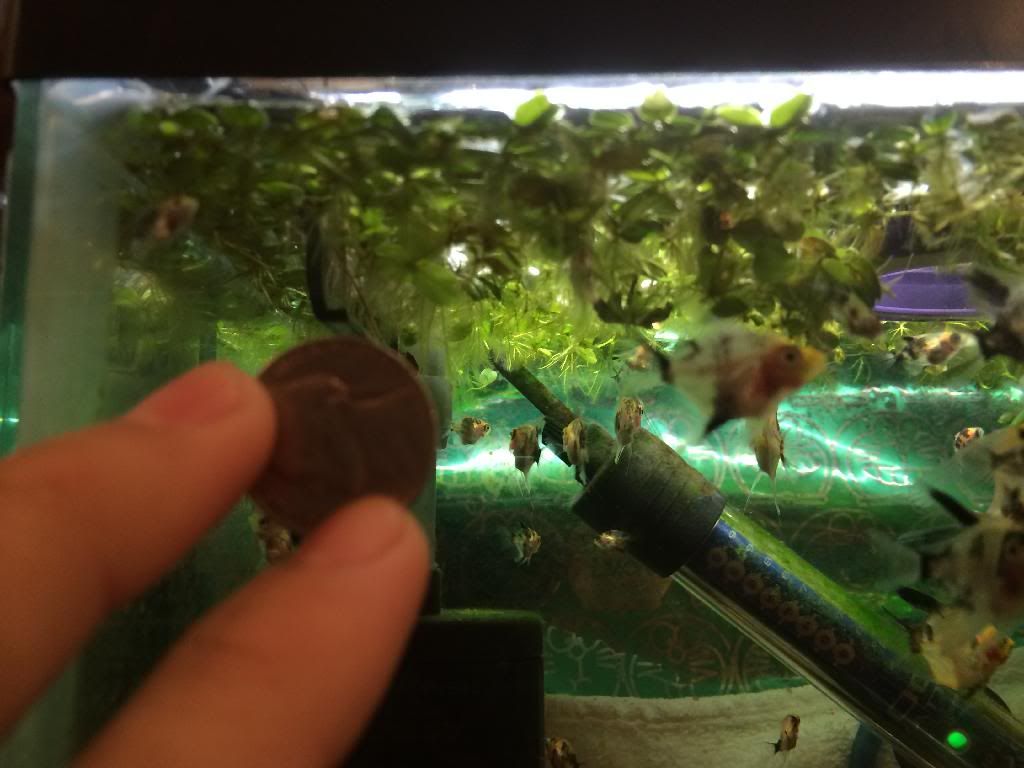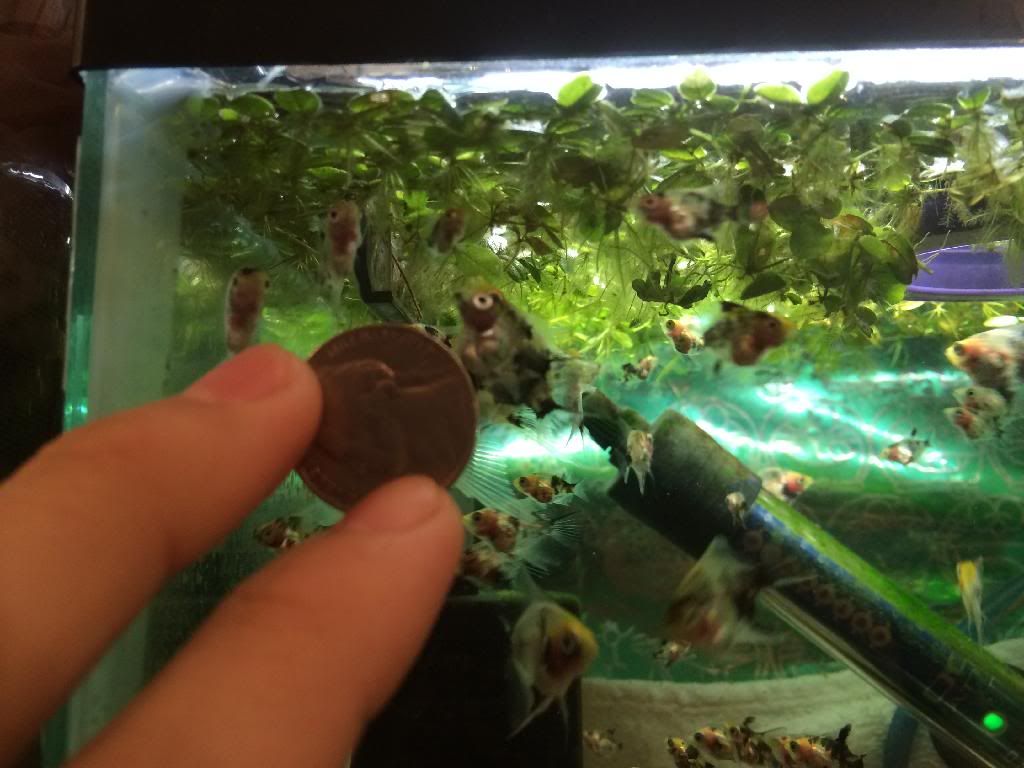 Picture of parents: