New to the market!! 10% Off all Orders (doesn't apply to shipping cost)
Purely Aquatic Wabi Kusa Eco Balls
Each Eco ball is handmade and dried for about 2 days. Since it's handmade, each ball may vary slightly in size. The Purely Aquatic Eco Ball is packed with beneficial nutrients to allow optimal growth in the plants. It contains a special blend of ingredients to prolong the plants without fertilizers for about 6 months. The core is porous enough to allow the proliferation of beneficial bacteria for a well balanced environment.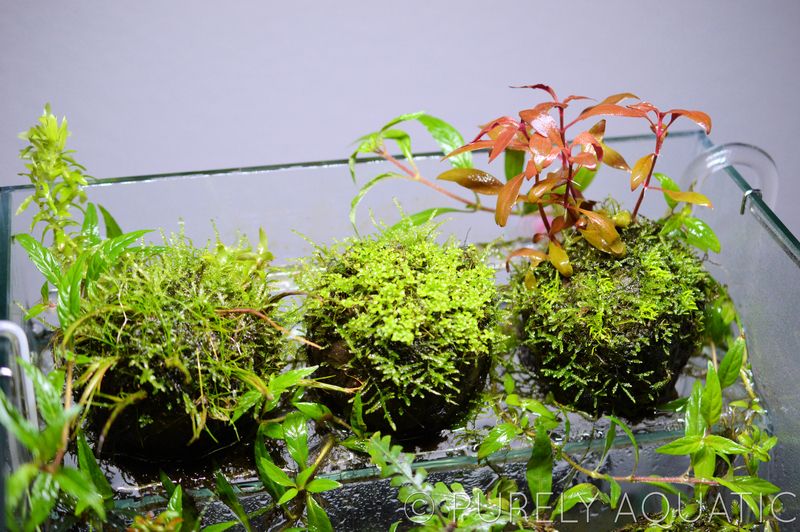 Small (~1.5" Diameter) - $10/each or x3 for $25
Medium (~2.5" Diameter) - $15/each or x2 for $28
Large (~3.5" Diameter) - $20/each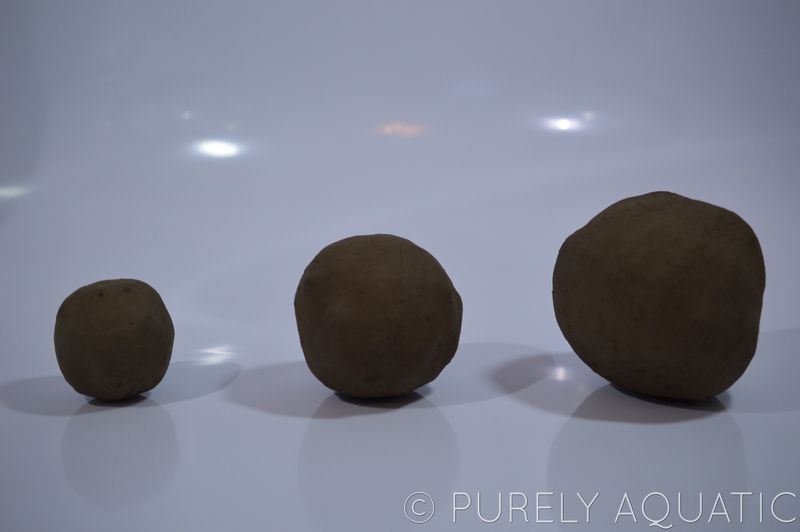 Emersum Stainless Steel Metal Hanger (~2.5" Diameter, for 3-5mm rimless tank) - $15/each
** Medium size Eco Ball will fit the Metal Hanger **
Clear Plastic Wabi Kusa Humidity Box - $2.5/each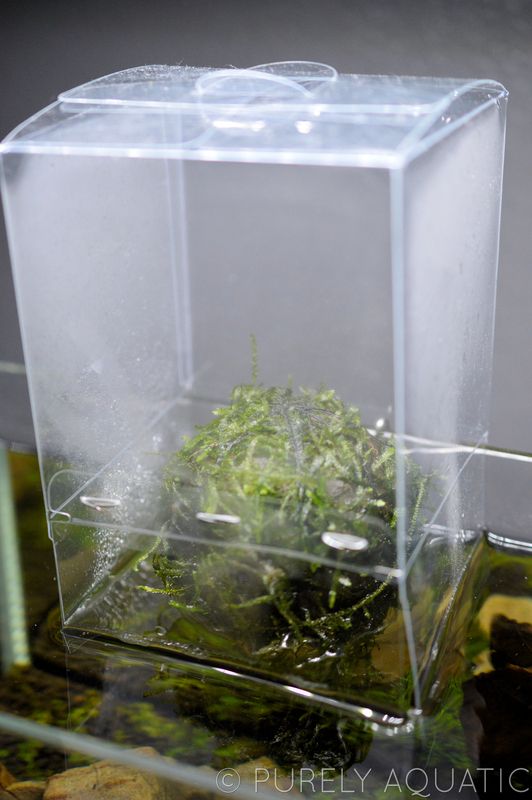 Shipping starts at $8. PM for shipping cost on multiple Eco Balls.
Submerged
x3 Taiwan Moss (~golf size) - $7/each
x10 Ludwigia Curly aka Tornado - $4/each or
x3 for $9 Sale!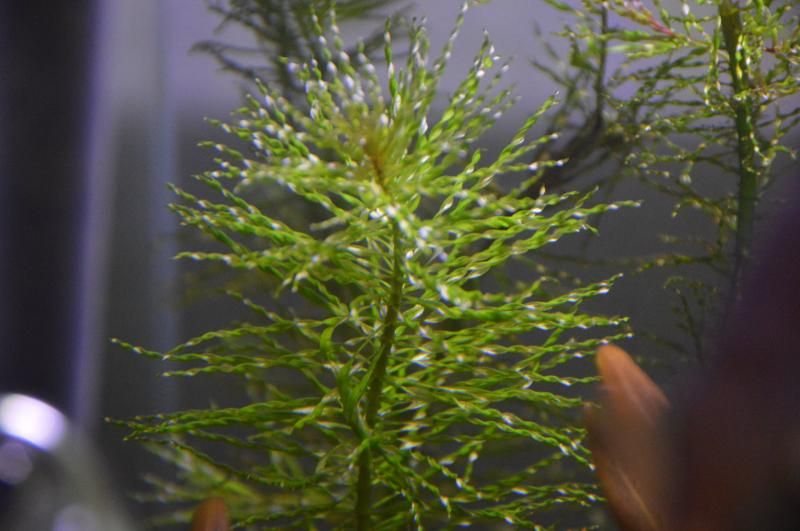 x4 Pogostemon Kimberley - $5/each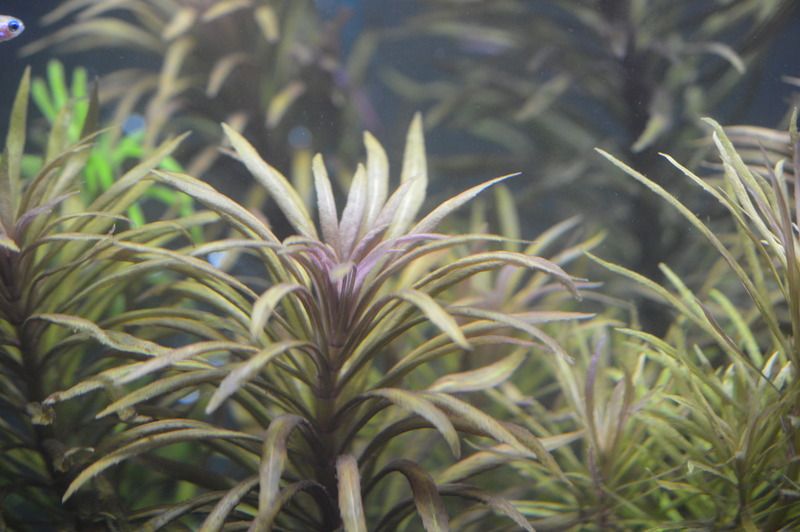 x5 Pogostemon Stellatus Sri Lanka - $2/stem or
x5 for $7 Sale!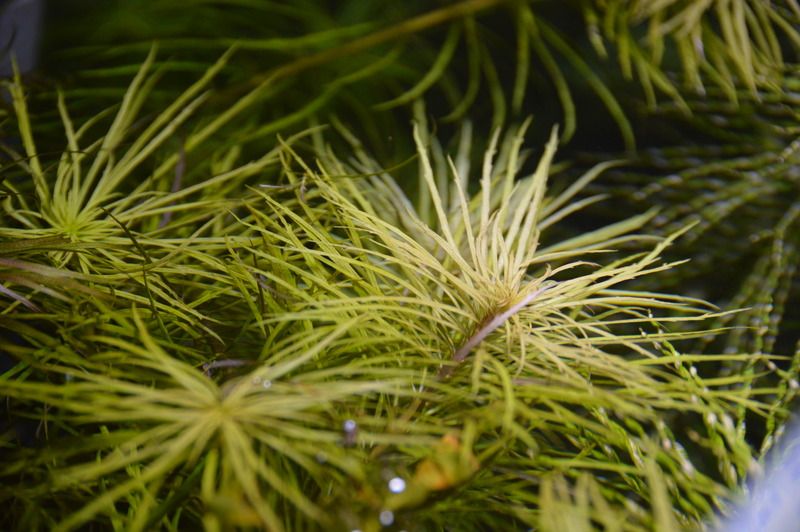 x1 Eriocaulon Father Duster (~3") - $15/each
Emersed
x3 Dwarf Baby Tears (~2"x2" patch) - $5/each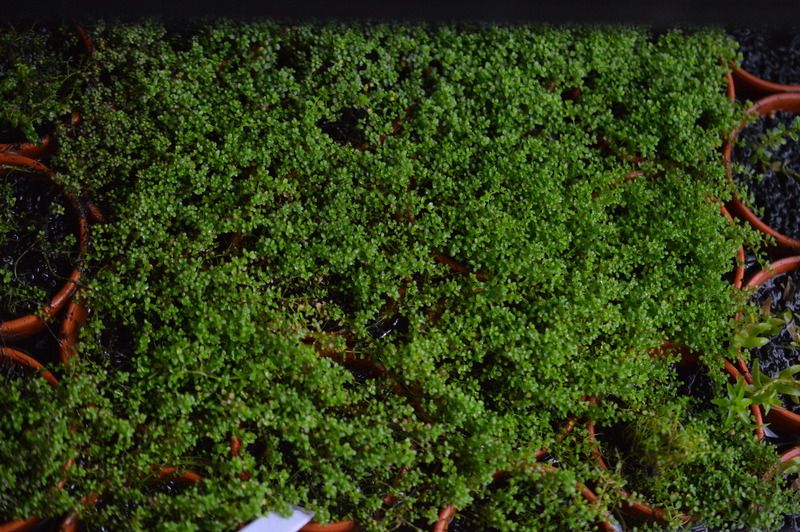 x6 Tonina Fluviatilis (~1") - $3.5/each or
x3 for $9 Sale!
Other
x1 ADA Aquasky 301 LED (has a few scuffs / normal wear and tear but doesn't effect lighting. Has a few water stains and dusty just needs a good wipe down) - $125 shipped
x1 Chihiros Shrimp Doctor Inhibit Algae Sterilizer (used for ~5 months, disc has water residue build up) - $50 shipped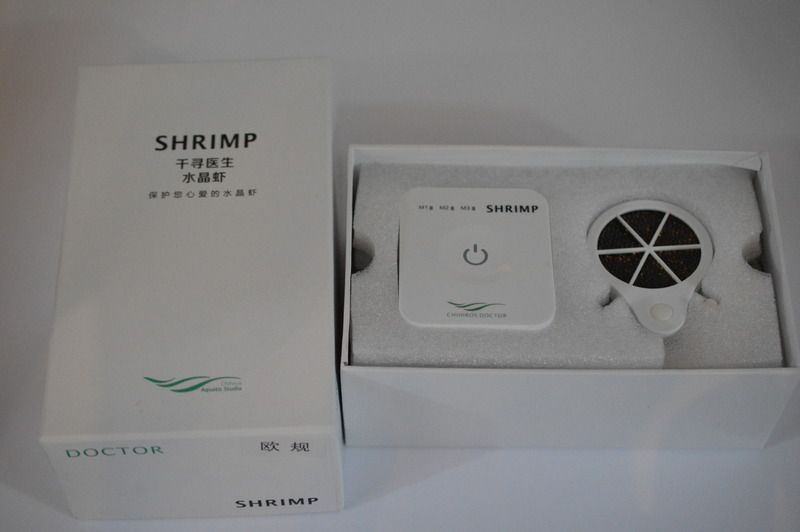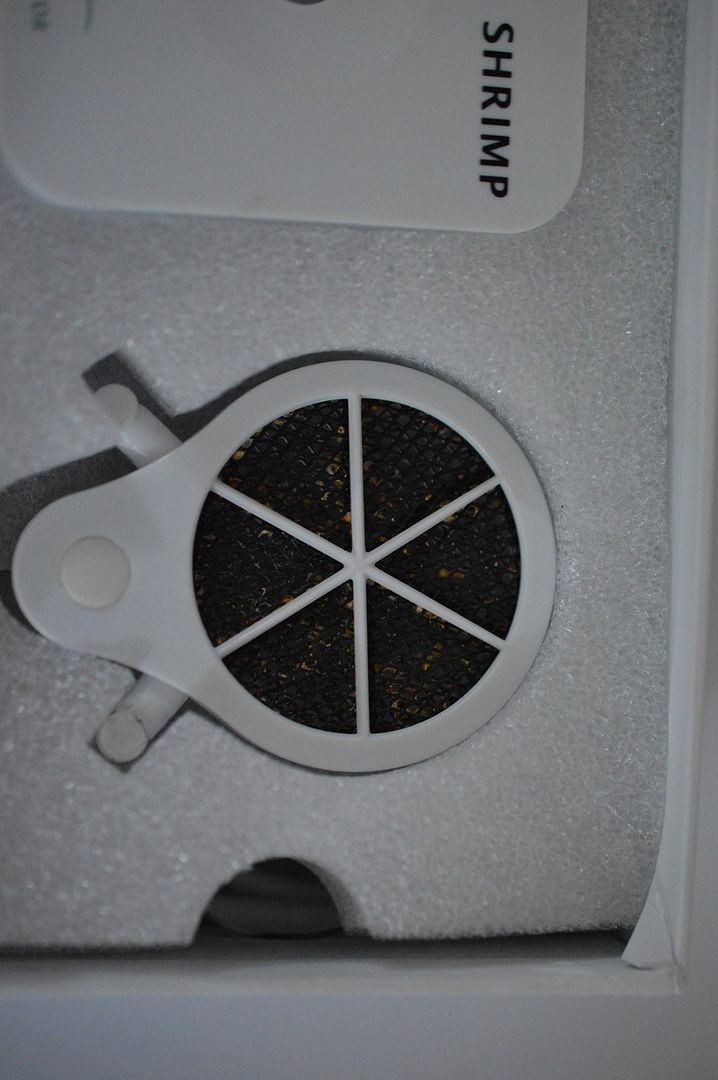 x6 New Carib Sea ACS05823 Super Natural Torpedo Beach Sand for Aquarium (5 lb Bags) - All x6 Bags $50 shipped
Shipping $8
Heat Pack $2
*********************************************** ************************************************** *******
*May contain snails and algae*
**Please watch your weather**
***Shipping will be on Mon-Wed or Sat.***
****Not responsible for USPS delays or DOA****
*****No Minimum order, but please try to order at least $10*****
******All stems cuts are generally 4-7"+ unless noted******
***** All plants are grown submerged unless noted *****
**** Will not hold plants, first payment gets it ****
************************************************** ****** *****************