SOLD OUT
It's time to trim the p. stellatus in my 100g. I have about 20 stems of the stuff. 10 stems for $10 shipped, or take all for $14.
They're coming from this tank. This is a picture from last week, they've reached the top now.

This is an old photo from the p. stellatus but it has the same nice coloring toward the top of the stems.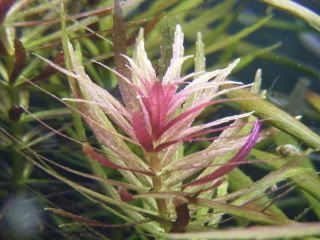 I'll be trimming tomorrow night and shipping on Monday.