Here's what I got people:
Very healthy stems of Pogostemon Erectus as you can see from the photos.
I'm asking 1$ a stem since they're so long and healthy. Stems range from 5-8"
Obviously there will be skinnier ones but they won't be like twigs. :tongue:
Got 10 available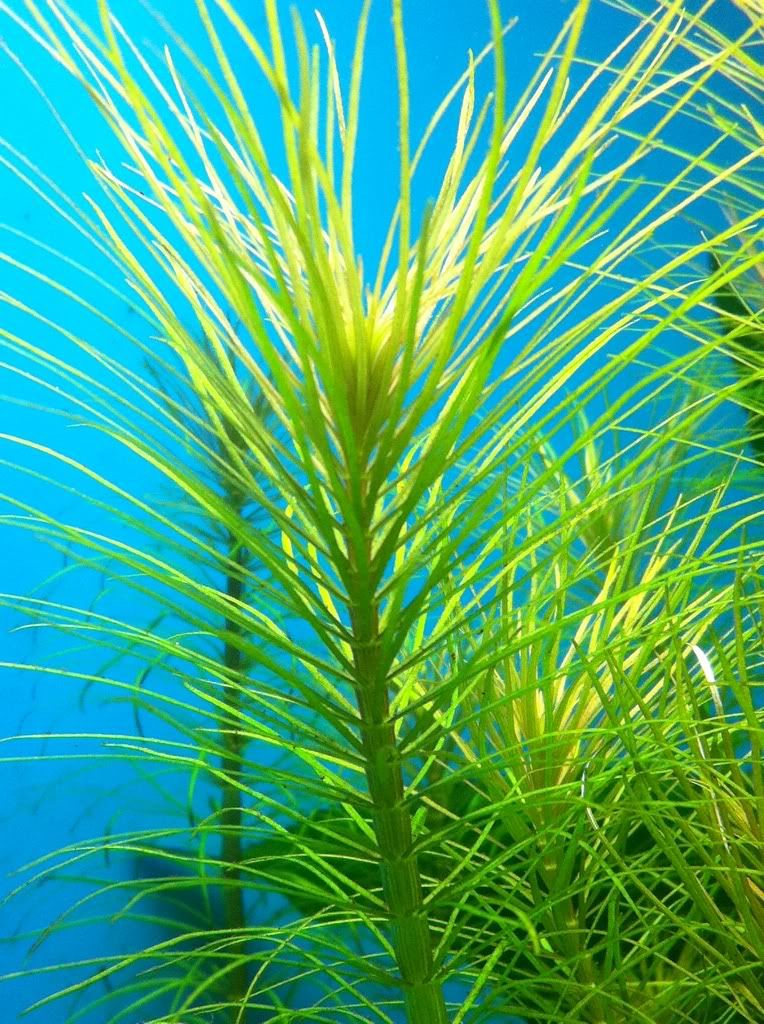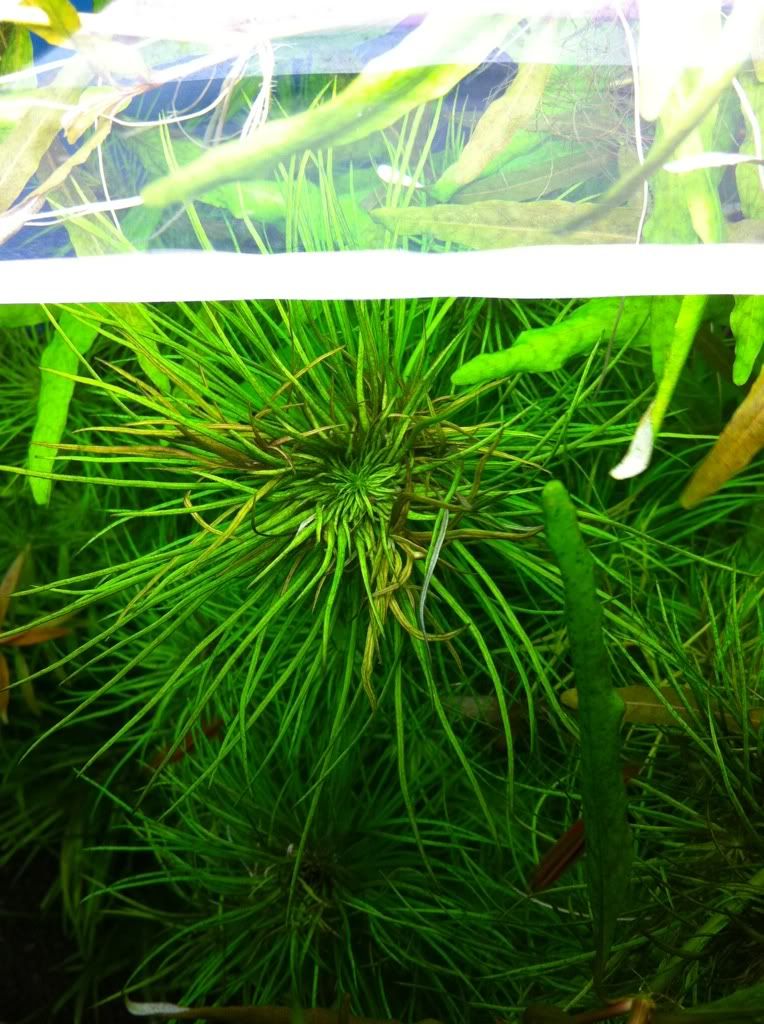 Shipping is 7$ priority which takes 2-3 days. Please reply if you have any questions.