(If you are looking for the shrimp, then scroll down aways)
Plant Package SOLD
6" x 6" patch of HM baby tears (the bigger dwarf baby tears) - $20 shipped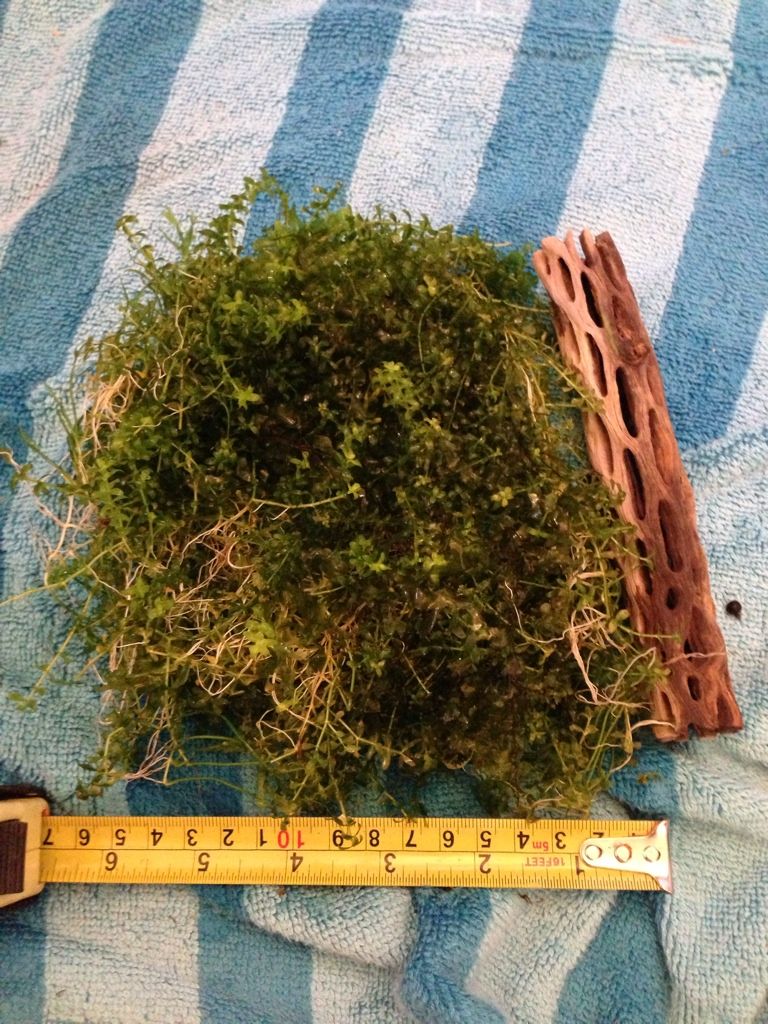 Shrimp
Painted Fire Red cherry shrimp - $1.50 each or $25 shipped for 10+2 PFR shrimp
-I don't guarantee that all will reach PFR grade by maturity, but they will very red.
-Sizes vary, but most will be juveniles at 1/4-1/2 inches long
Picture of parents
Picture of offspring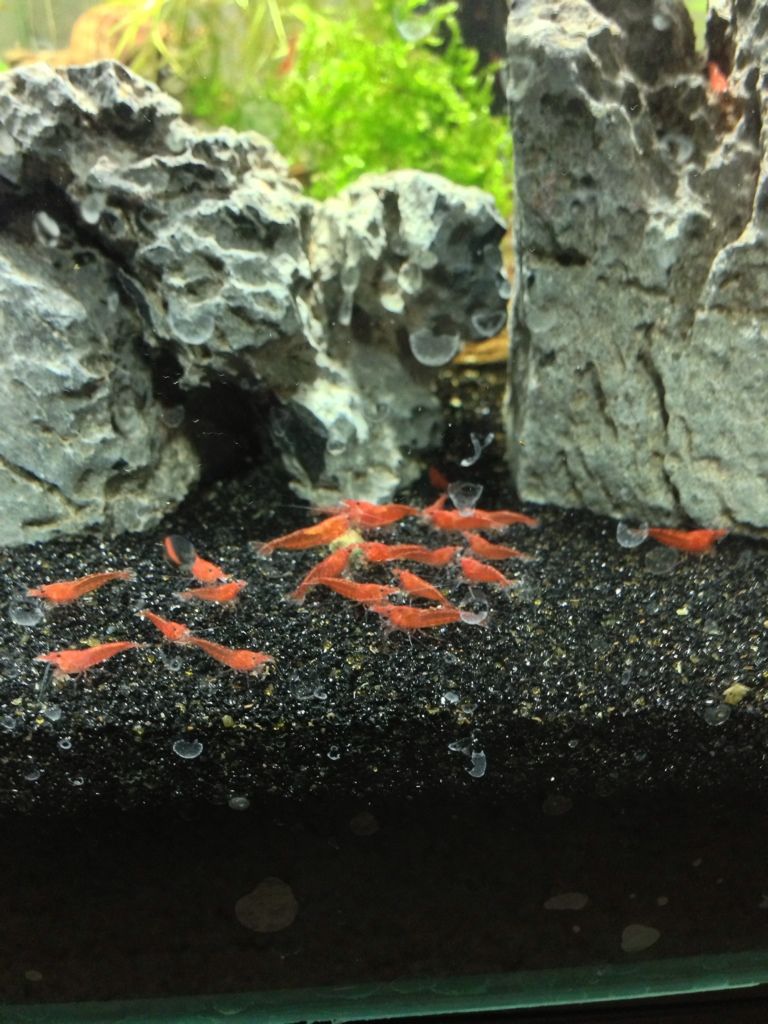 Pumpkin shrimp (Neocaridina sp.) - $2.50 each or $35 shipped for 10+2 pumpkin shrimp
-Color varies, but most look like these:
Malawa shrimp - $1.50 each or $25 shipped for 10+2 malawa shrimp
A great tankmate for any species of Neocaridina.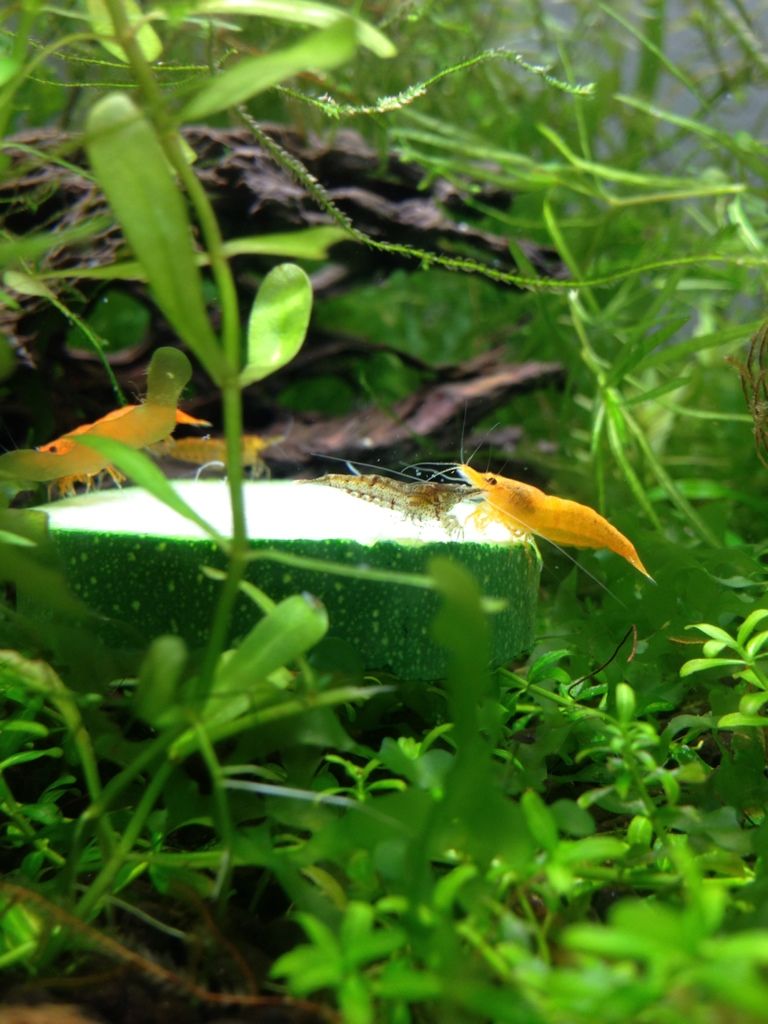 Shipping on shrimp is $10 USPS Priority Mail
I don't guarantee DOAs, but I'll work with you if there is a problem.
Heat Packs are available at $2 each for 72 hour heating (These will be here next week)
PM me with any questions
Thanks for looking!