Discussion Starter
·
#1
·
P Blue Angels Pearlskin Dime size $7/ piece, 10 for $60, 20 for $100
They started eating FD Blackworms and High Pro flakes.
Parents: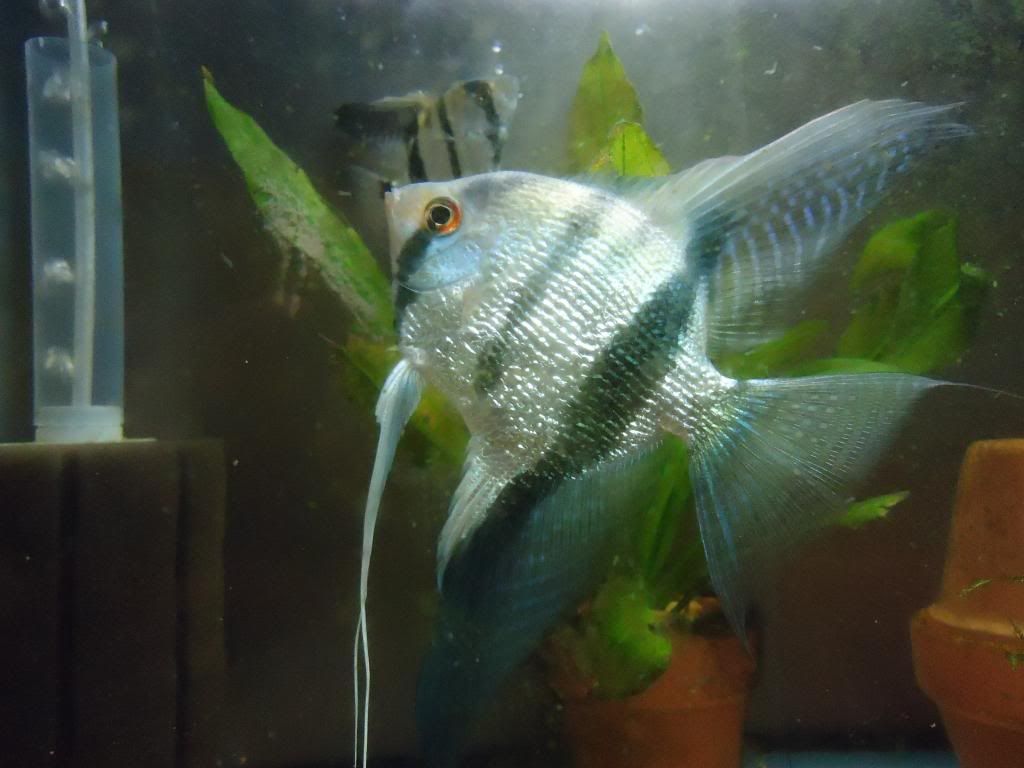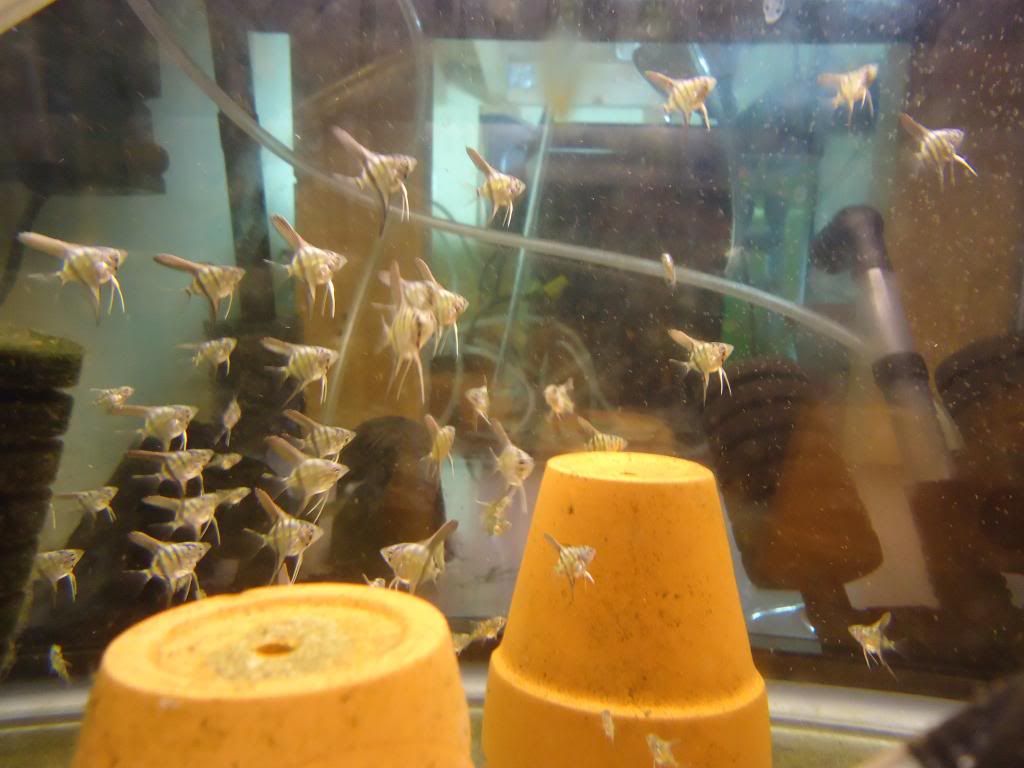 I will ship Monday 12/9.
Shipping:
USPS Priority: $15 heatpack +$1 (max 10 fish per box)
USPS Express: Starting at $35
This is the first time I ship. I will ship in styrofoam lined box.
Every order will receive a couple more to guaranteed when there are DOA.
I will refund every DOA that you ordered.
2 clear picture of the unopened bag must be submitted within 2 hours of delivery.
Minimum amount of fish I will ship is 5.