Hey guys! I have been waiting for awhile to post a new sales thread. Hopefully, I can get everything out before things get hectic with the Holiday season. Well, here it is:
Red Rili Shrimp - $25 shipped
- This what I have leftover from stock when I was trying to breed red rilis and blue velvets
- There are at least 8 including 2 adults and 1 is a perfect red rili. Whatever is left is yours, but I guarantee at least 8
The Perfect One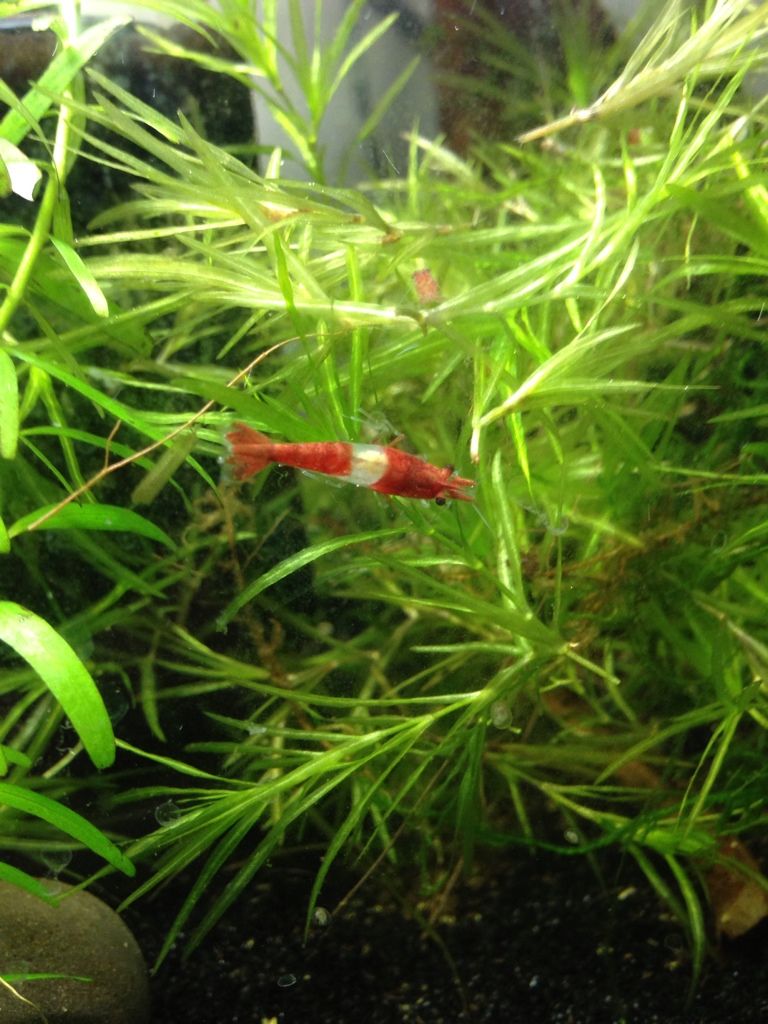 Others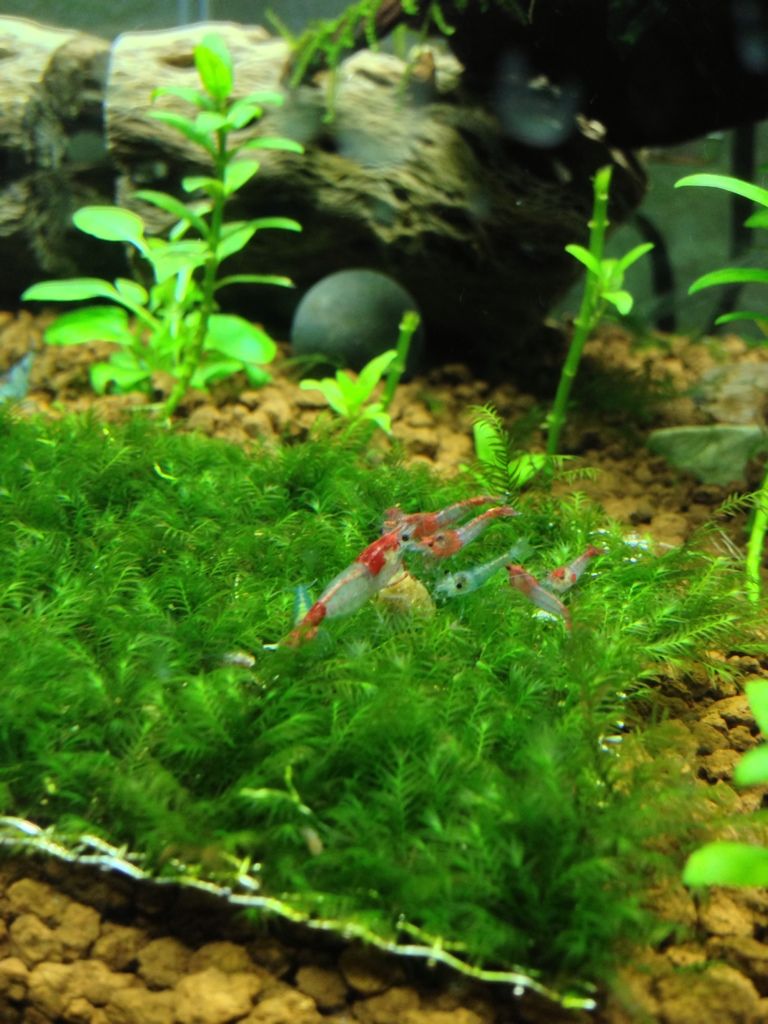 Plants For Sale
Rotala Green - $3 for 8 stems
Green cabomba - $3 for 8 stems
Giant Hygro - $1 per stem
Jungle Val - $1 per plant
Rotala Indica - $3 for 8 stems
Rotala Wallichii - SOLD
Hygrophila polysperma - $2 for 5 stems
Ludwidgia sp. red w/o CO2 implementation (not so red) - SOLD
Water Sprite - $1 per stem
Pogostemmon Erectus - $4 for 5 stems
Blyxa Japonica - $4 for 5 plants
1 long strand of hydrocotyle sibthorpioides - $1
2" x 2" patch of HM (Baby Tears aka Pearl Weed) - $5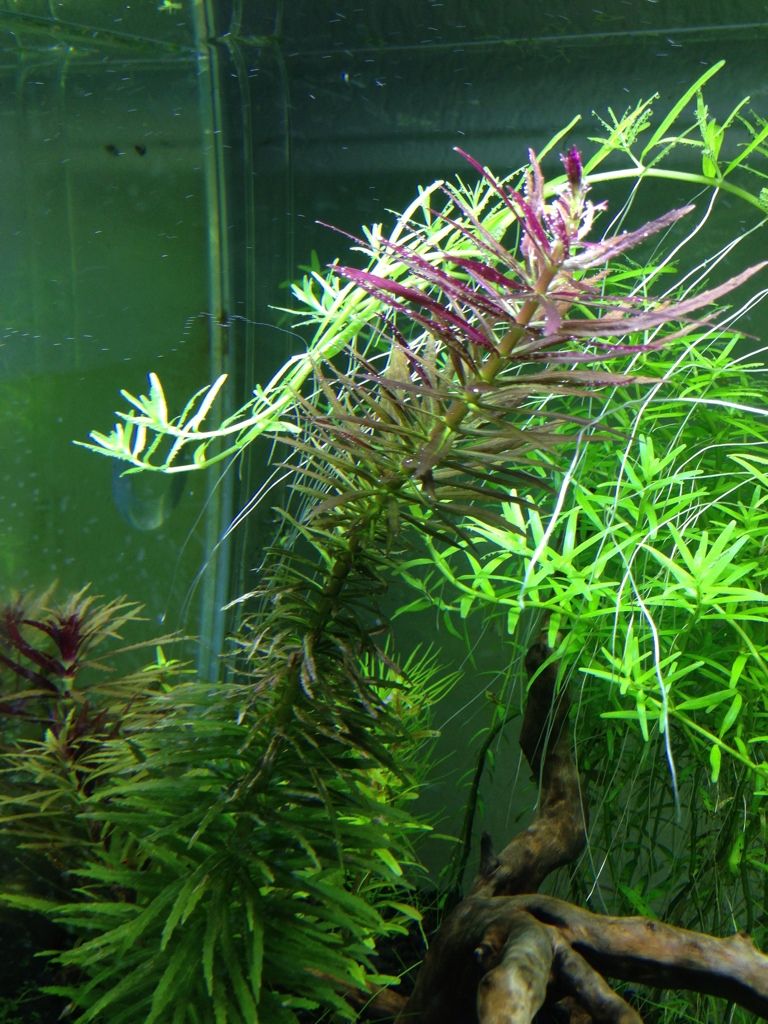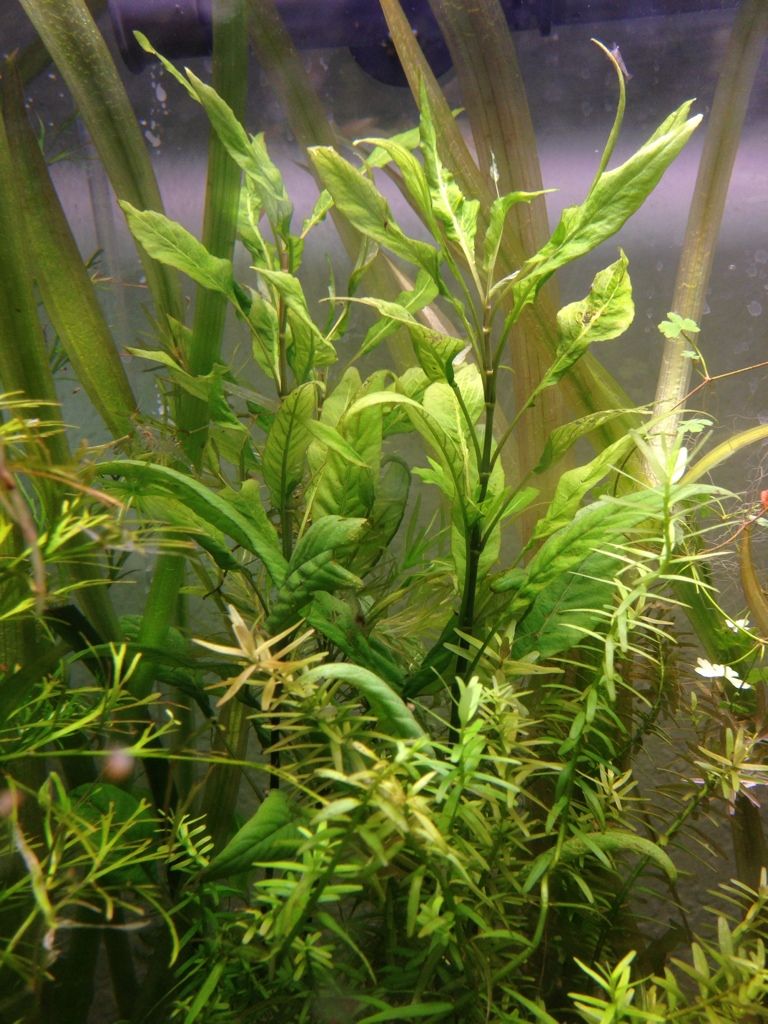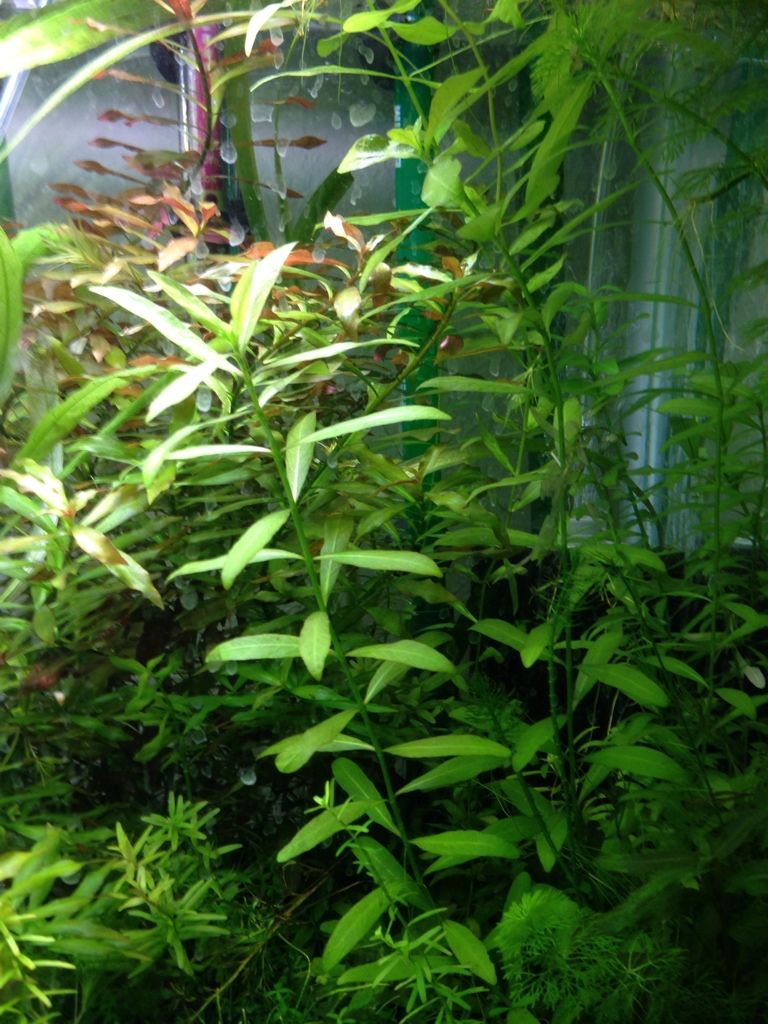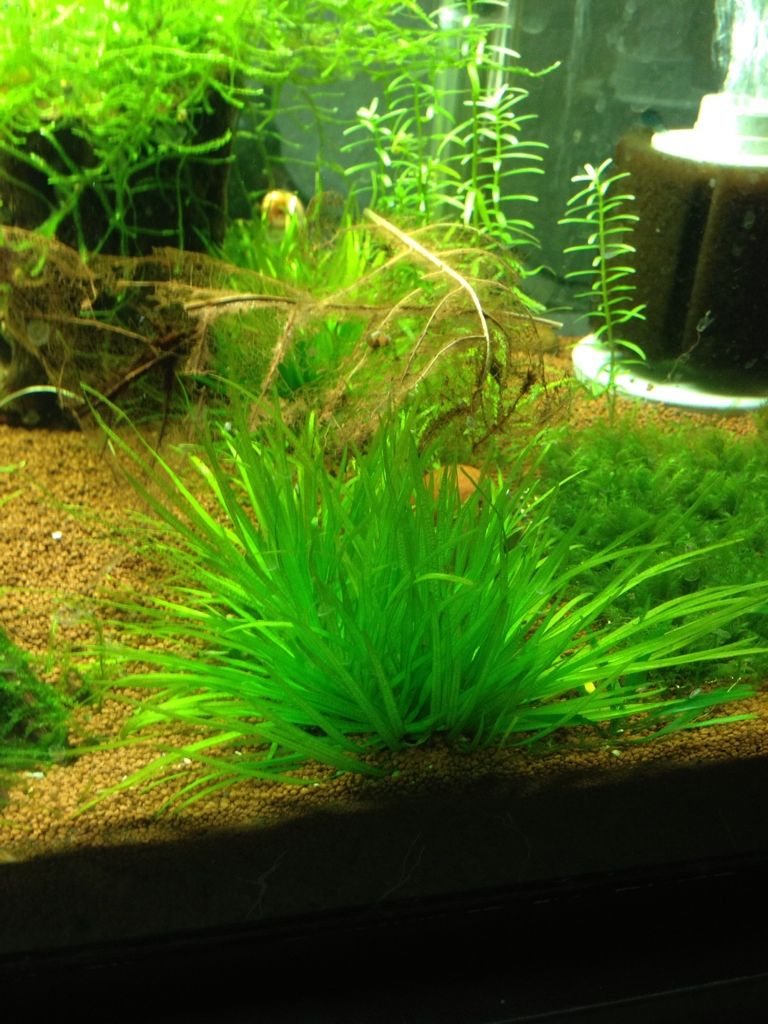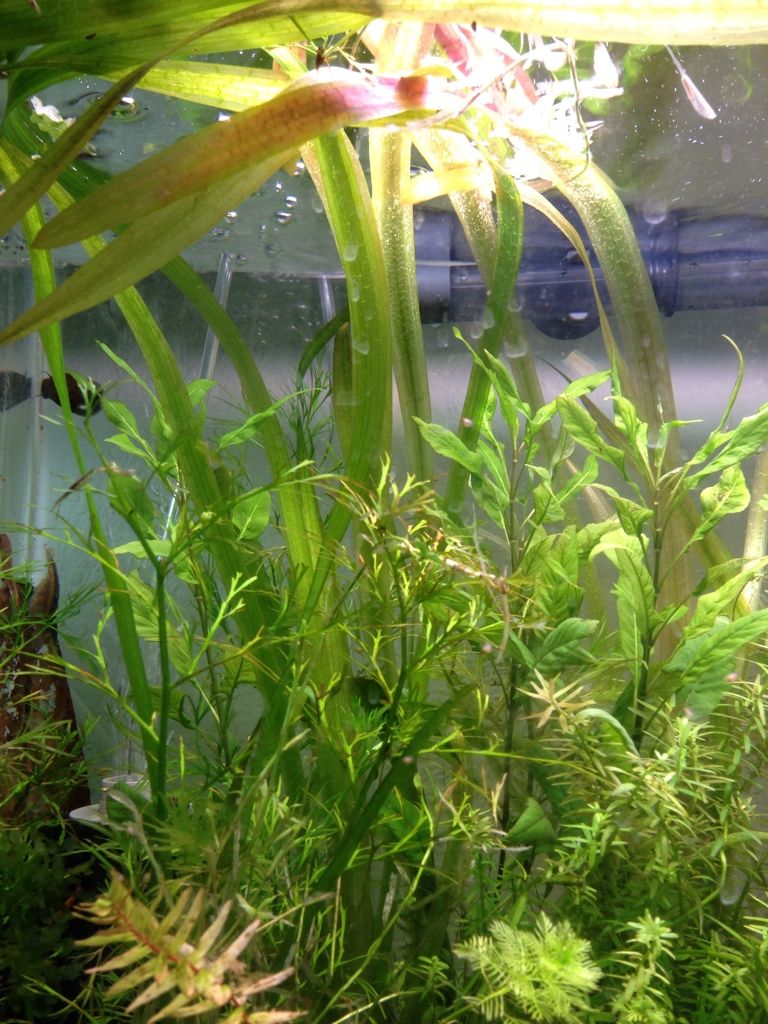 Painted Fire Red Cherry Shrimp - 15 shrimp + 3 for possible DOAs for $30 shipped
SOLD OUT
These shrimp are from true Painted Fire Shrimp adults.
Expect to receive juvenile to sub-adult sizes
The shrimp may not reach full PFR red color until they are adults.
Males will be less red and smaller than the females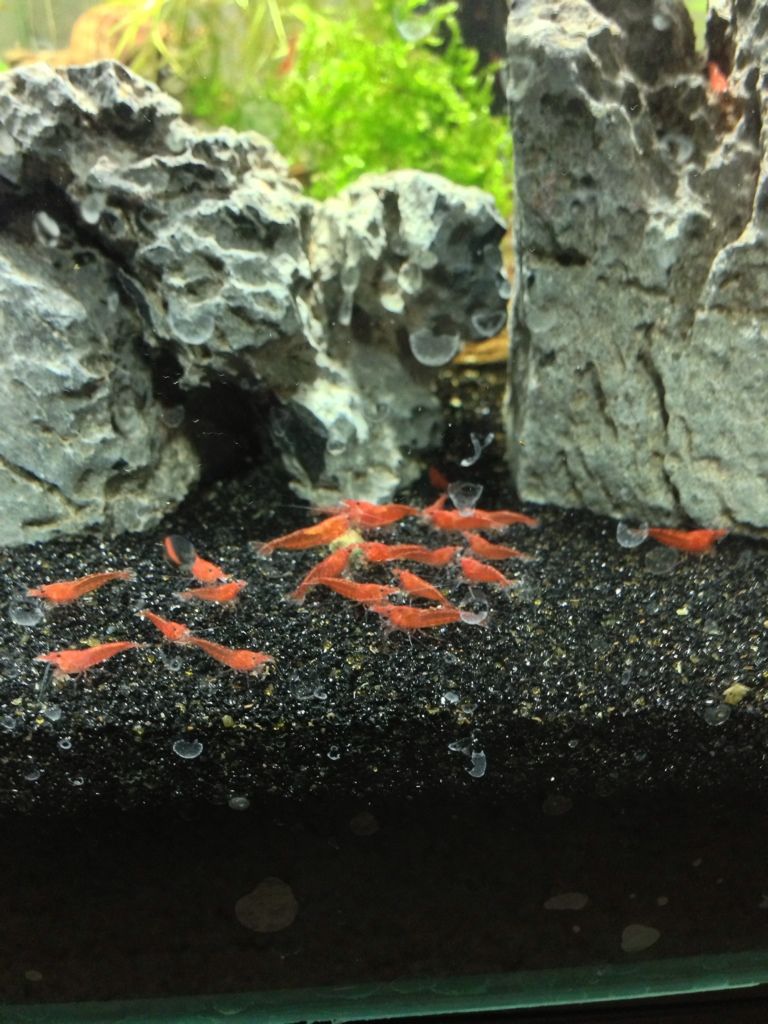 Some of the Parents
Malawa Shrimp - $1 per shrimp - $10 for USPS Priority shipping
SOLD OUT
Sulawesi species that won't interbreed with Neocaridina and Caridina species
Breeds like rabbits
They can be clear, gray, stripes, and other assortments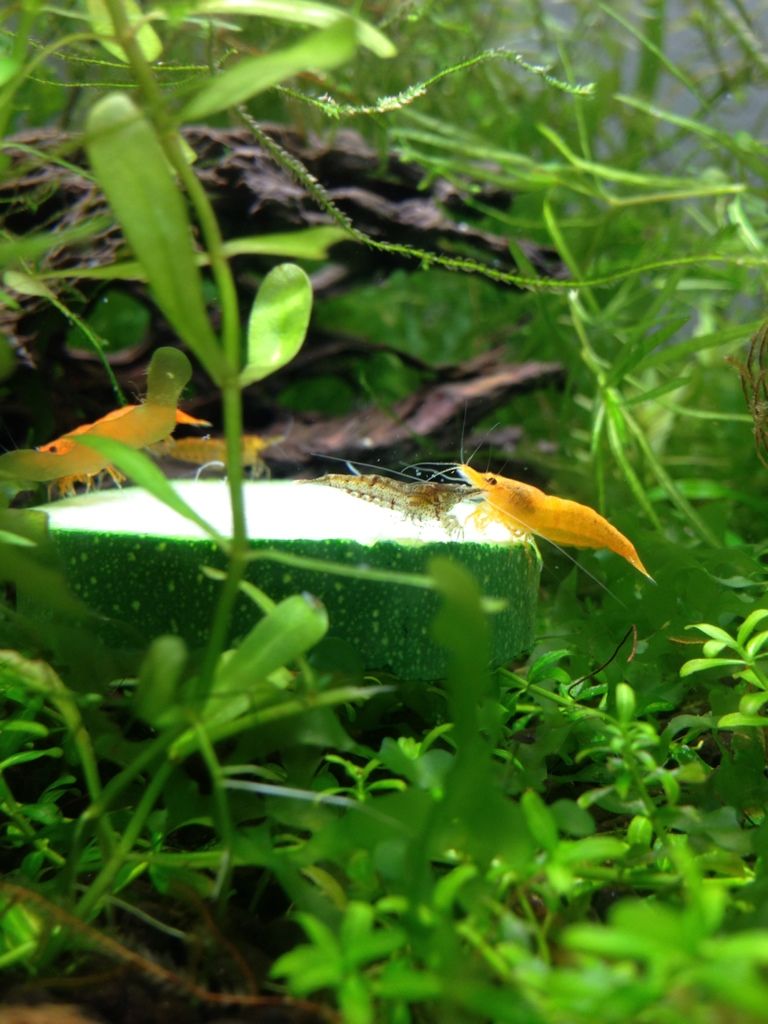 Supplies
AQUATEK ChillMaster Aquarium Cooling Fan 2 Fan Model - $25 shipped
I never used it, just turned it on to see if it worked.