For sale are a few pieces of petrified wood.
All the following pieces that are numbered are $1 and the three alphabetically labeled pieces are $3.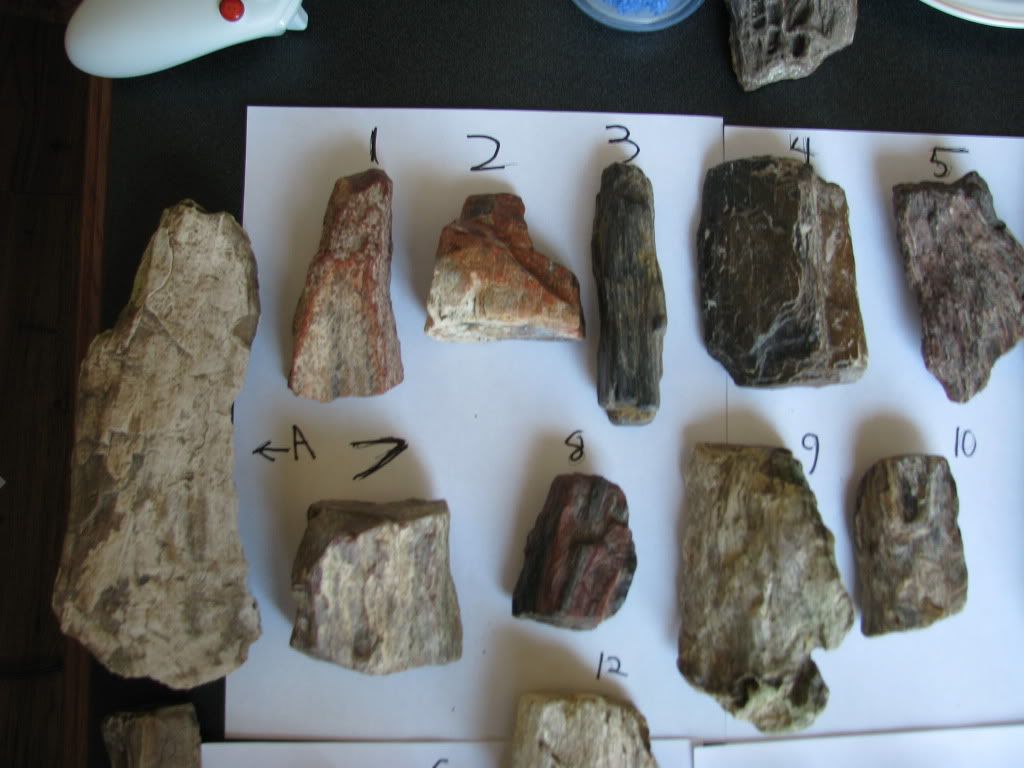 #2 $50 (Shipping not included)This piece has a lot of detail! It will need to be bleach dipped to remove the patina
of algae.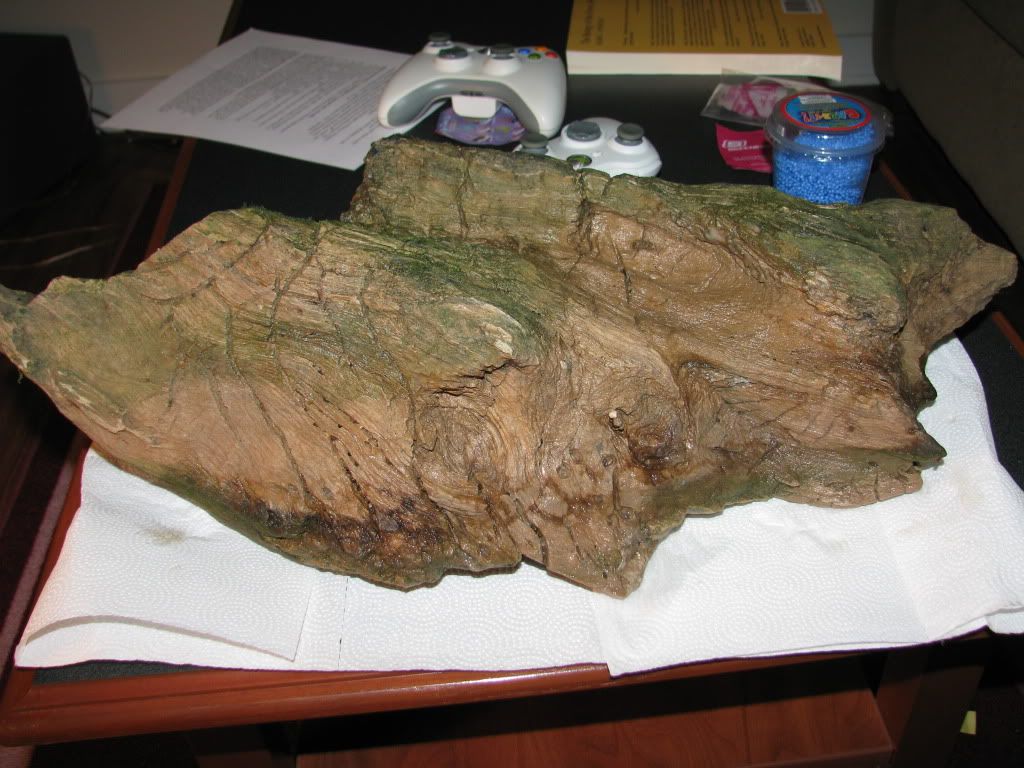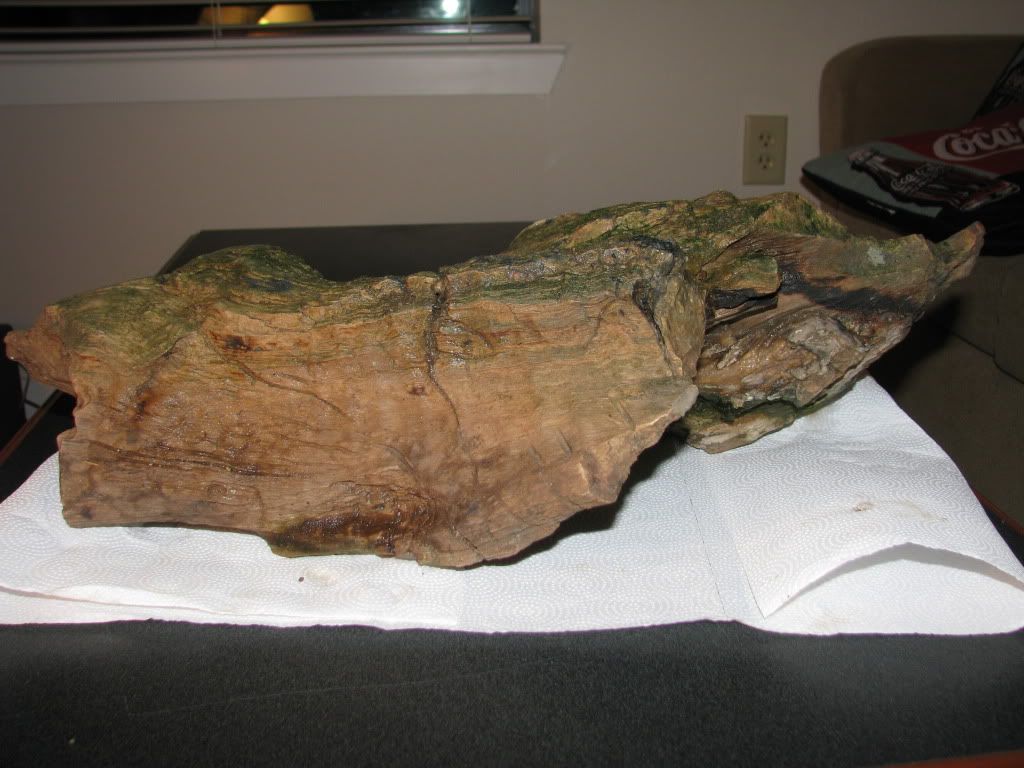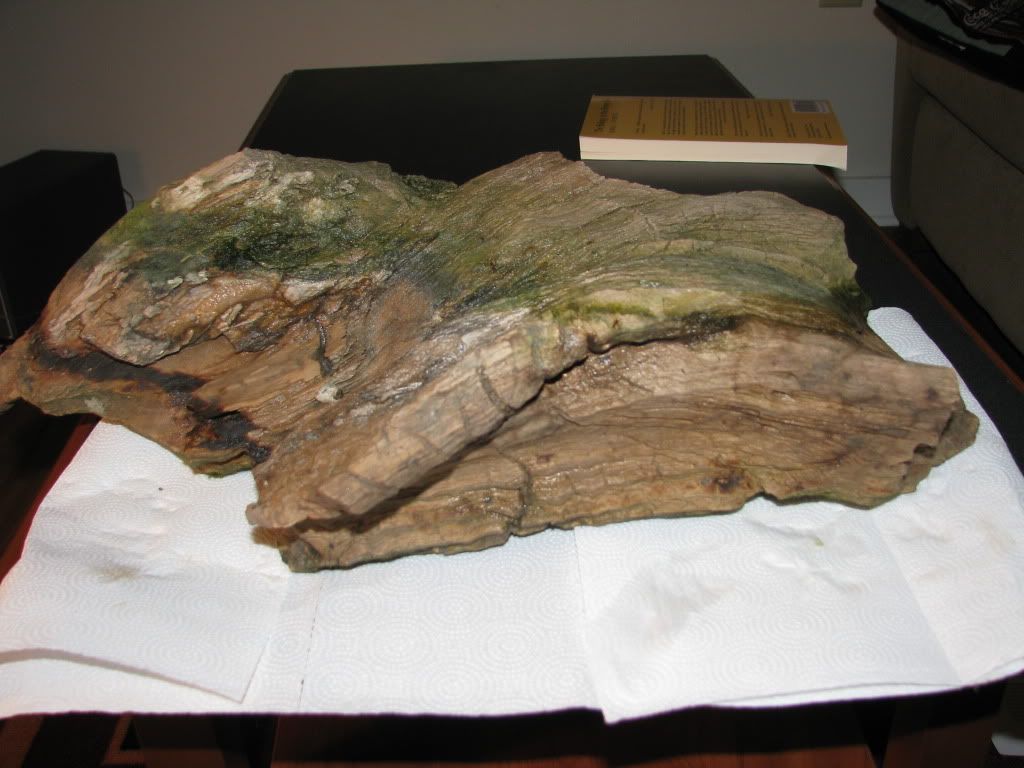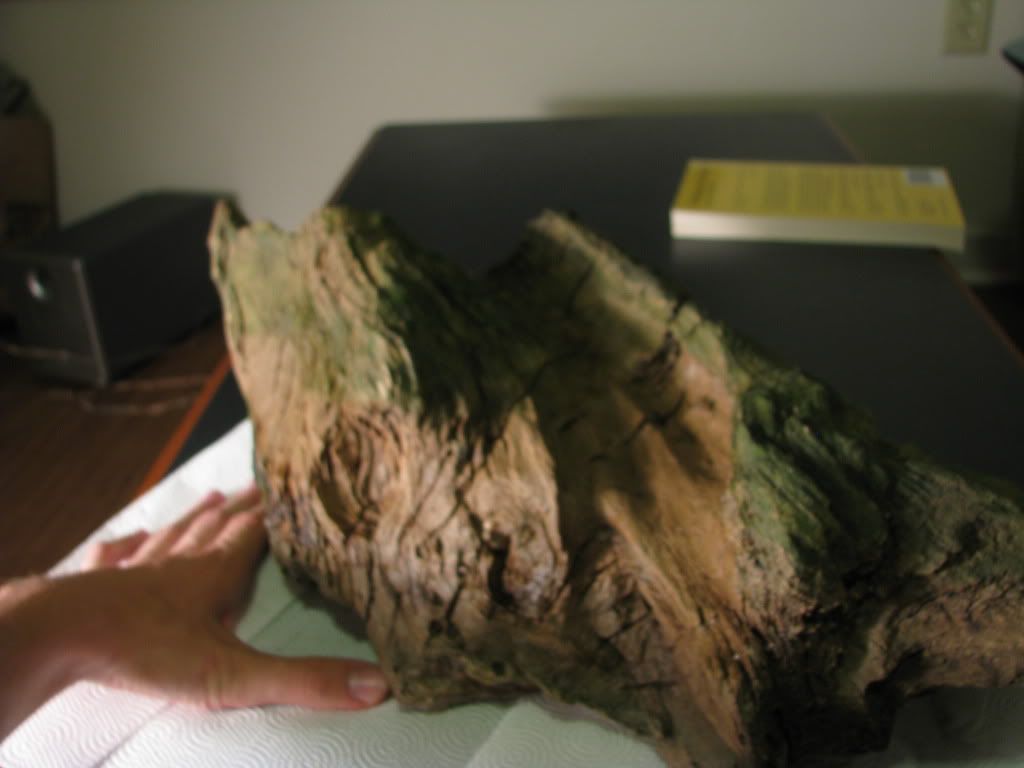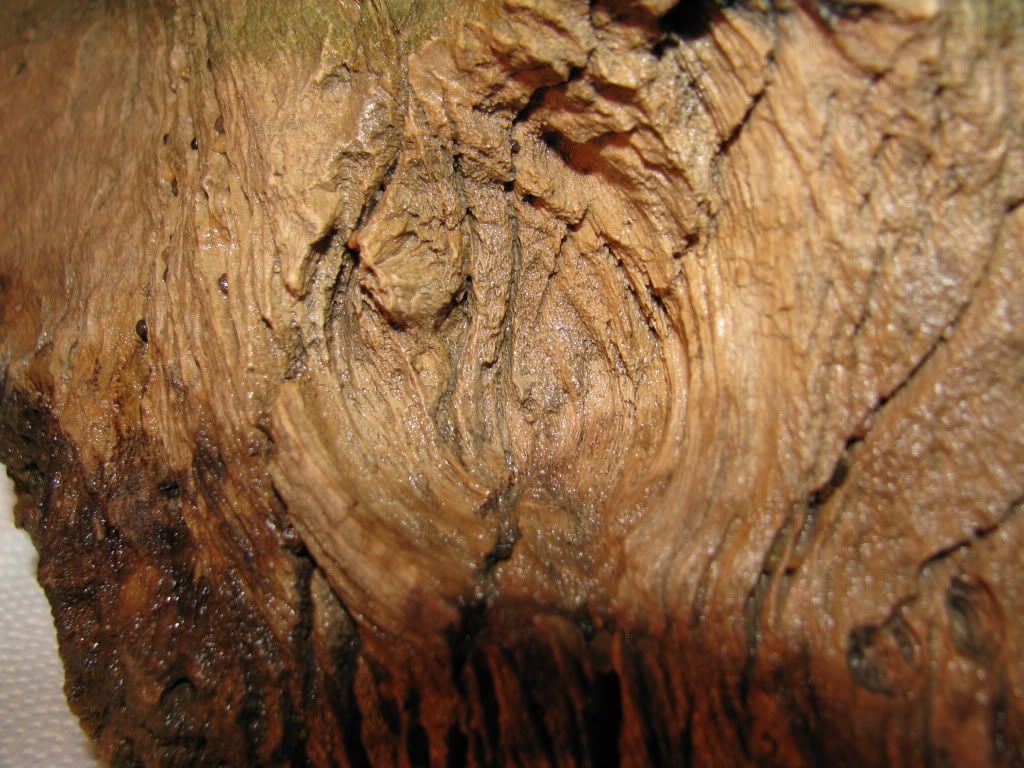 #3 $15 (shipping not included)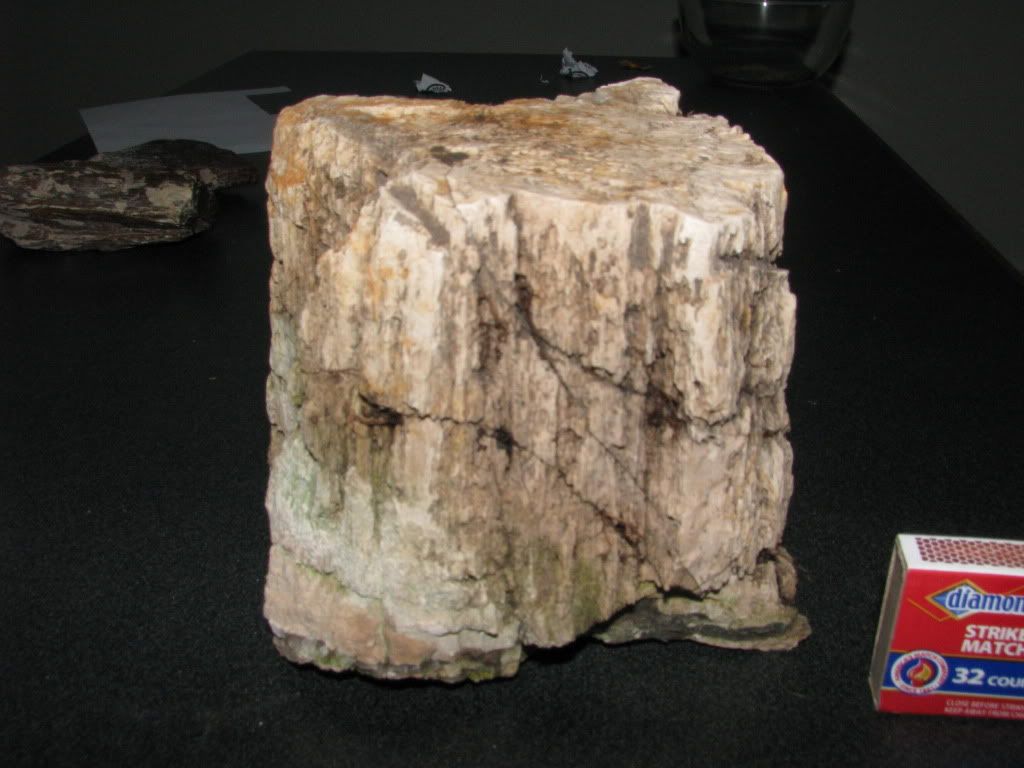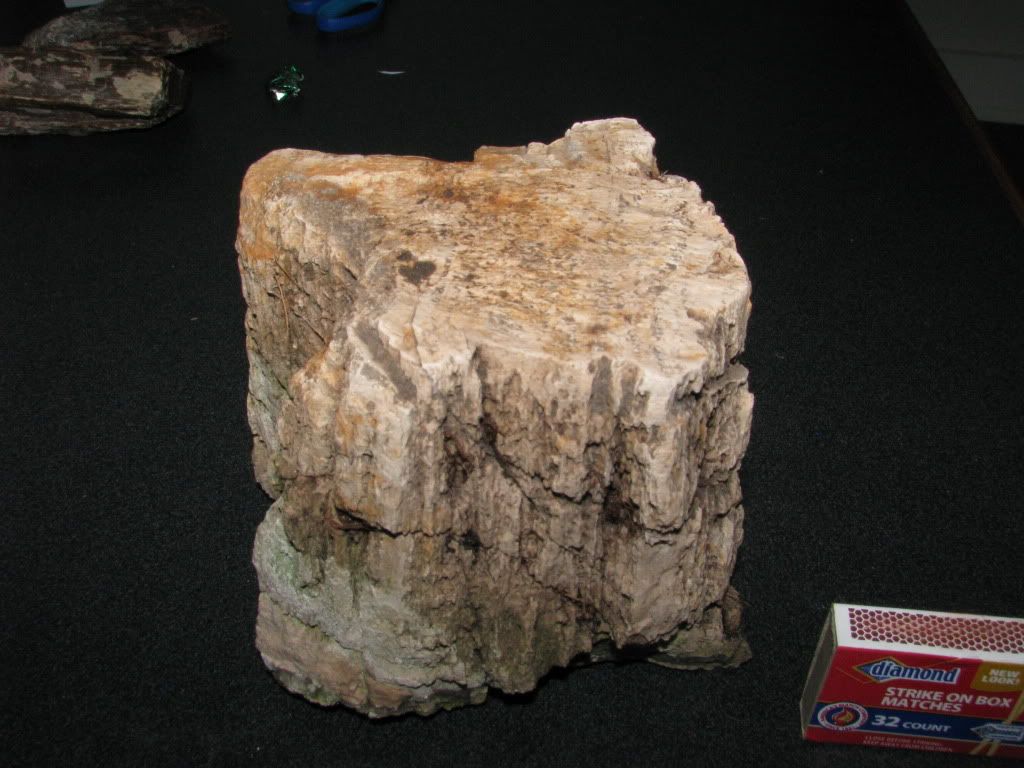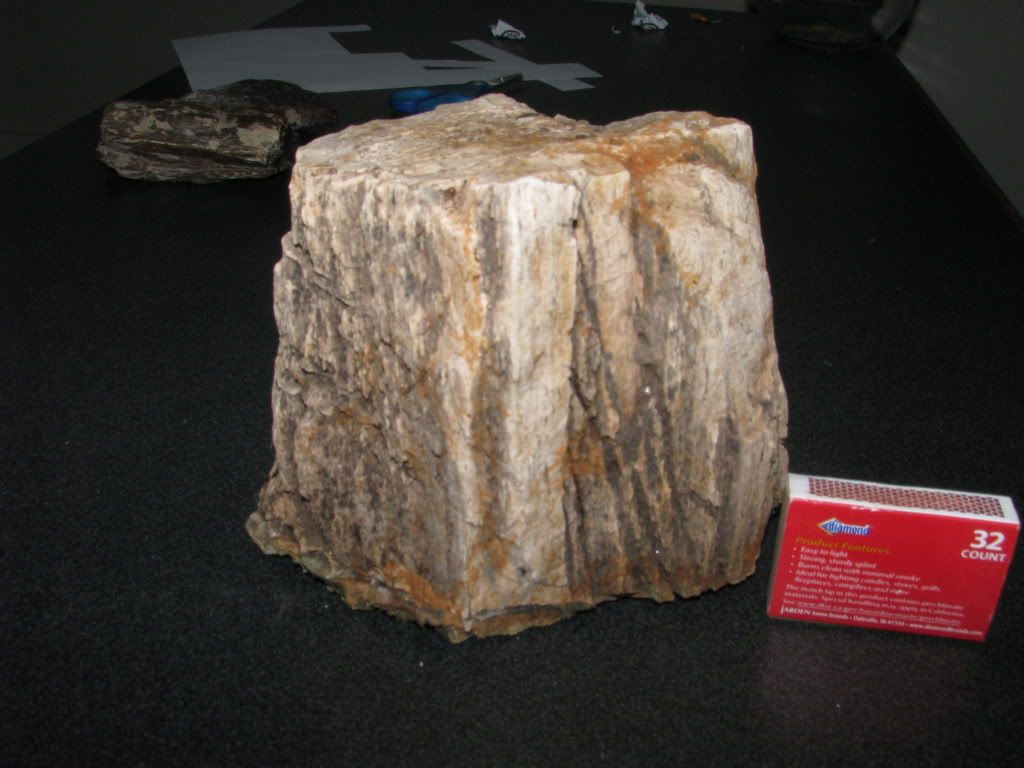 #4 $15 (shipping not included)