1. All you need is a paintball tank. Tested no leaks, and works.
New: ASA on/off, needle valve, gauge, 5 feet CO2 tubing PRE-installed. Gauge has a protective seal over it in the picture.
+ One Brand New Glass Diffuser + suction cup!
$50 shipped
or trade for new ADA aquasoil NEW!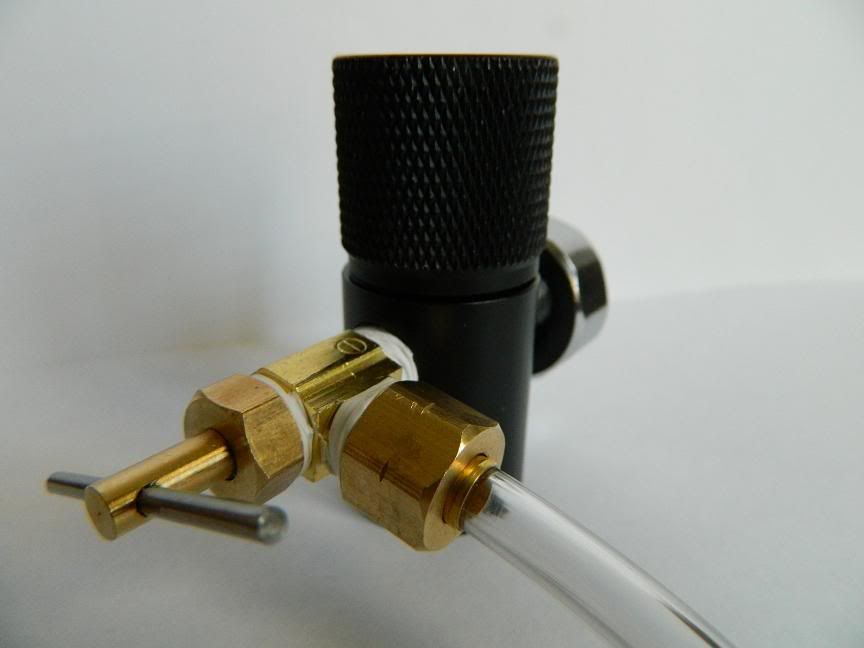 Generic glass diffusers FTW!
2.These O rings go on paintball tanks, I usually replace mine after two fills just to keep the seal tight. 10 orings should last ~2+years.
10 orings: $2 shipped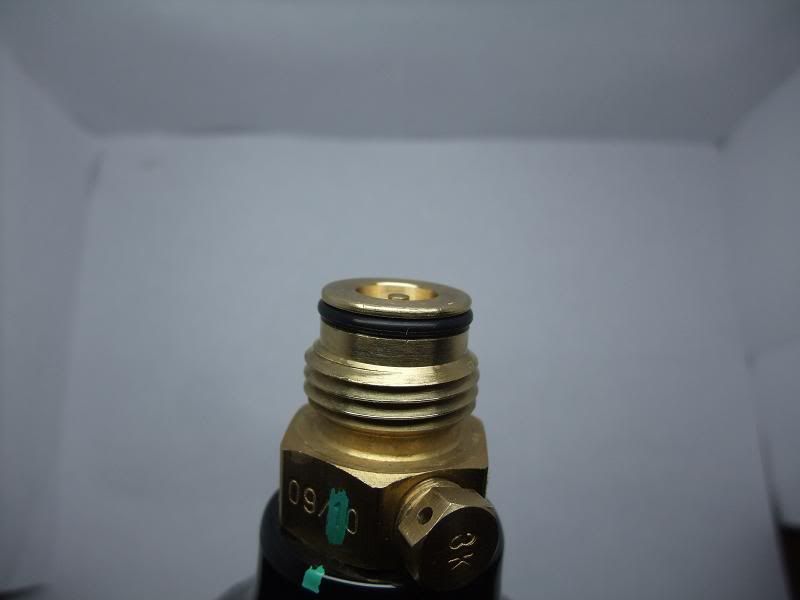 PM me with any questions!