First off I have 6 good size portions of Needle Leaf:
Price per portion-$6
Price for half the lot-$15 ***HALF THE LOT SOLD, HALF REMAINS***
Next I have a group of Vals and a Bronze C.wendtii plant: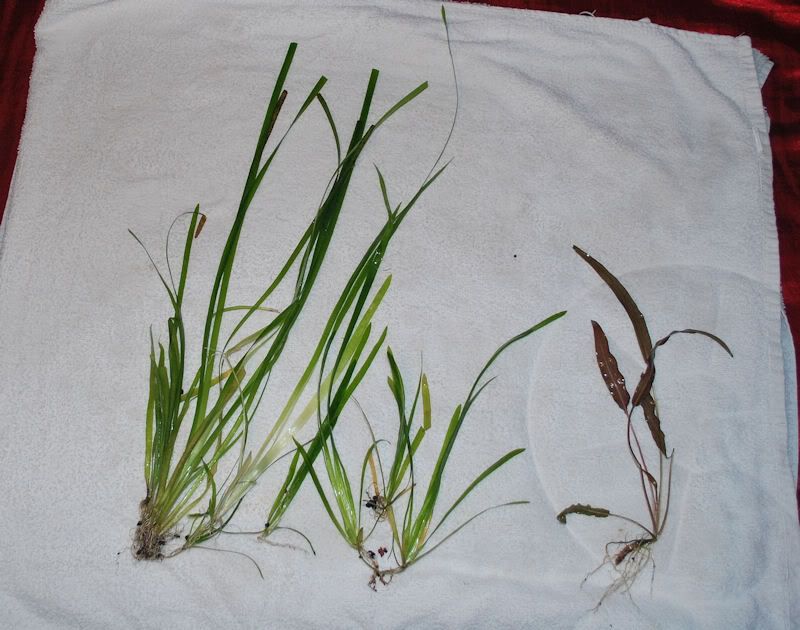 Price for the group of Vals-$7
Price for the C.wendtii-$2
$7 shipping if it will fit in a small priority box
$12 shipping if I have to use a larger box
Towel pictured in photos is folded to 24"x24" for size reference. I do not have pest snails in the tank. I did not see any algae on the plants, I do get a tiny bit of brush and green spot algae in this tank...so I will not guarantee they are 100% algae free. They are grown in my 100G with medium light and pressurized injection:
If you take the last 3 portions of Fern, the Vals and the Crypt I will ship it for $26
I also always include extra plants of some form, so you should be well pleased.