I am letting go of my Mr. Aqua 17 setup.
update
*nano diffuser $5
*substrate $20
*tank $45 with out substrate $60 with substrate
*eheim 2213 $50/ eheim and lilly pipes combo $70
*lilly pipes(FLOW) in and out with stainless steele prefilter-$35
local pickup prefered but willing to ship at buyers exense.
sorry the bad photos-taken from my iphone (photo is current as of tonight).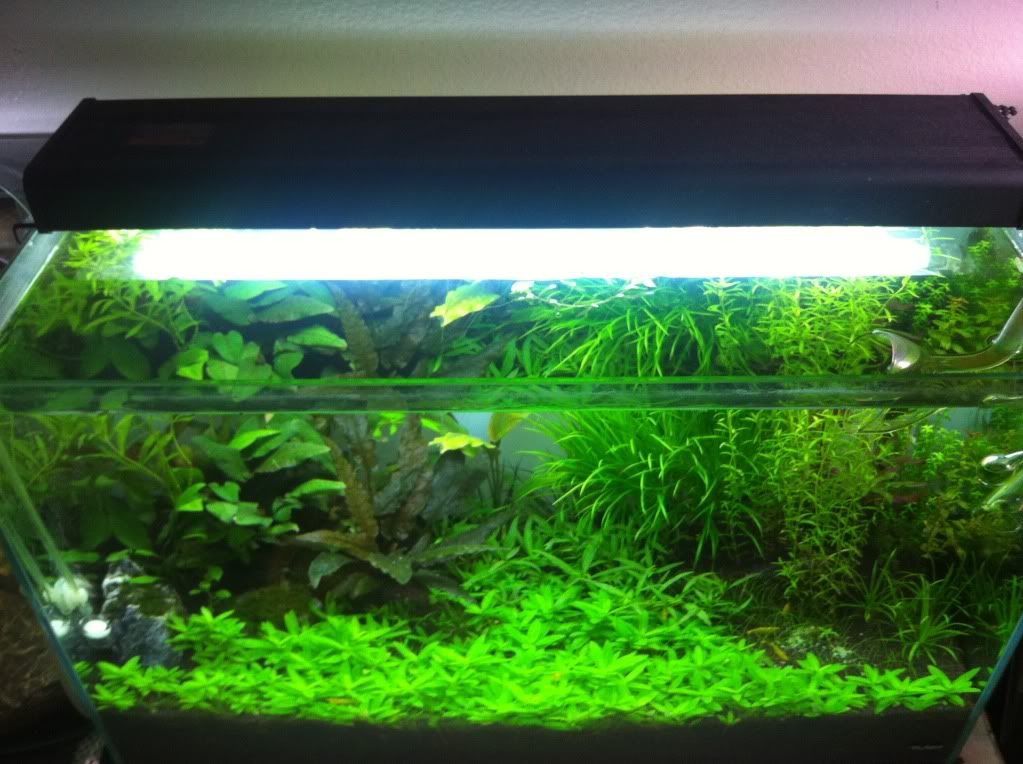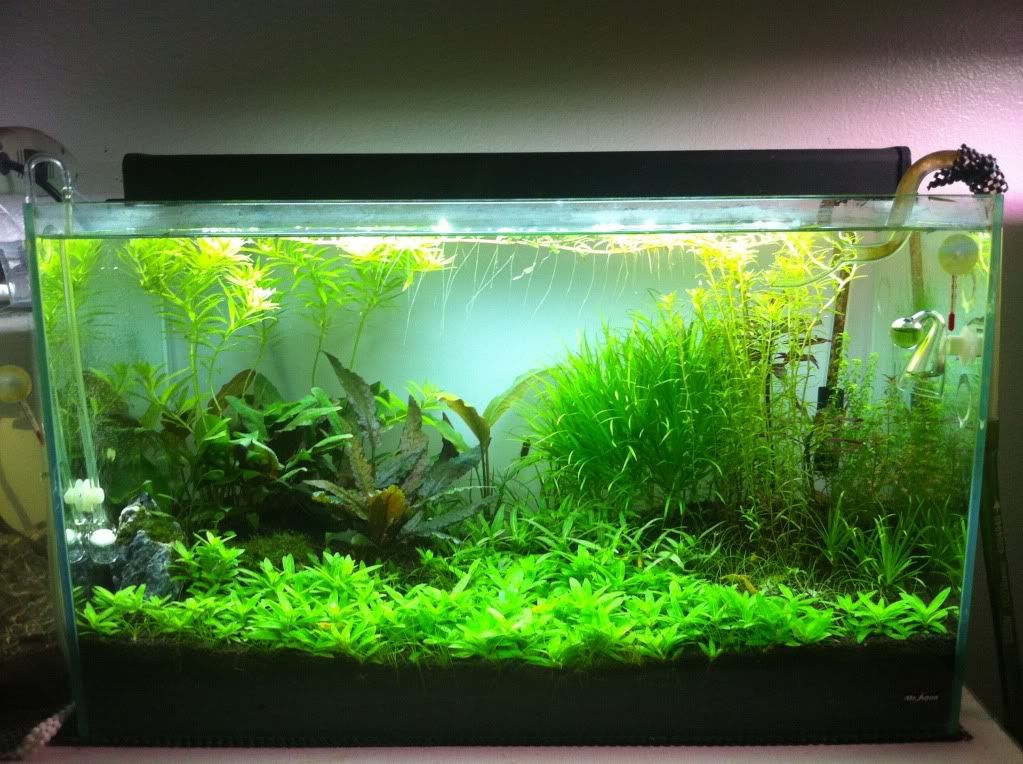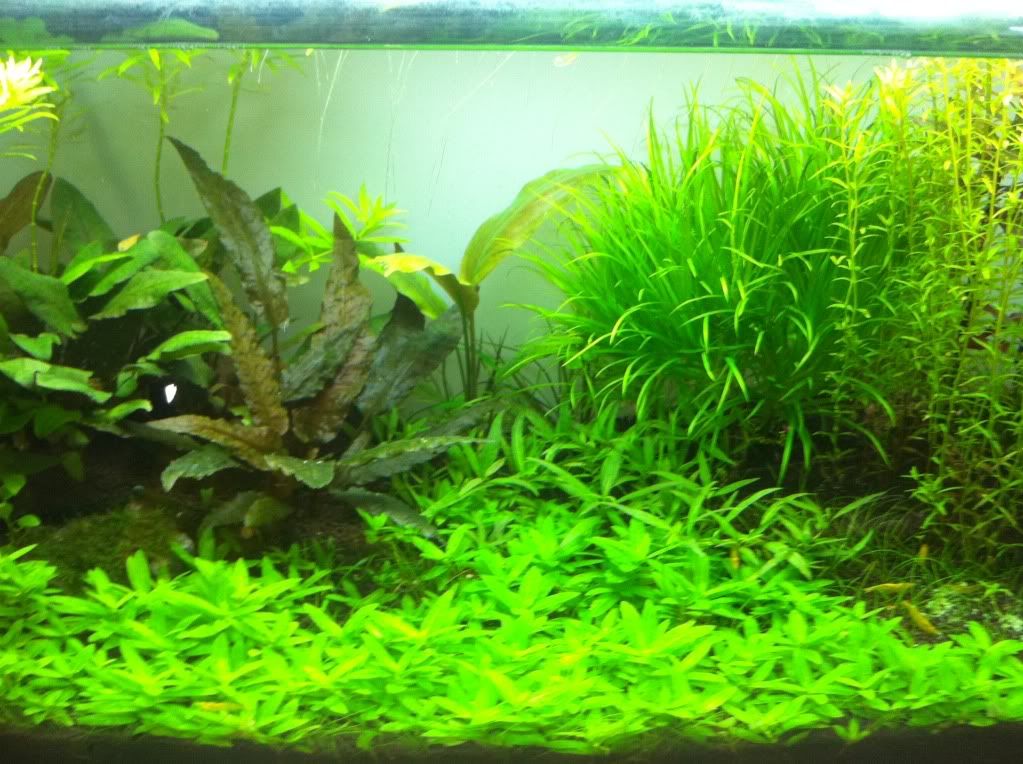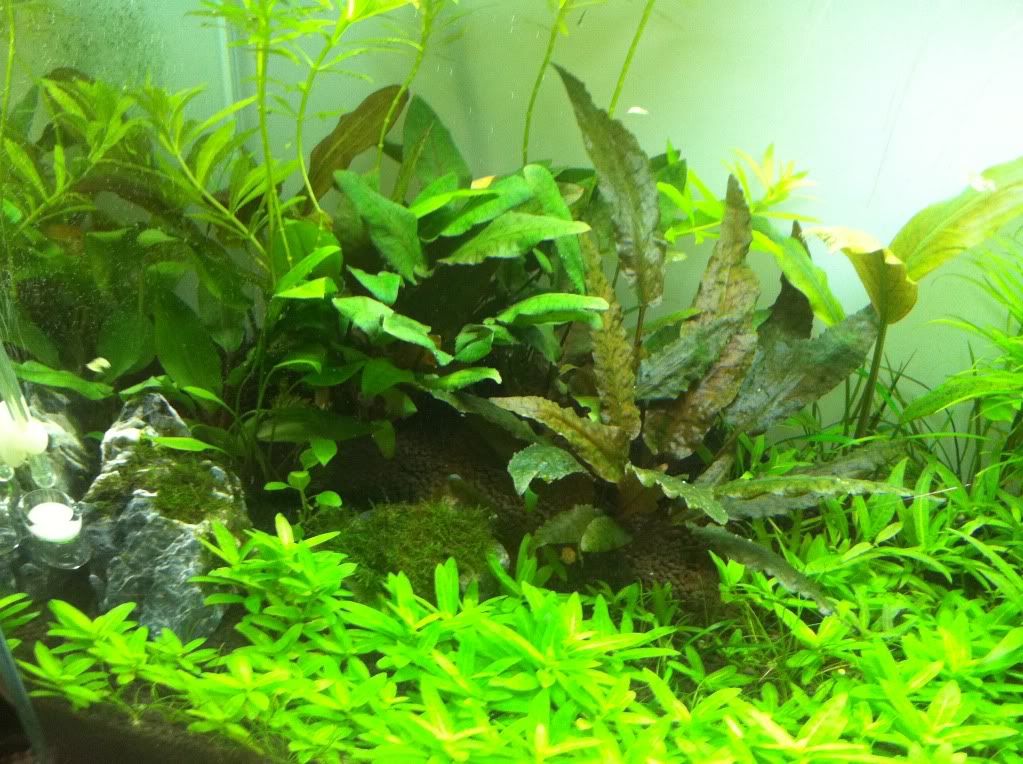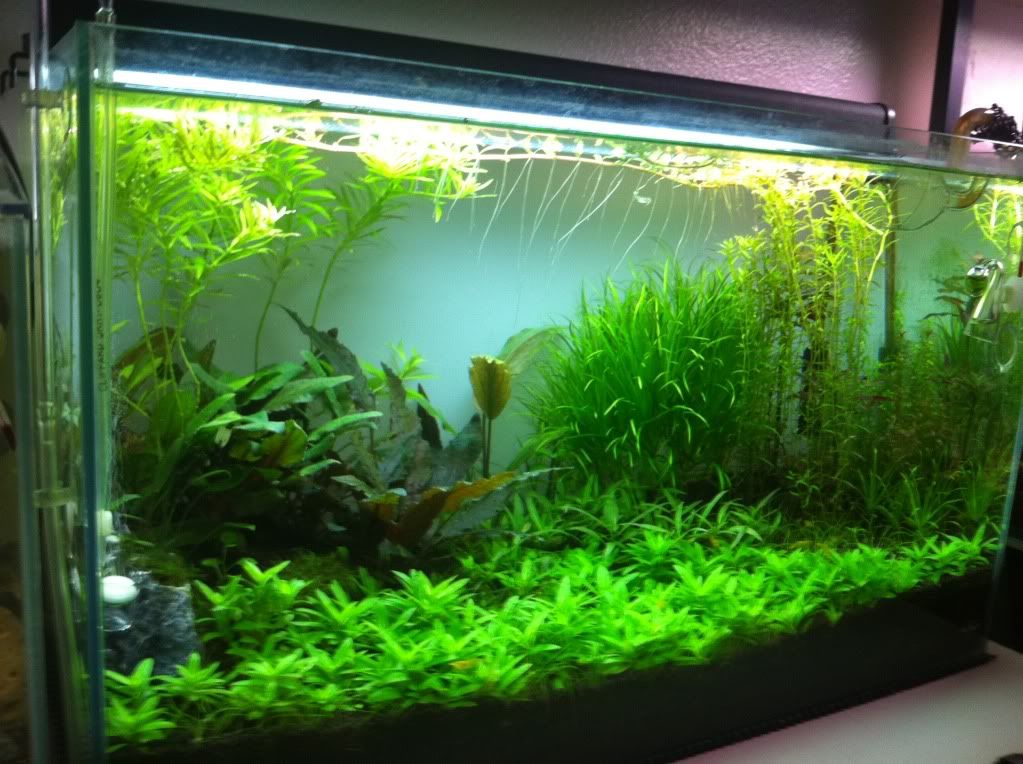 Thanks for looking everyone....
local pick up 91731