My tank is in need of a trim and I have the following for sale. The pictures are taken of the actual plants you will be getting. They will trimmed on Sunday and shipped on Monday. Shipping is $6 priority. I don't have heat packs, but they will be packed in moist ziplocks and padded with air cushions/peanuts/newspaper.
Rotala Green - 40 stems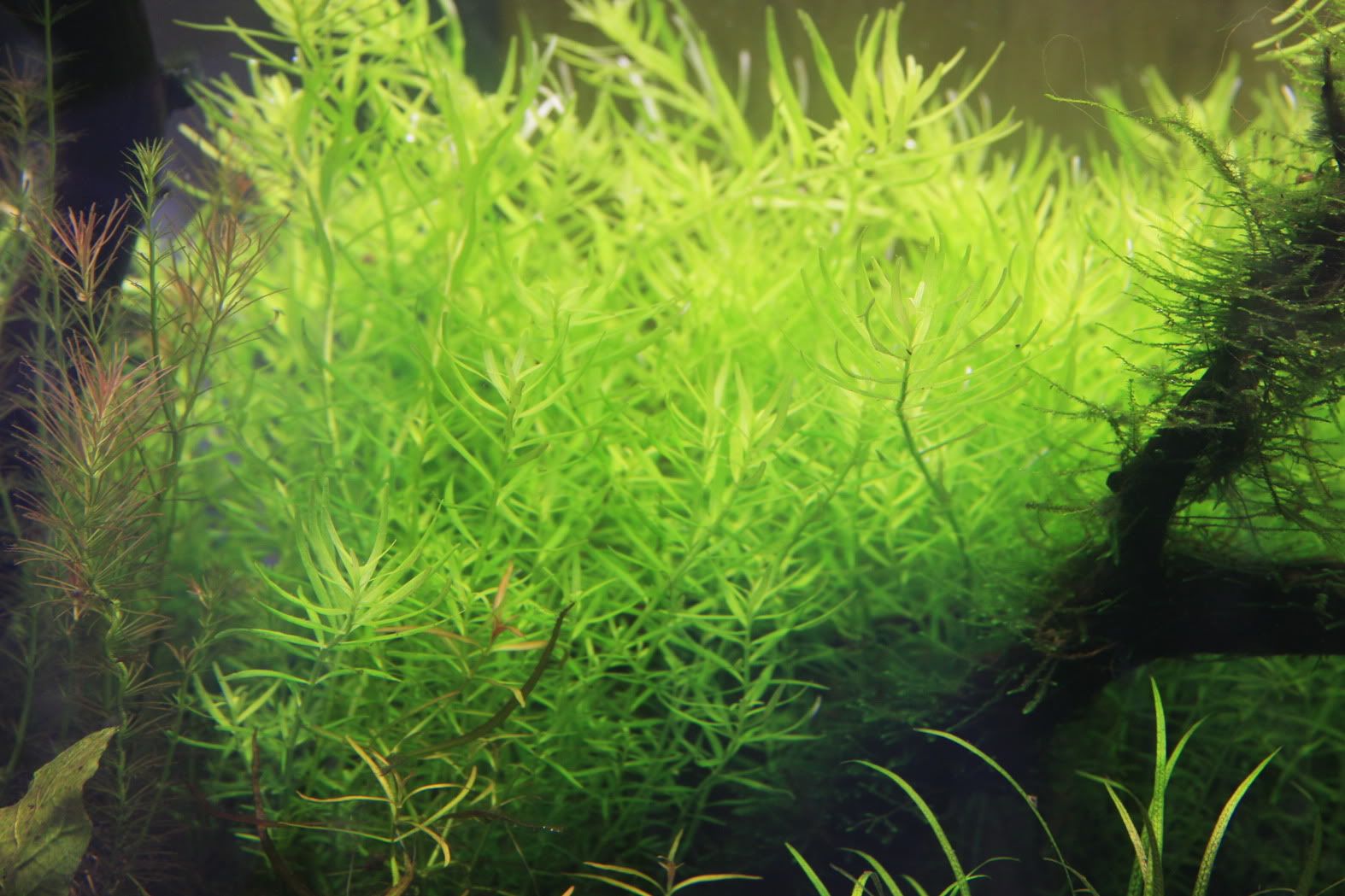 L. sp 'mini' - 5 stems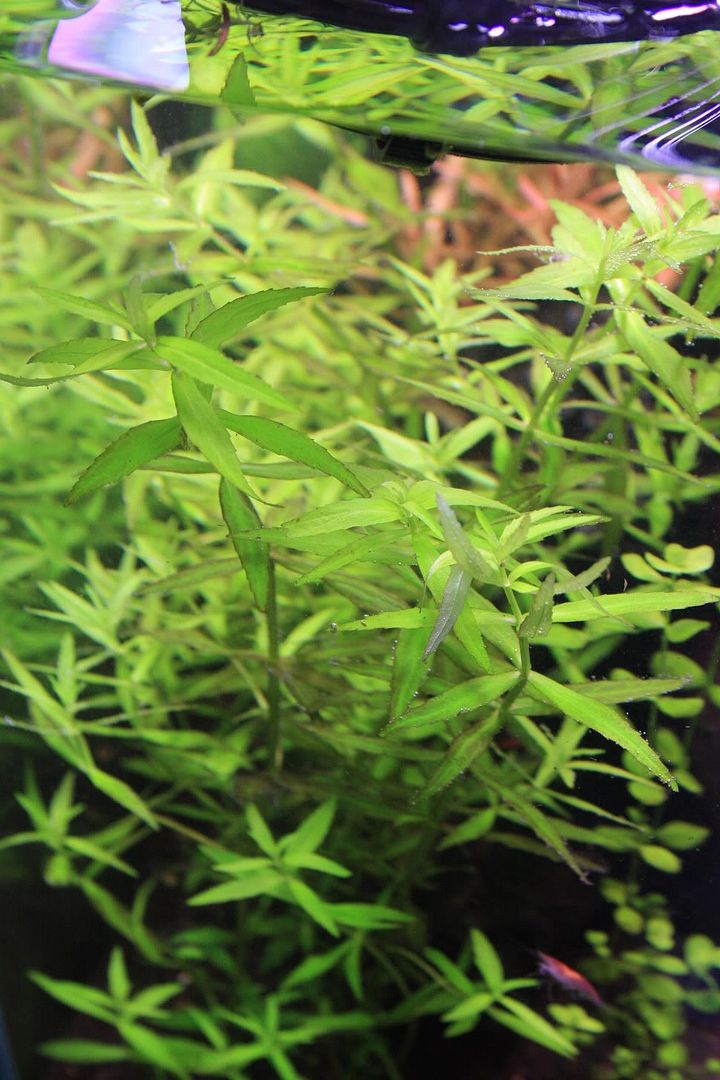 Take the rest for $20 shipped.