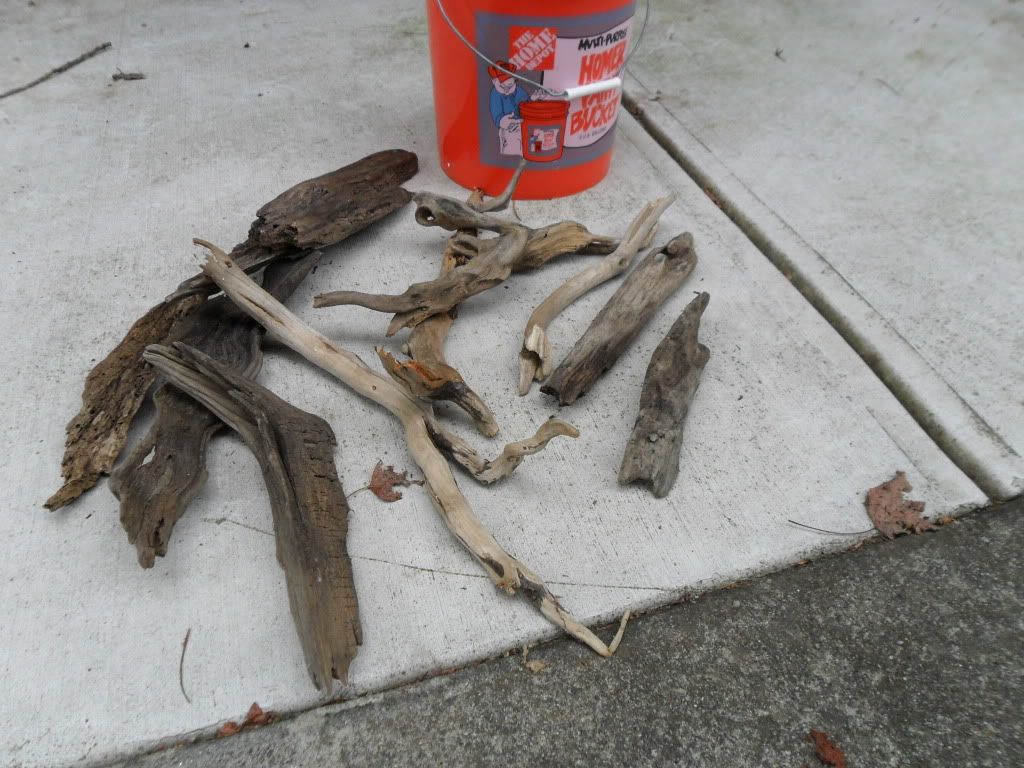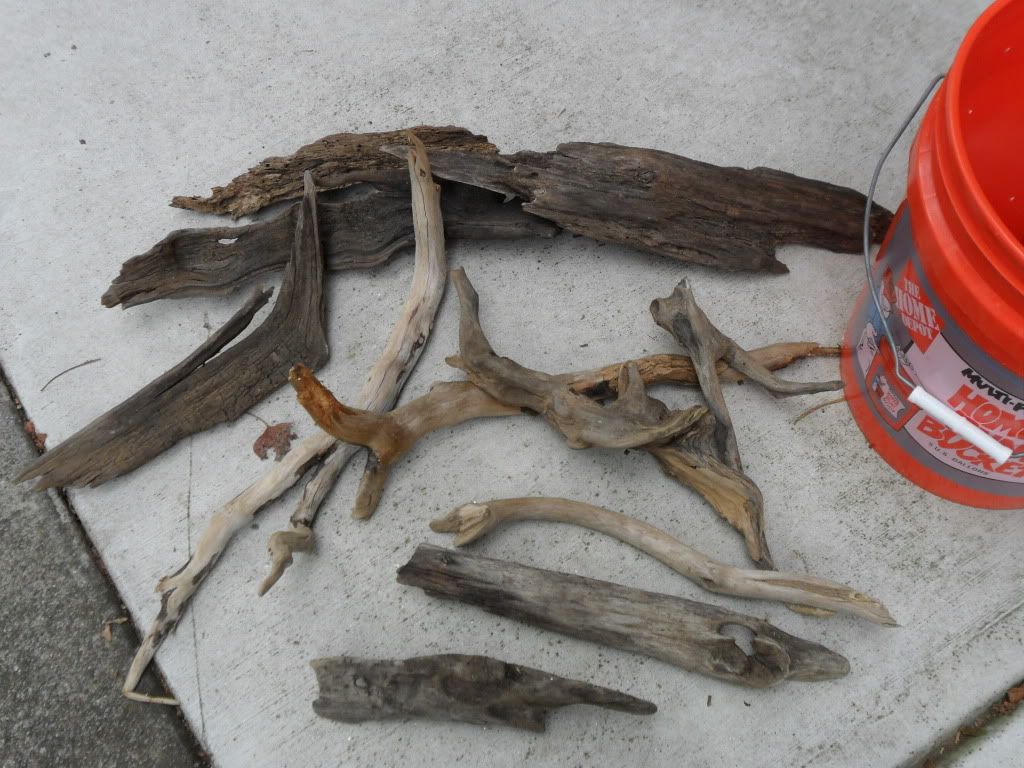 $20.00 OBO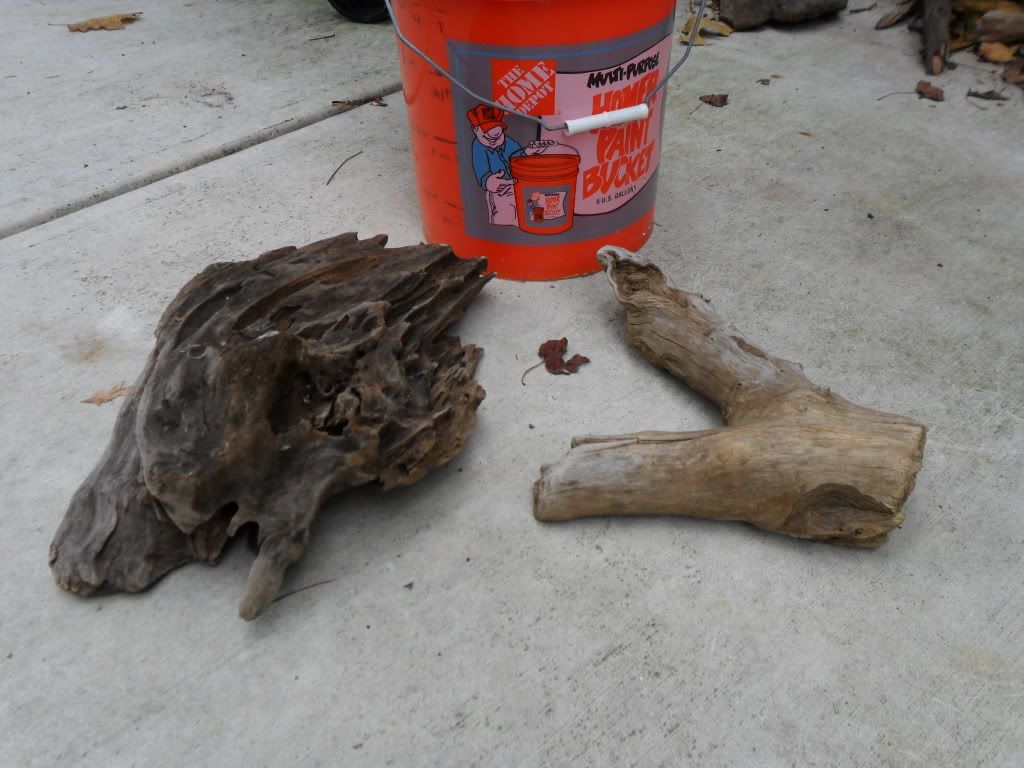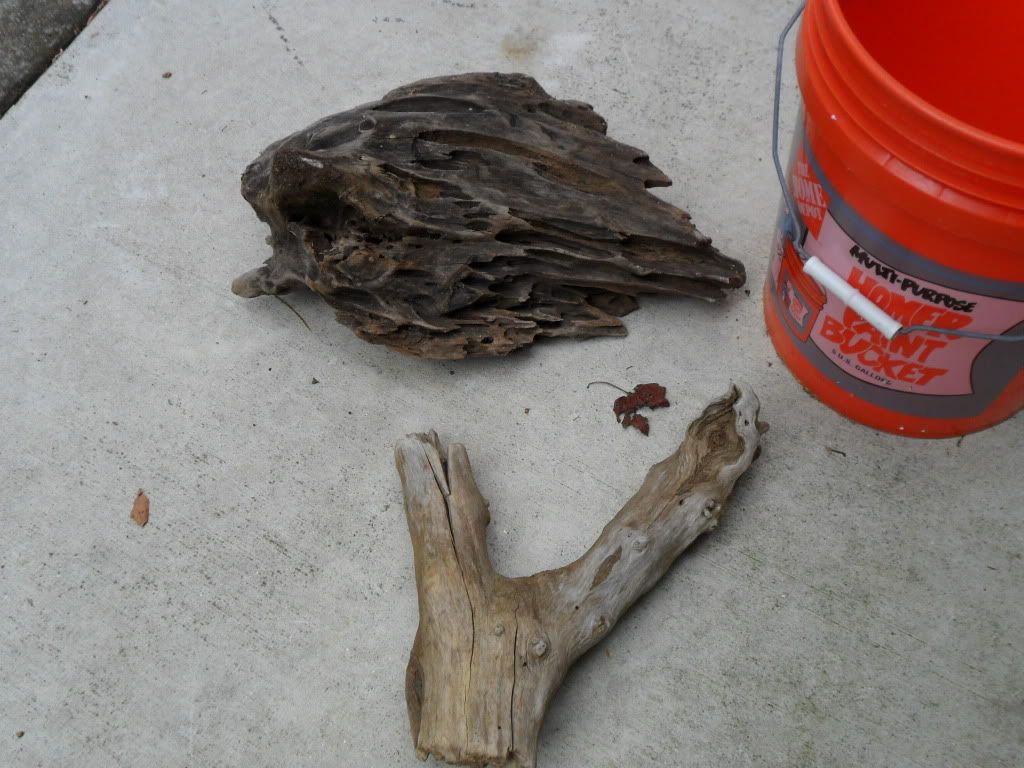 $20.00 OBO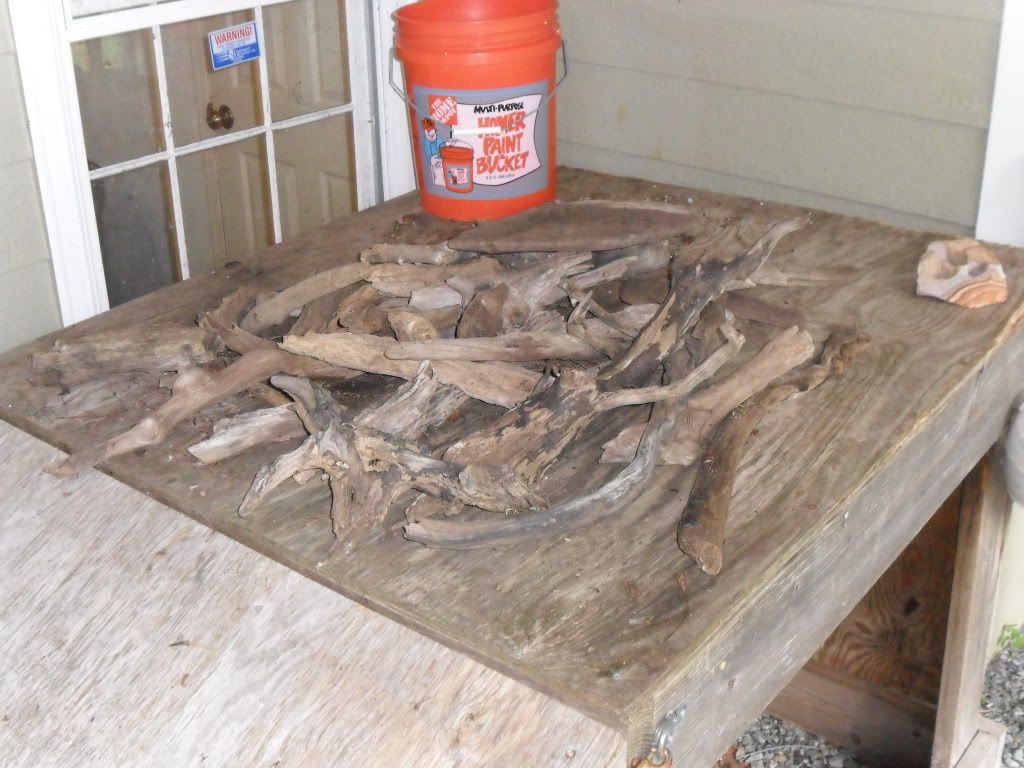 These I forgot to move when our house was pressure washed, but they have sat out in the rain for awhile now so it should be fine, if you're really worried just rinse them good and add a little extra aqua safe. Some of these may also have bits of bark still on them.
Im thinking like $3.00 each or $35.00 OBO for everything.
2.5gal with top rim removed. Comes with filter, small glass co2 diffuser, mineralized top soil w/ flourite cap, and couple small pieces of driftwood. back is also painted black
Ill do $25 OBO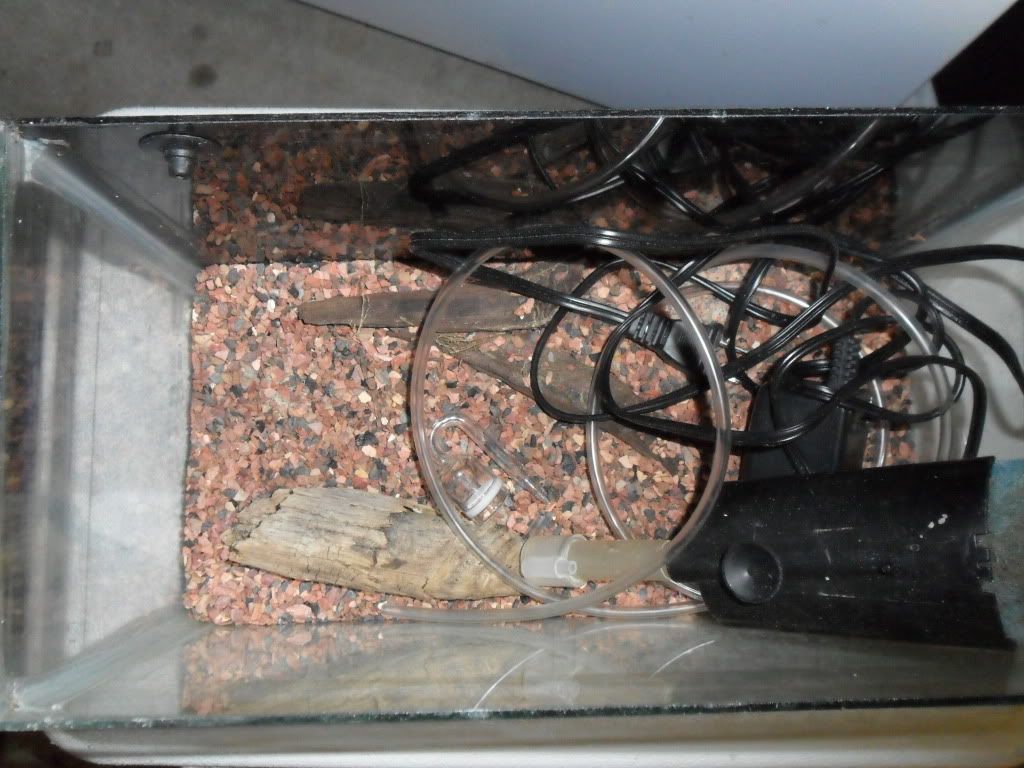 Anytime this week you can come look at it/pick some up, im out of school all this week and not going out of town, so just let me know and we can set a day/time. Local pickup: Woodstock, GA 30188
I mainly just want to get rid of this stuff so the more you buy the cheaper it will be. If anyone wants everything in this thread I can do like $75 OBO Im not planning on going to the Atlanta Area Aquarium Association auction but def don't mind if someone wants to buy all this stuff cheap and then resell. Don't really want to deal with shipping right now especially on the tank/big lot of driftwood but will consider shipping the other 2 if you pay for it and I actually make something after shipping costs.