Hey all!
I have been selling my CRS on the forum now for about a month, but only by word of mouth and via my journal thread. I've had a number of happy buyers and finally got all of the supplies ready to start shipping on a larger scale. There is no minimum order, but shipping is $19 (within the lower 48, overnight with a no DOA guarantee).
EDIT: There will also be a $10 shipping option that will go 2-day air and will not include a no DOA guarantee.
I don't have any fantastic CRS pics but will take and post some at your request. Here are a few shots of them and their tank: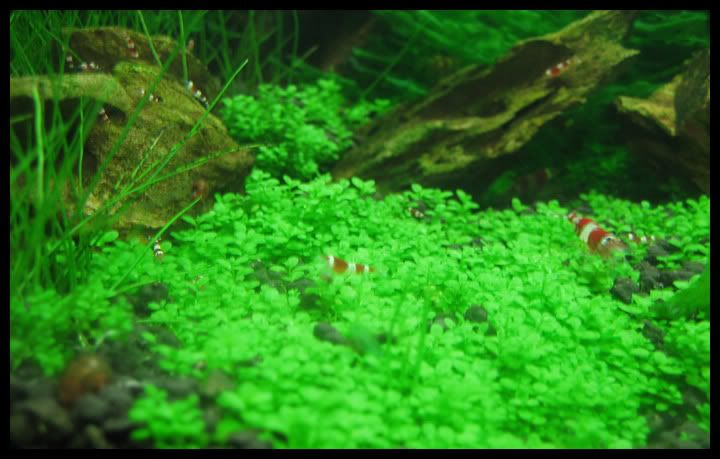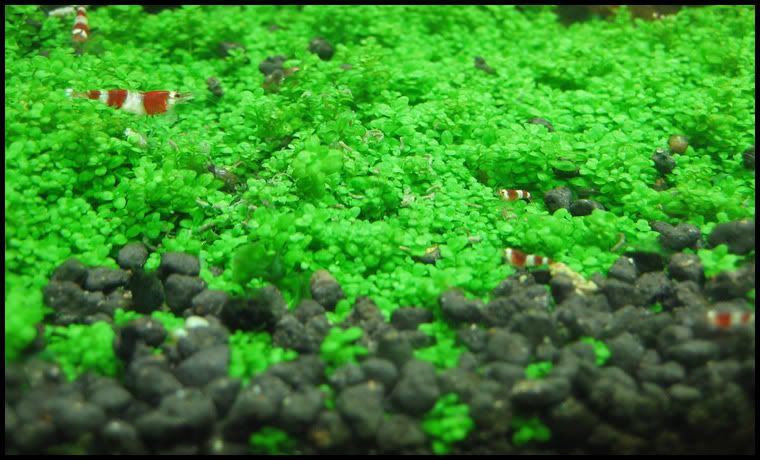 I'm also happy to answer ANY questions you have about the shrimp themselves, water quality, etc., so feel free to ask.
They are the offspring of grade A parents and only the best of the babies get sold to you (the lower grades are sold to a LFS).
Thanks for looking!
Sol