Golden bee shrimp .25-.5 inches $8 each. 8 available
These shrimp are in my sss tank so they all have the genes.
shipping $9 in an insulated box.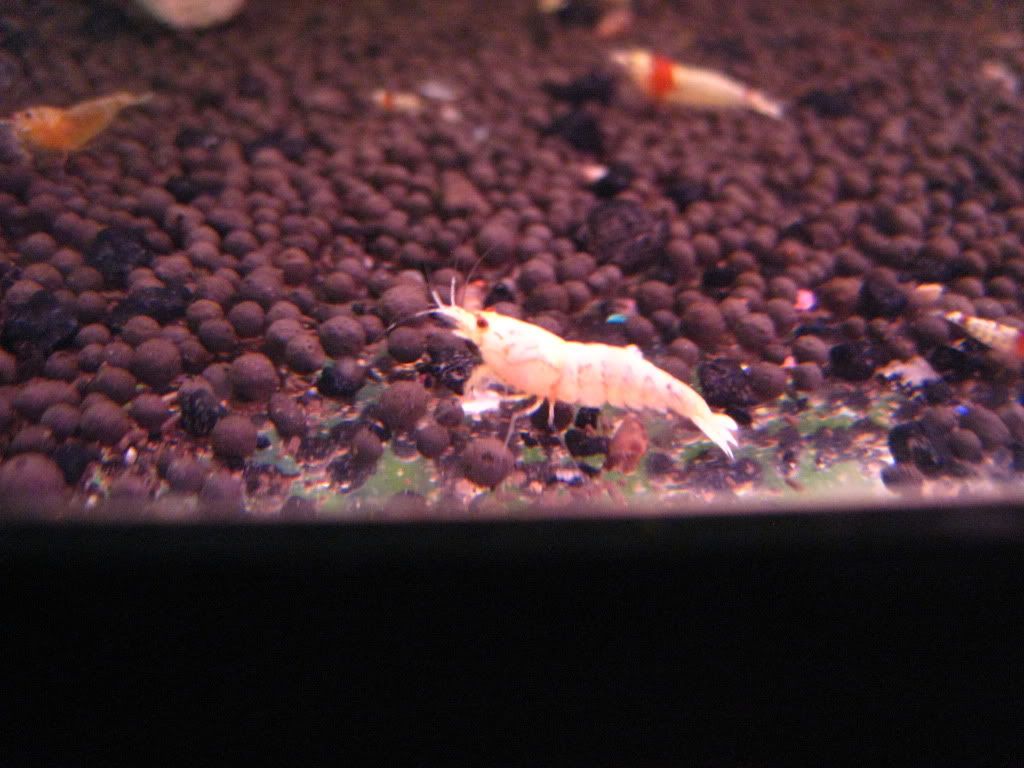 I have alot of salvinia to get rid of. for $10 shipped you get as much as you want. No duckweed in it either. I have some with no snails also but not much.
Also have mts for sale
50 for $8
100 for $15
shipping is in a small flat rate box $7 for the snails
LAST DAYS FOR SHIPPING ARE FRIDAY AND SATURDAY 8/26, 8/27
or trade snails and salvinia for things... let me know what you have!