10 various sizes young healthy galaxy rasboras or celestial pearl danio (CPD), $4.50 each. The size ranges from 0.35" to 0.8". No pics as I haven't got the chance to take them, but you know how this fish look like
These are tank bred and raised young fish, not collected from the wild. These will adapt better to your tank.
Young fish can be shipped better than adults and will live longer in your tank.
I will ship them in Kordon breather bag. USPS Priority Mail S & H will be $10.
Live delivery guarantee only applies for 1st delivery attempt, within 2-3 days from the date of shipment.If DOA happens, please email me a clear photo of the dead fish in the unopened breather bag within 2 hours of arrival for refund. The refund covers the only cost of the fish itself but not the shipping amount paid. Please read this term carefully and agree to it before you buy.
I also have the following plants for sale, they are very healthy with lots of roots:
1) Crypt wendtii $1.50 each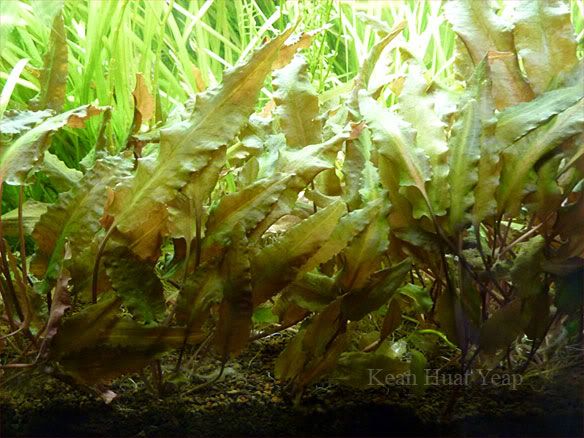 2) Vals $1.50 each
Priority Mail S & H $7 flat no matter how many plants you order.