I have a few extra items laying around that I no longer use that I found while doing some cleaning today. If your interested in any of it please let me know what you have. I am looking for a few more plants to fill in the background on my 75g and 10g so if you have something that you think fits the bill hit me up.
For Sale/Trade I have a:
Smith brand Medium Duty Oxygen* Regulator that is brand new, never been used.
Stock No. H1910F-54D
Max Inlet PSI - 3000
Working PSI gauge is 0 - 150psi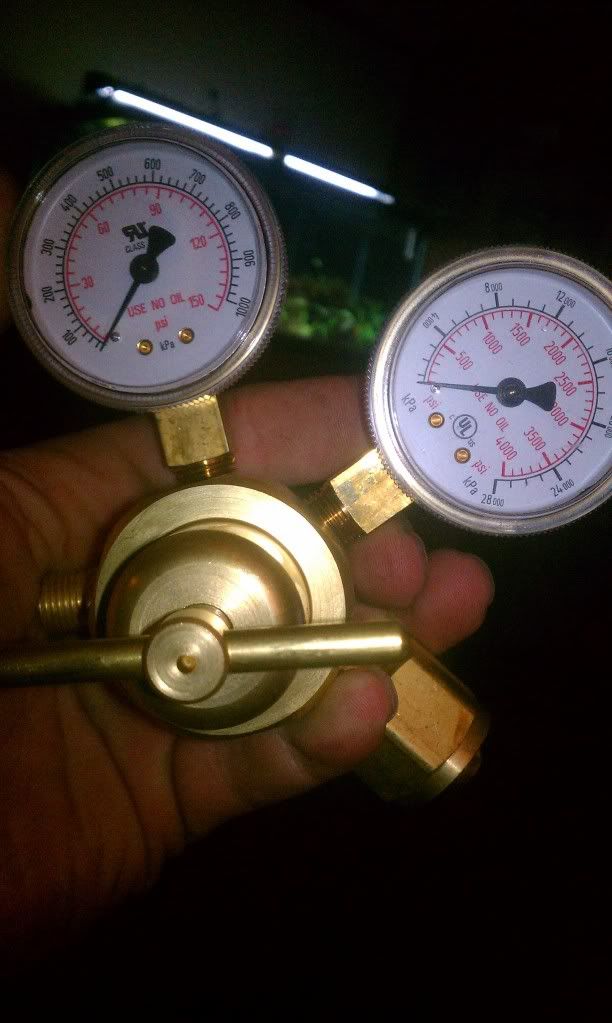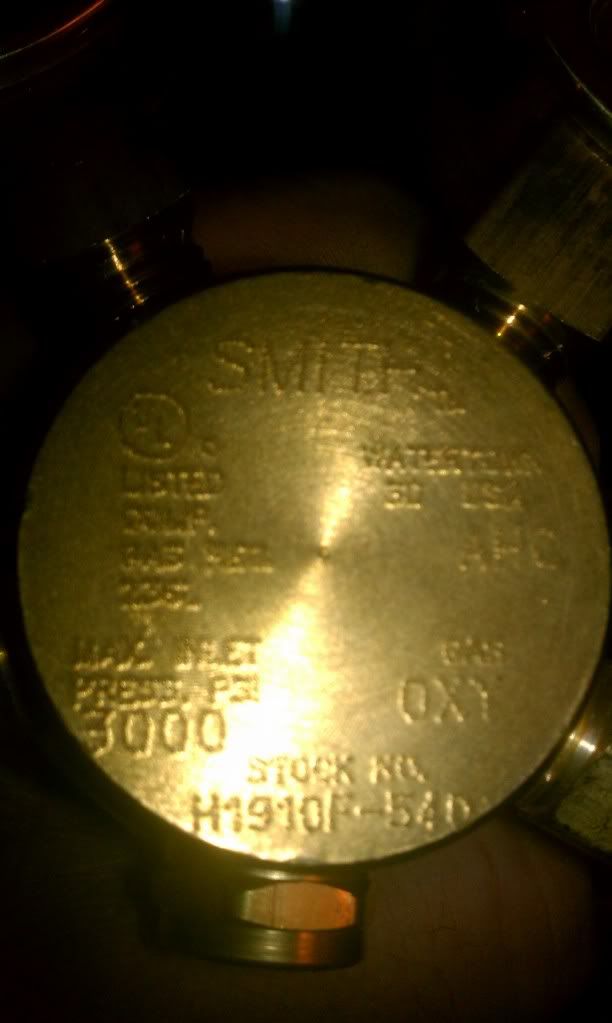 *Note this has is an Oxygen Regulator so it still have the CGA540 inlet on it so it would have to be switched out for a CGA320 or get an adapter.
Still has the owners/operator manual it came with
Brand new they are $99.99, I am asking $50 + shipping (Could prob get by with a small Flat Rate)
-Eheim Quick Gravel Vac - Battery Operated Great for bare bottom tanks as well.
-Eheim Feed-Air auto fish feeder
-100ml bag of Purigen- Just recharghed for the 4th time and is currently in a mason jar of dechlor water.
-Aqua Clear 70 HOB that needs a new impeller.
-Brand new unopened jug of activated carbon by Marineland. About 6 inches square??? Will look to see how many OZ's it is upon request.
-4DkH Solution - Up to about 3-4 gallons
Will add more as I find it, if any.
Thanks for looking!