+/- 20 stems of Rotala Mini Macrandra
Looking to get 10 dollar for the bunch or 1 dollar each
+/- 20 stems of AR Mini.
looking to get 1.50 a stem
tank is a bit dirty I didn't clean the glass due to my fish breeding.
no algae no snails no pest
all I do is dose some excel and flourish
Local Pick-Up is free
Shipping will be $7 dollars flat rate priority mail
disclaimer: not liable for post office mistakes.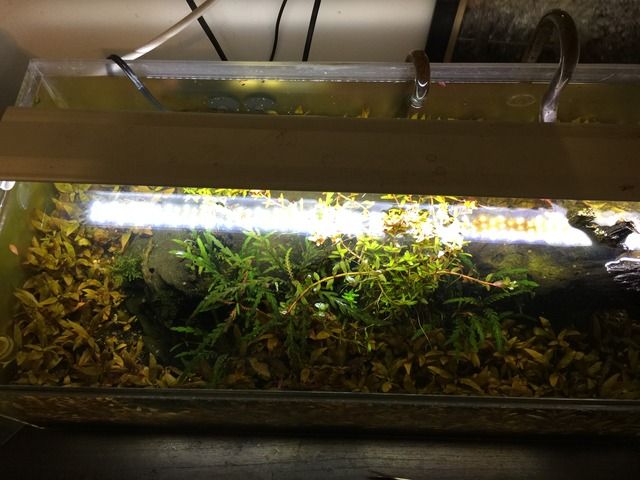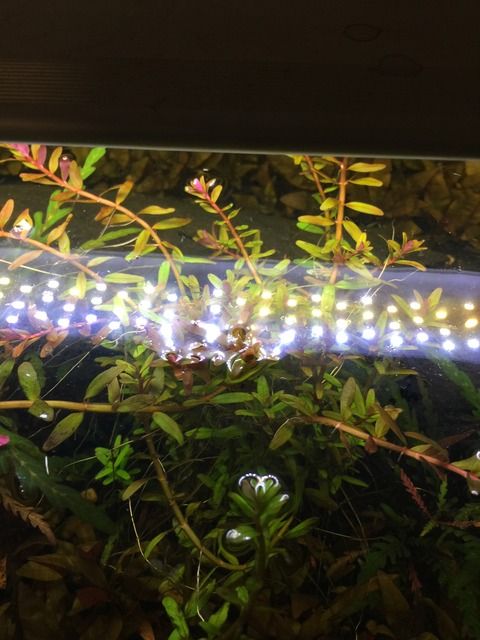 heres how the mini macrandra looks.