Discussion Starter
·
#1
·
Eriocaulon compressum
~beautiful erio! Gets about 6" tall, with a nice lime/light green color. Very beautiful plant. 28.00 per plant 3 plants available.
Staurogyne sp purple
~5 stems~7.50 per portion~2 portions available

Aciotis acuminifolia
~7.25 per stem~3 stems available
Hydrocotyle sp. Japan
~10 nodes 5.00
Notocyphus lutescens
~really cool moss, 13.00 per golfball~2 available
Rotala mexicana 'Goias
'~approx. 15 stems~8.00 per portion~5 portions available
Rotala macrandra 'Green
'~you dont see this one to often anymore, I hadnt grown it for awhile and forgot how awesome it was!~10 stems~6.50 per portion~4 portions available

Rotala H'ra
~approx 25 stems~7.50
Nechamandra alternifolia
~5 stems~ 7.00
Limnophila repens "mini"
~12 stems per portion~5.50~2 portions available
Fissidens Fontanus
~golfball amount~10.00 per portion, 3 portions available
REAL Sagittaria subulata dwarf
~ This is not to be confused with what has been know in the hobby as dwarf sag. There is an even smaller subulata! Ive only been growing this in high light and CO2, in these conditions this plant hasnt gotten over 1.5 tall. The leaves are about 1/8" wide, 1.5-2" long and tend to hug the substrate. Im also finding it to be a relatively slow growing foreground, a feature that I really like!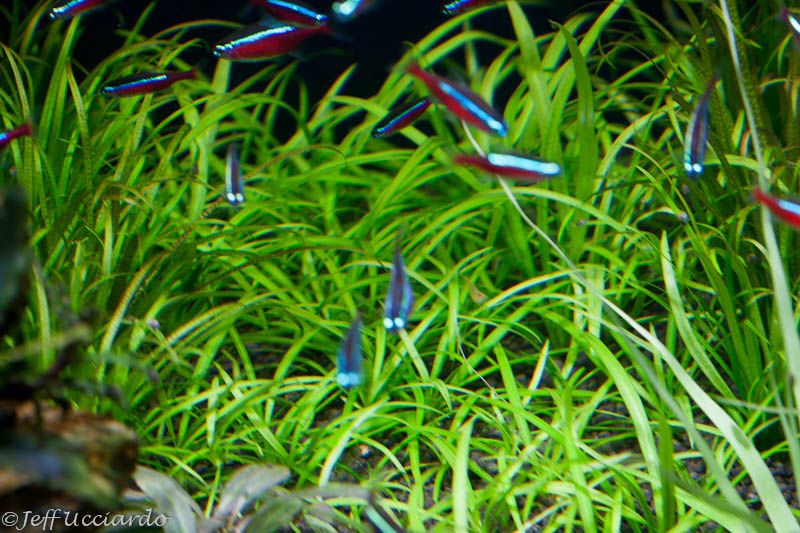 Real dwarf Sagittaria subulata
~10 nodes~18.00 per portion~4 portions available
Hygrophila Sp. brown
~This is a slow growing hygro, not your typical needs a trim everyday. Really nice looking plant, with very different coloration. Adds a unique pop to an aquascape. 6.50 per stem or 3 stem for 15.00
Keep your weather in mind
Shipping is 6.50
Payment via Paypal