I have about 8 Erio. "Mini" plants for sale. Asking $10 each. Shipping will be via USPS Priority for $5.50 with styrofoam. I do not have heatpacks, so please be mindful of your weather.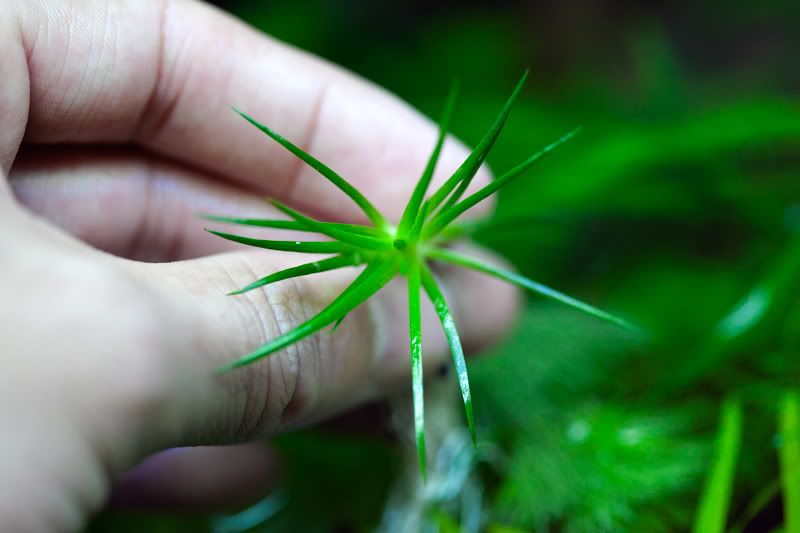 This is similar to a Erio. Cinereum, but smaller. Splits quite frequently too. Please keep in mind that this plant's name is currently under debate and I'm only using it due to lack of better terms. Here's the thread for reference:
http://www.plantedtank.net/forums/pl...-erio-not.html
I also have a few Erio. Parkeris left for $6 each.


Thanks for looking. PM with questions.