After uprooting half my tank by pulling out a sword for a local plant club member, I've decided to redo my tank. First things to sell:
These plants are low-medium light plants but I've been growing them in 3wpg and EI.
I've got dwarf sag plants for sale. PM or check here latest post for availability. $5 for 10 plants. Good carpeting plant for a low light tank, where they'll stay low. Give it higher light and they will grow taller.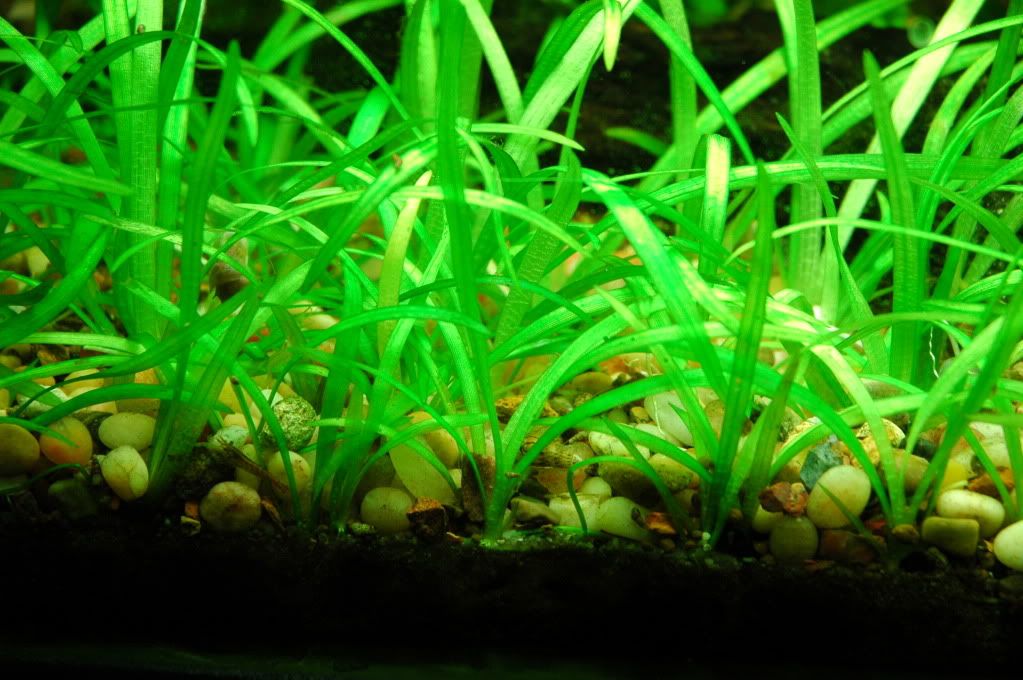 12 or so crypt. Could be retrospiralis or crispatula var flaccidifolia (pretty sure it's retro). Long (9+ in), thin, undulating leaves. SOLD OUT
Ludwigia repens x arcuata. ~6" stems/cuttings. $2 per 6 stems. 2 available.
Assassin snails. $4 each, buy 5 get 1 free.
Shipping: $6 via USPS Priority Mail. Please check your weather (cool is okay but no freezing temps) because I do not have heatpacks on hand. I ship on Monday, Tuesday, and Saturday. Locals pick-ups are okay too.
I accept Paypal and money orders (will ship upon clearing).
Thanks for looking!