I need to thin out my population.
-Cambarellus Shufeldtii
Very nice and active dwarf crayfish. They are full of personality and would make a great addition to a planted tank. They will not eat plants. They are safe with small fish like tetras, etc. Color of them varies from light to dark brown, even some blue ones. These are tank raised.
It will be 6 mixed juveniles/babies for $25 shipped. They will be shrimp size around 3/4" at most at the time they get to you. You can watch them grow and enjoy their colorful personalities.
Shipping will be by USPS priority. Live arrival guarantee. if DOA please send picture and inform me at most 3 hrs after first delivery attemp of the package.
They will look similar to pictured one...color will vary: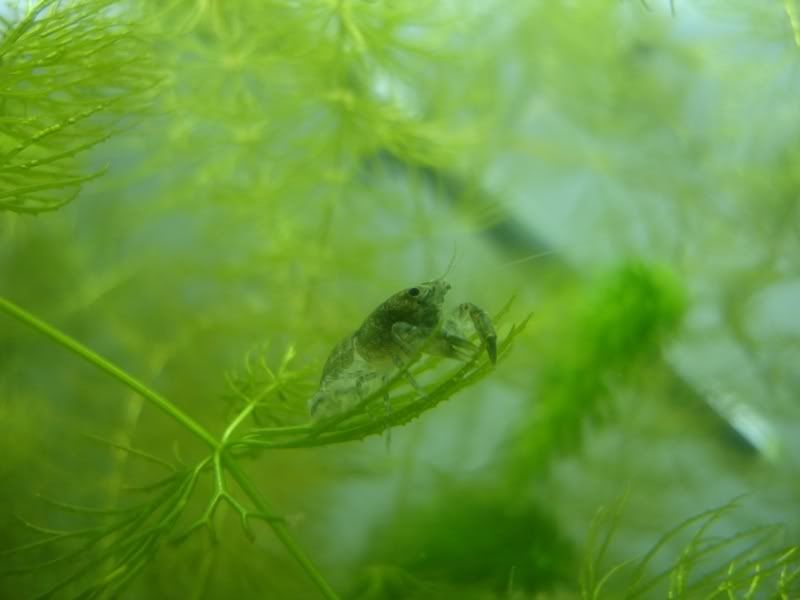 PM me if interested.
Thanks