Wood is wet in the pictures but will be dry when shipped. Prices are OBO. Thanks for looking and please post a reply or pm me if you're interested in anything. Also if you want to make your own package from individual pieces we can work something out. Local pickup is also fine and I will trade for bass stuff/parts or koralia evo PH's or a 24" t5 light.
buy 3 or more individual pieces and receive free shipping!
I can include other individual pieces in with packages, no additional shipping cost.
1. $15.00 plus shipping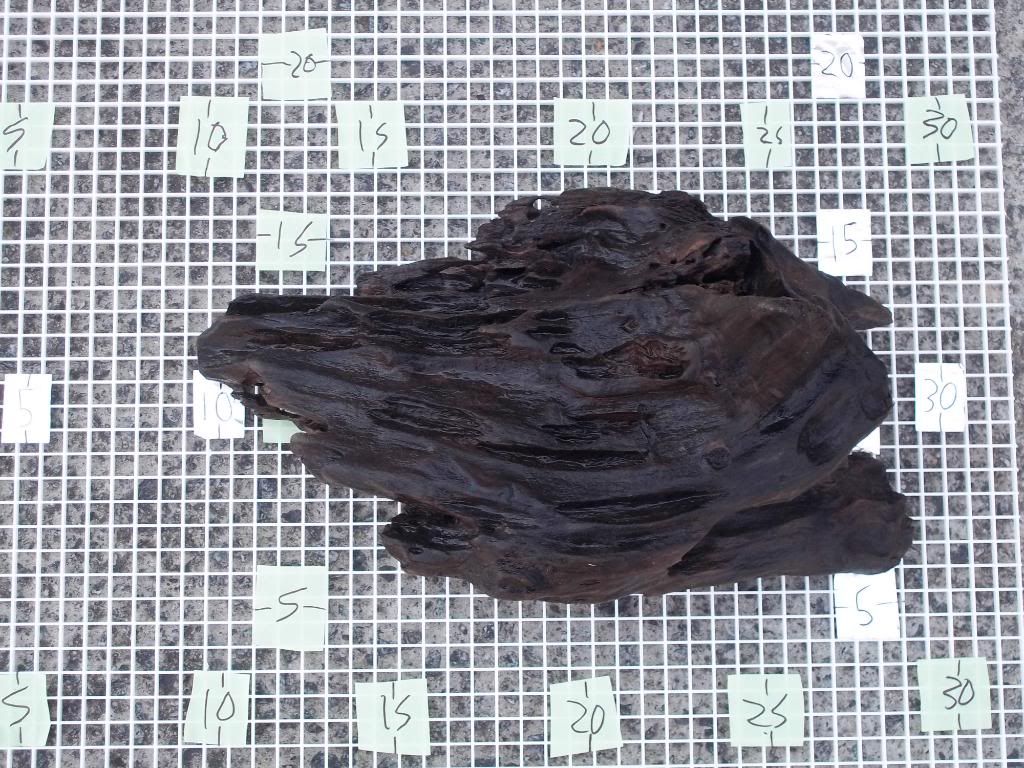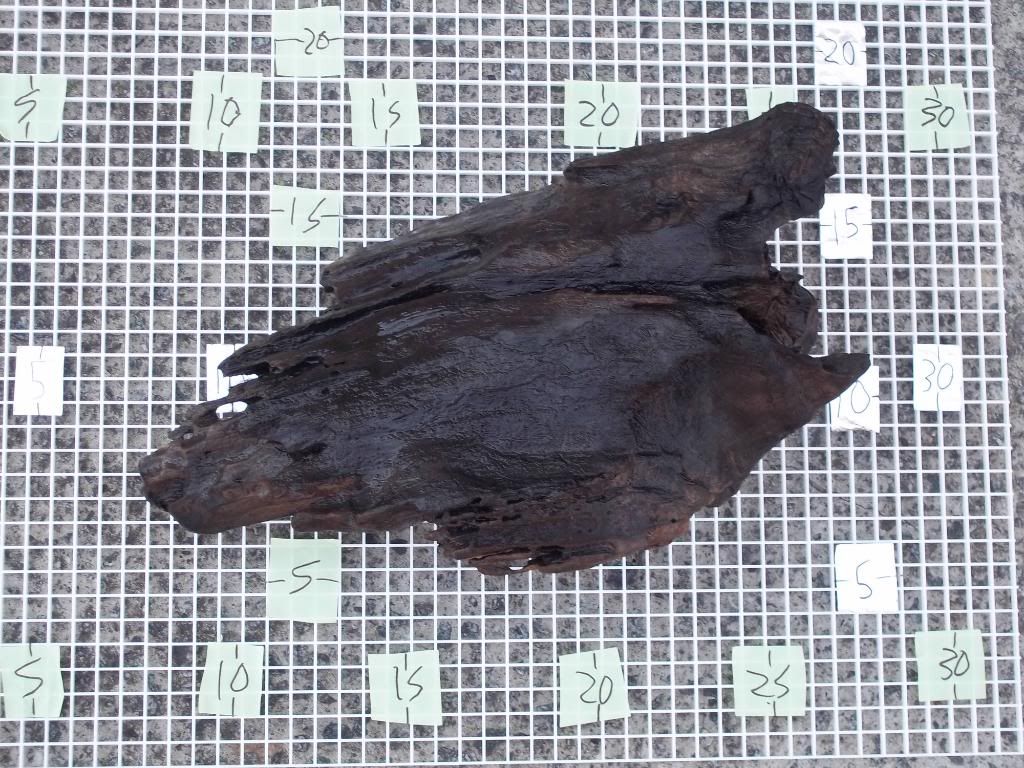 2. SOLD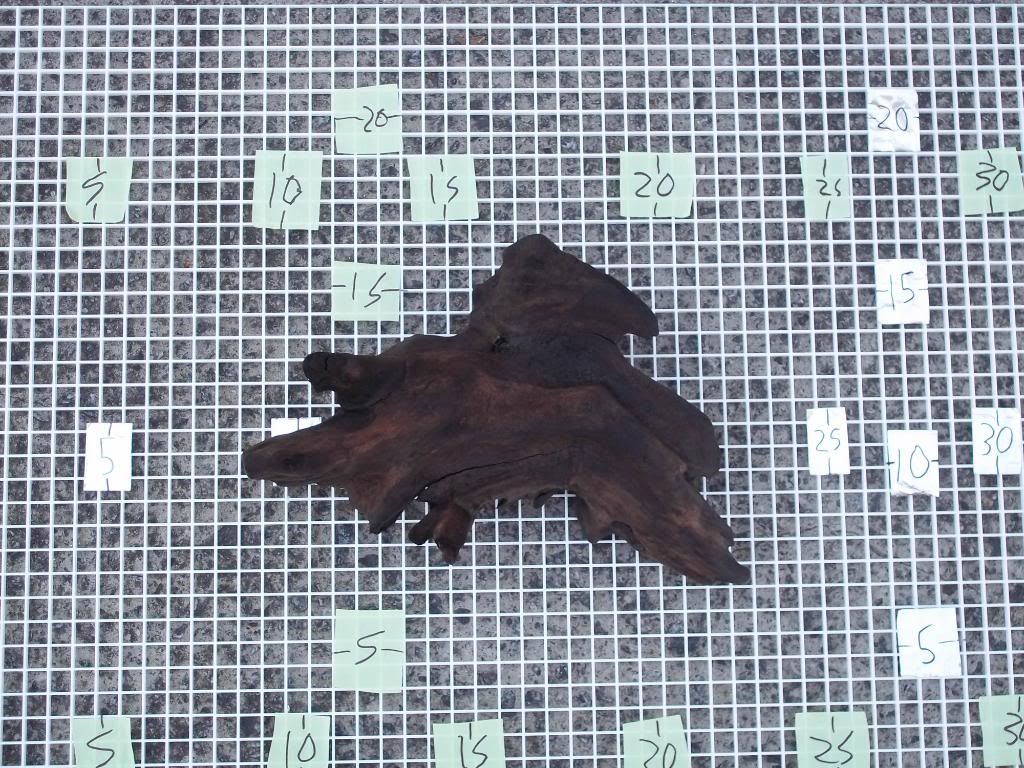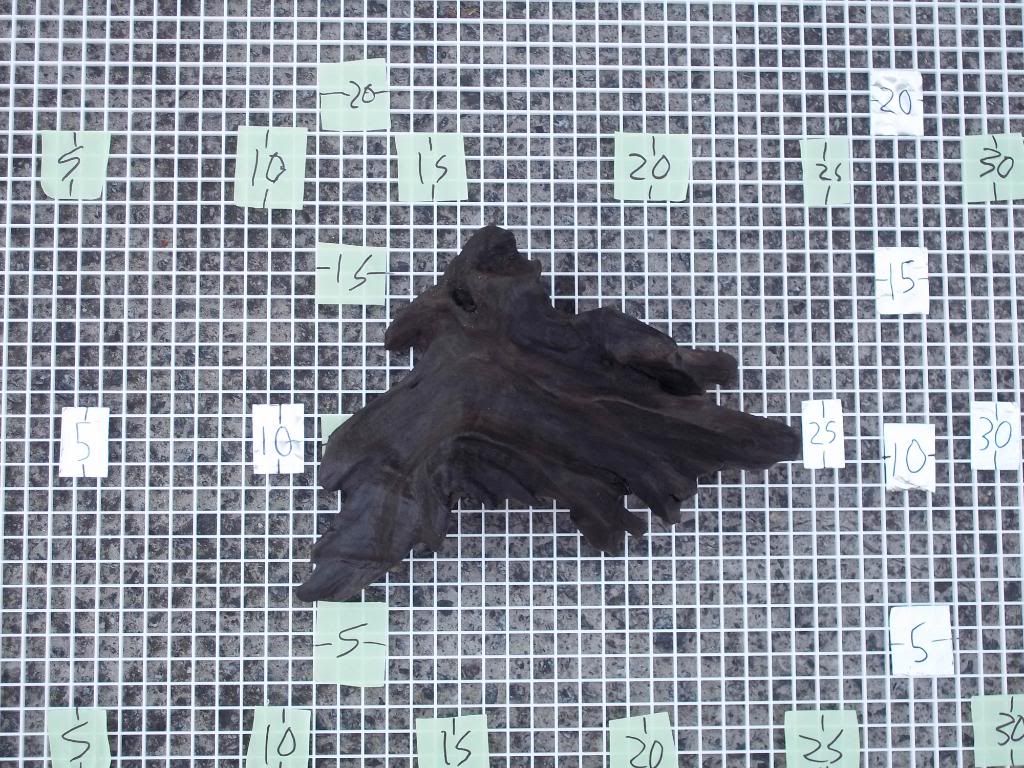 3. SOLD plus shipping (grain is awesome on this one)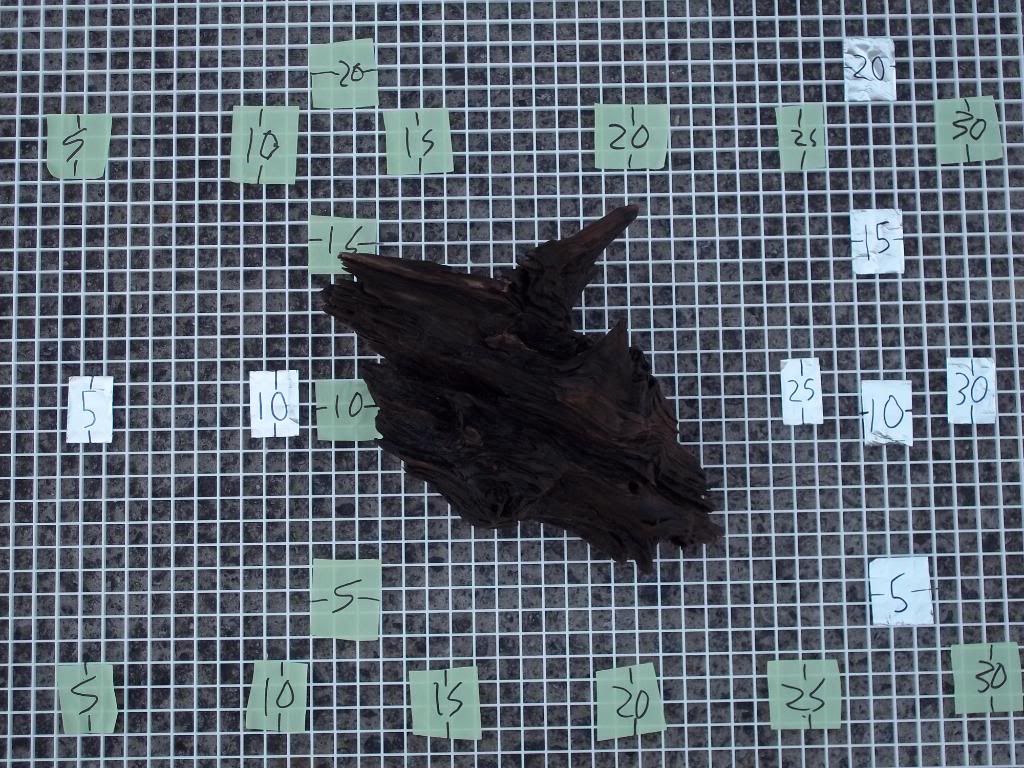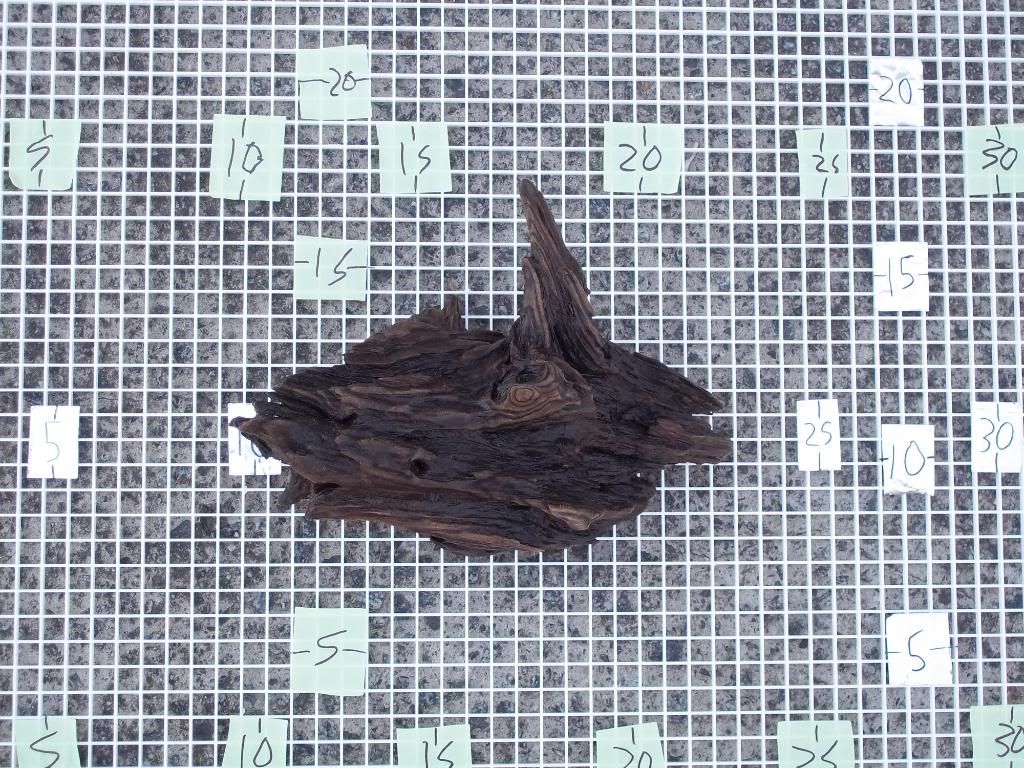 4. SOLD plus shipping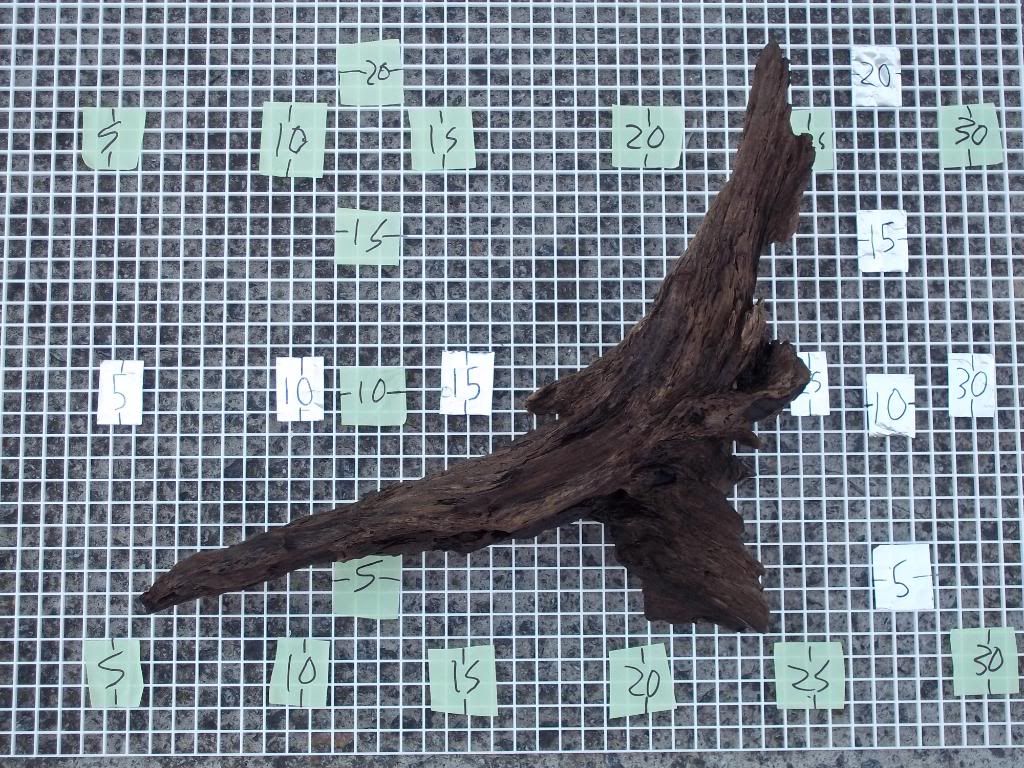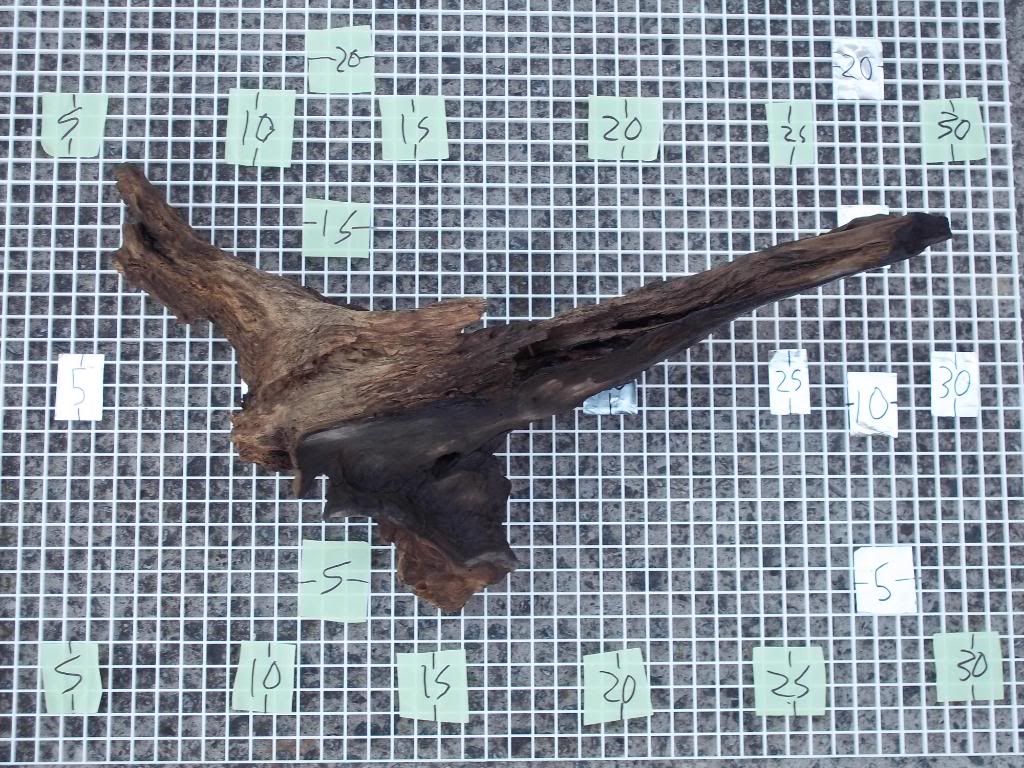 5. $15.00 plus shipping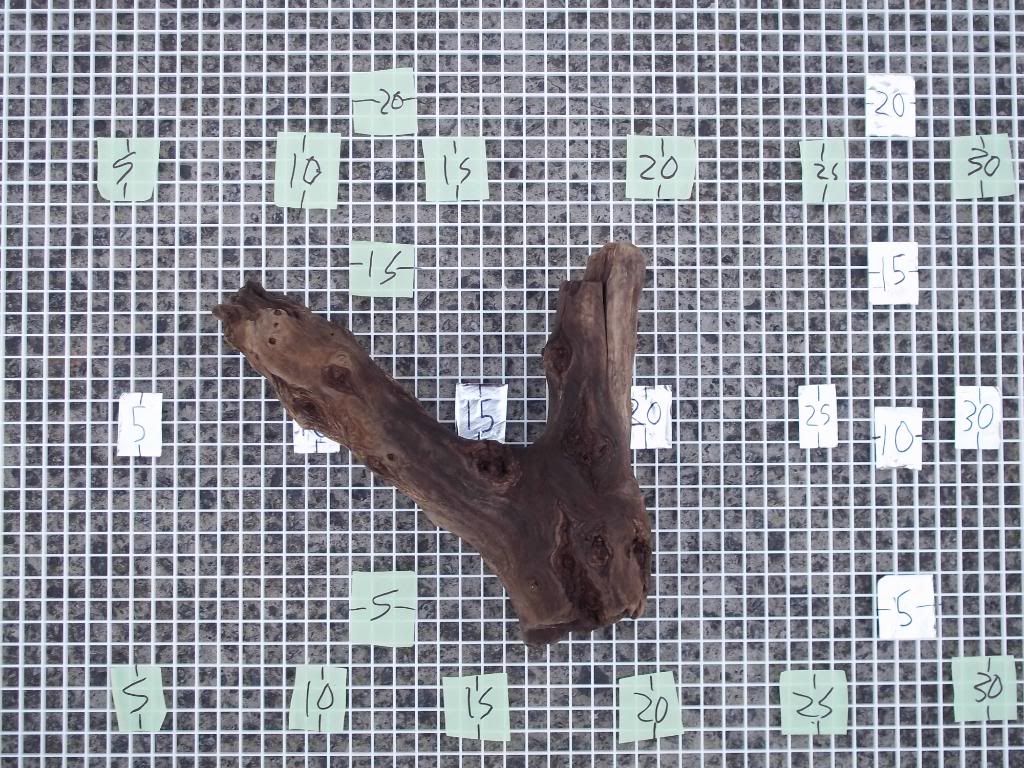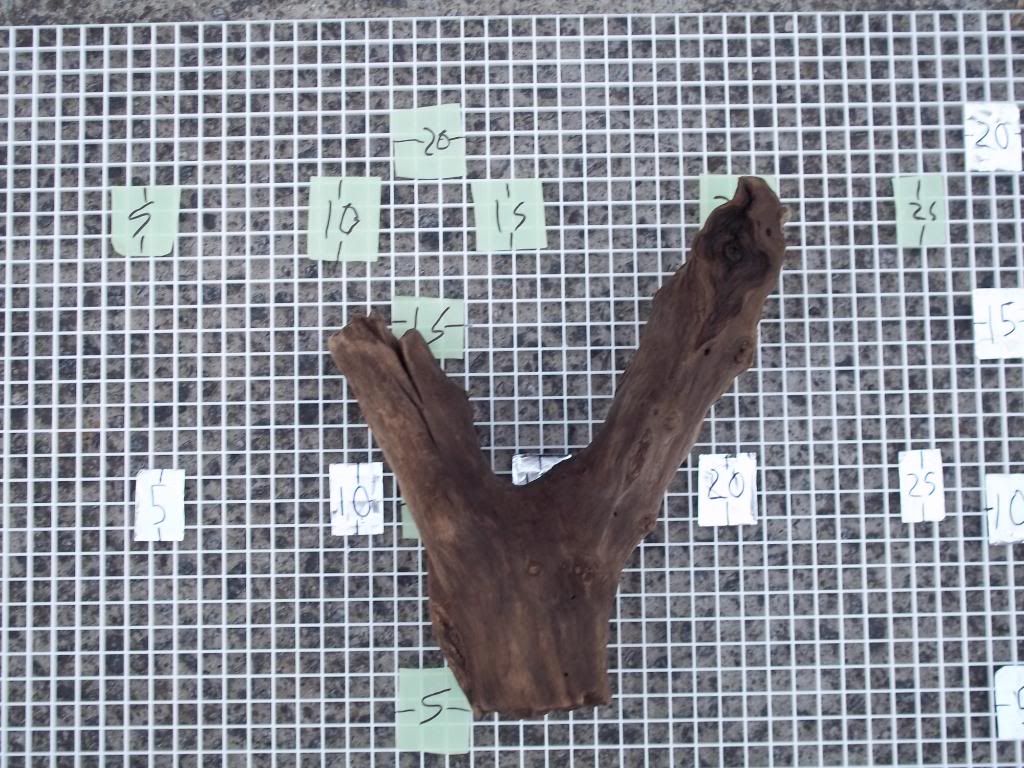 6. Oh would you look at that its a package!
$35.00 Shipped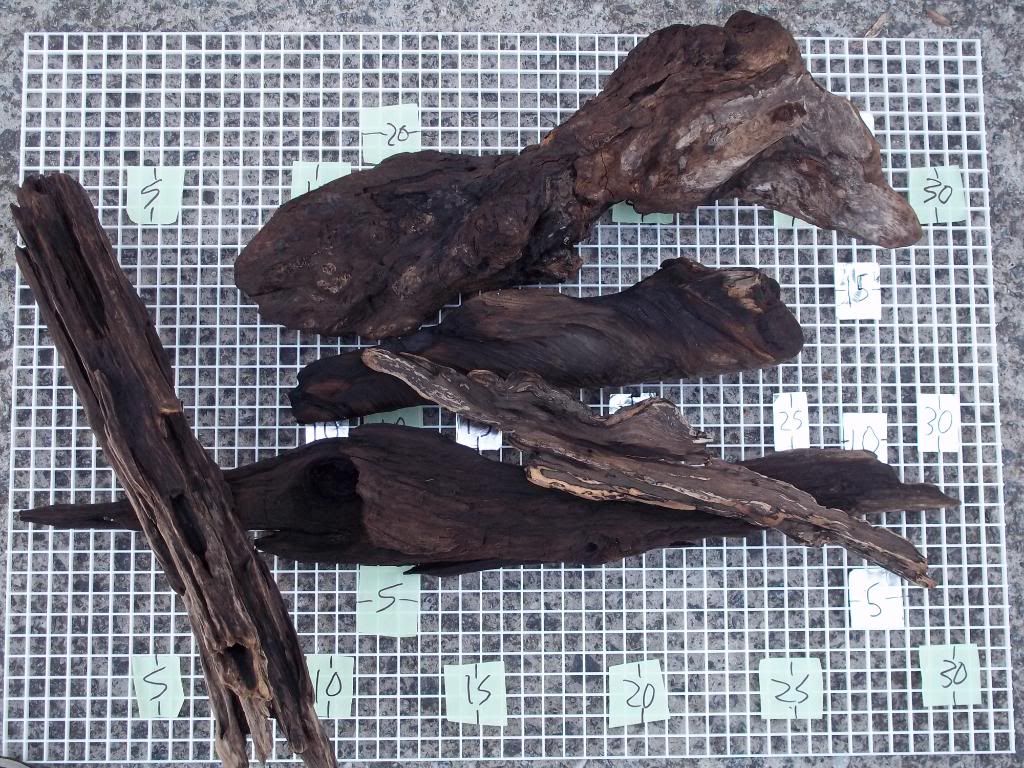 7. Eww another one for $35.00 Shipped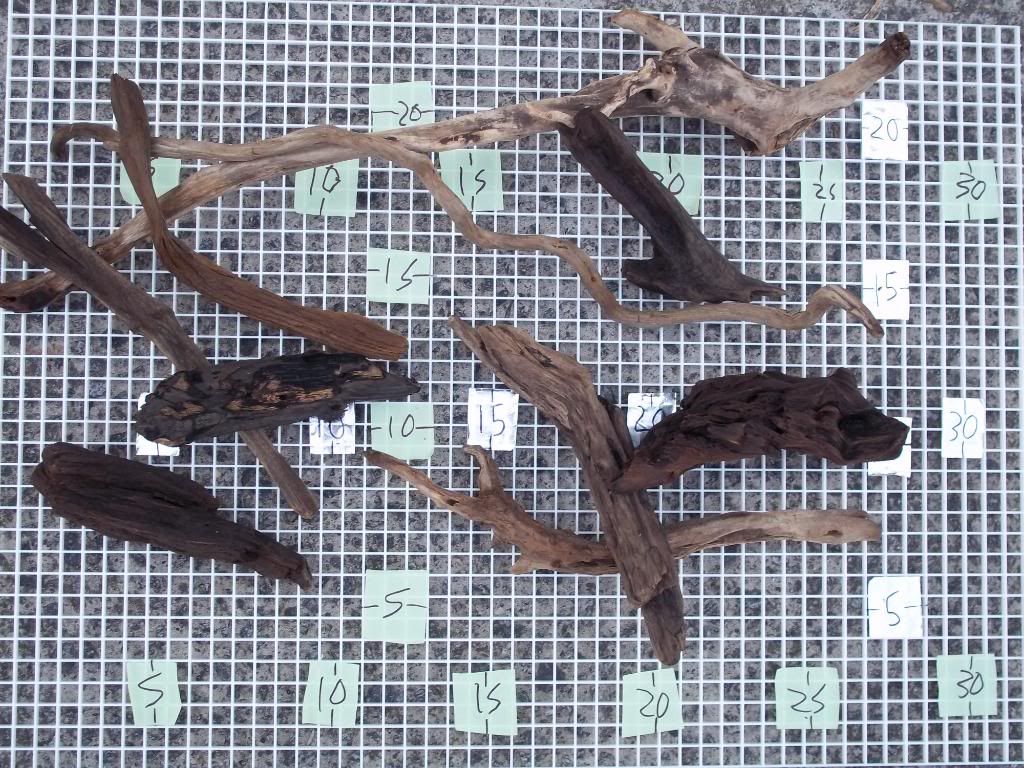 8. $15.00 plus shipping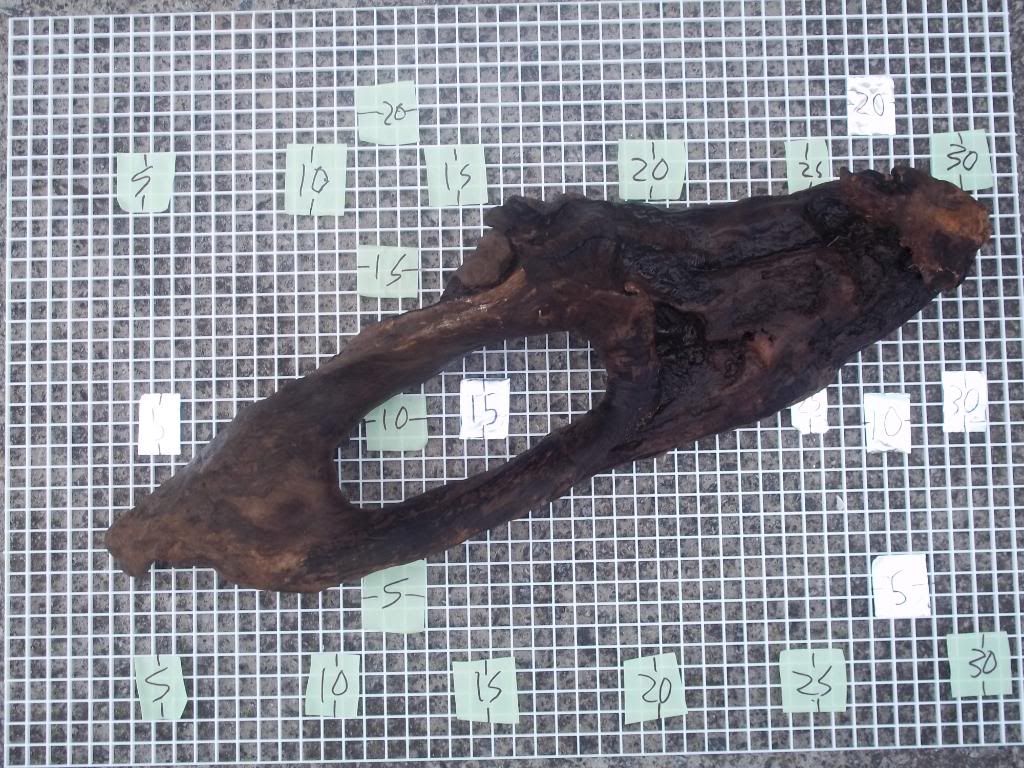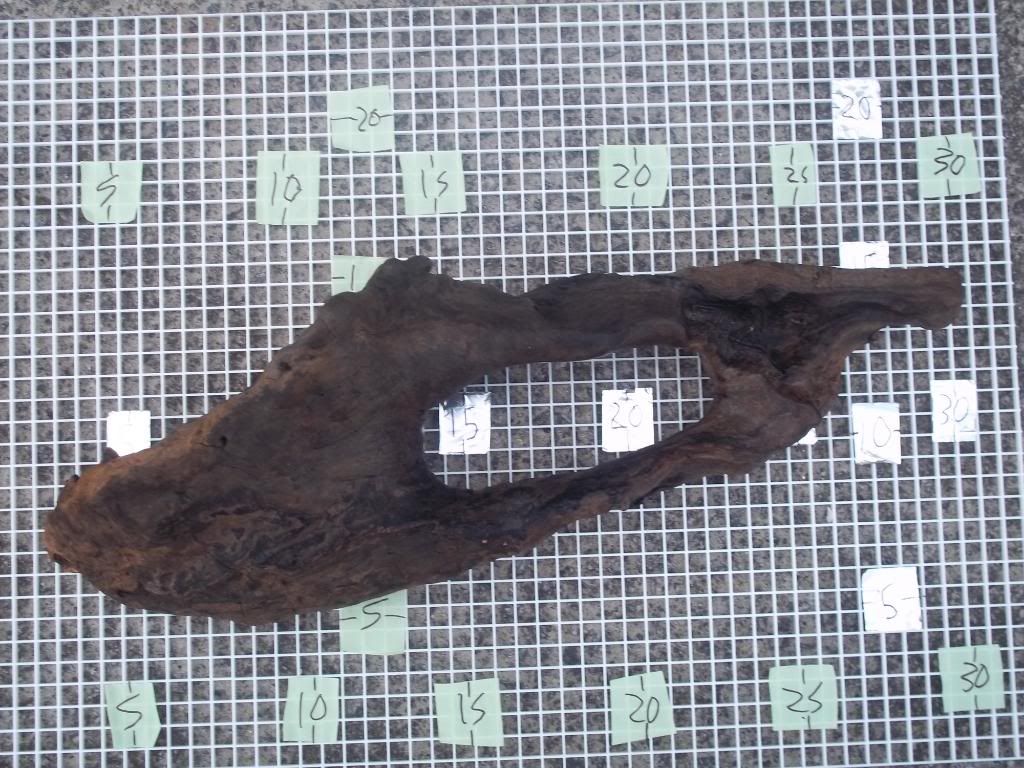 9. $40.00 Shipped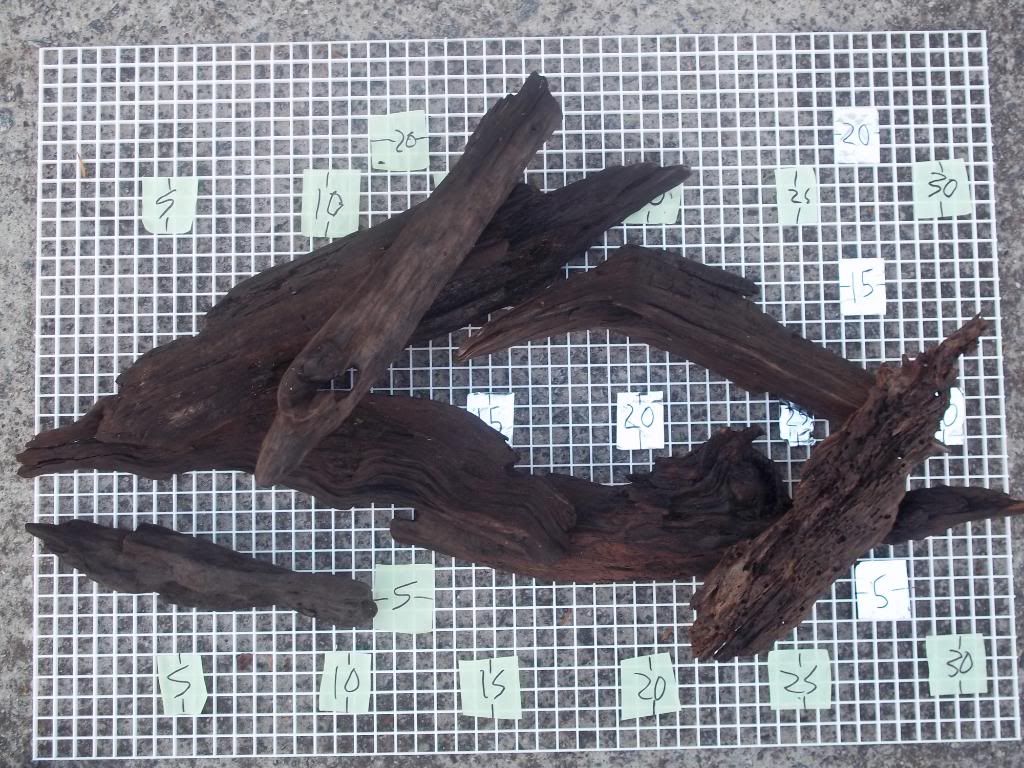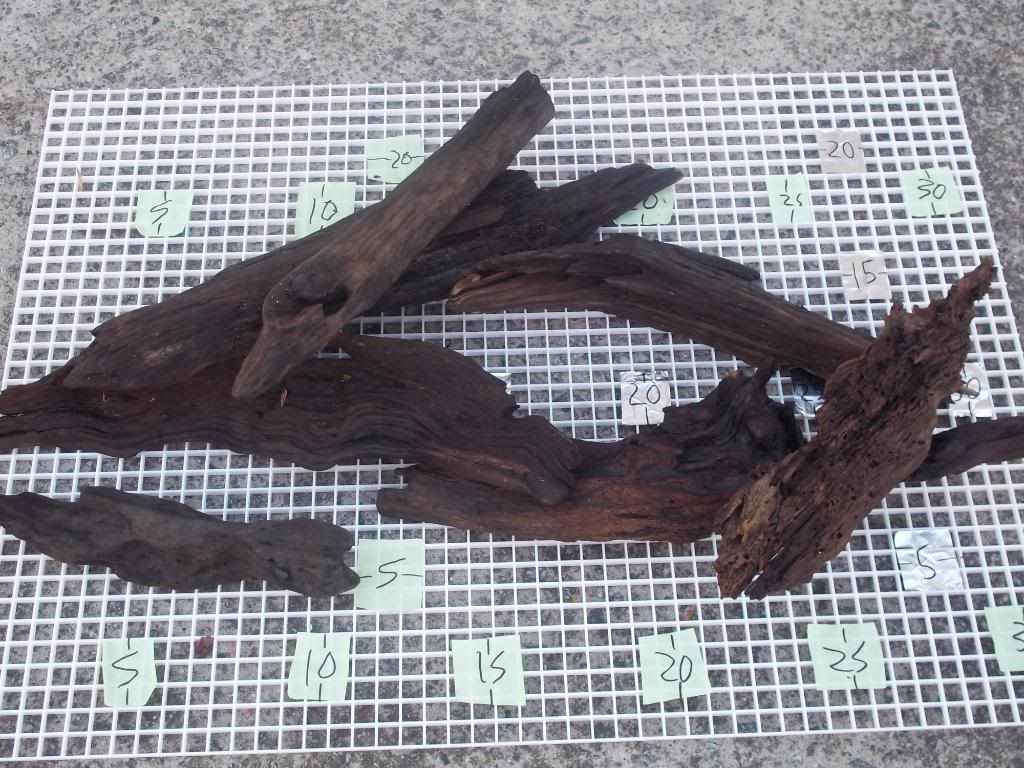 10. SOLD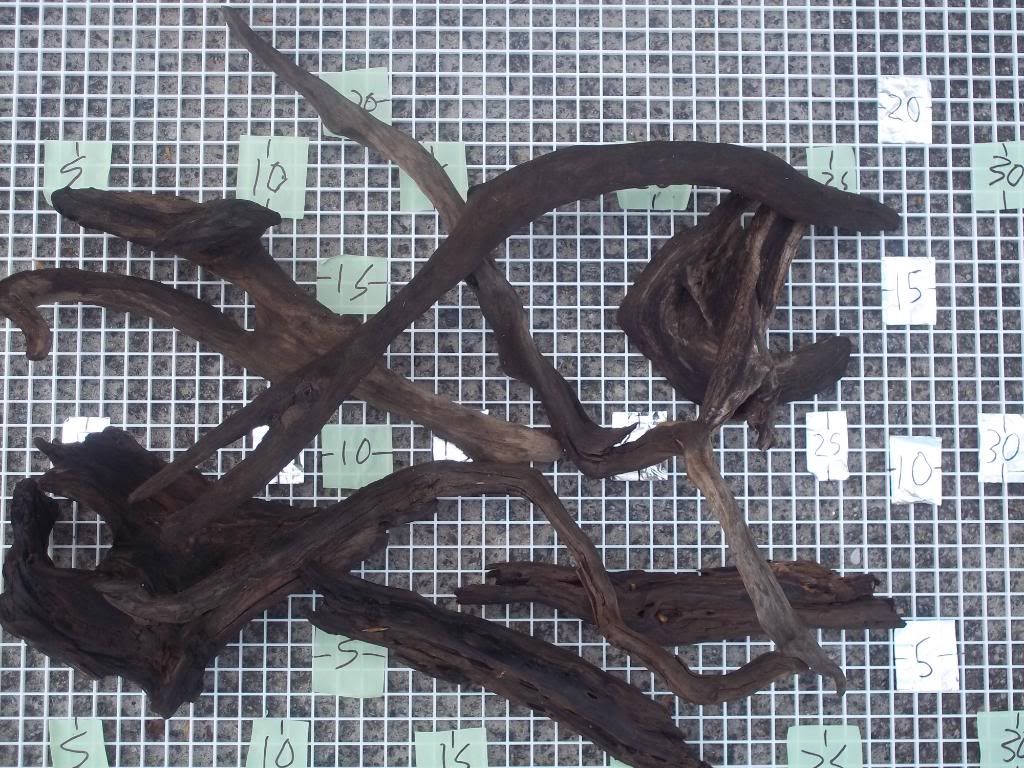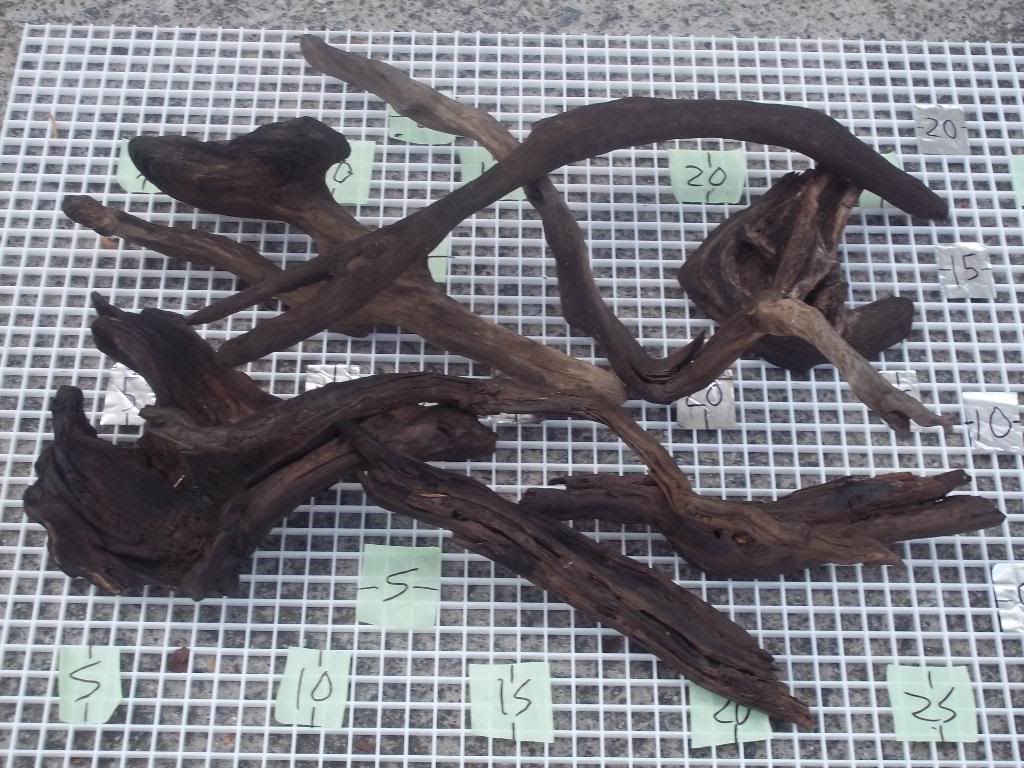 11. $20.00 plus shipping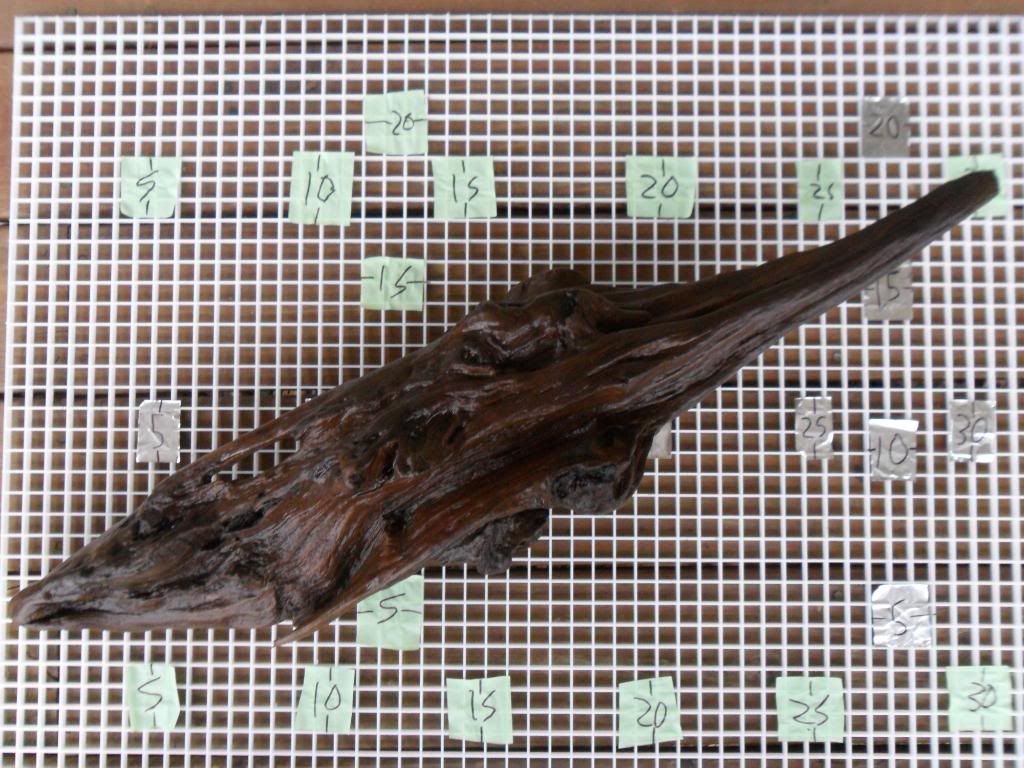 12. $20.00 plus shipping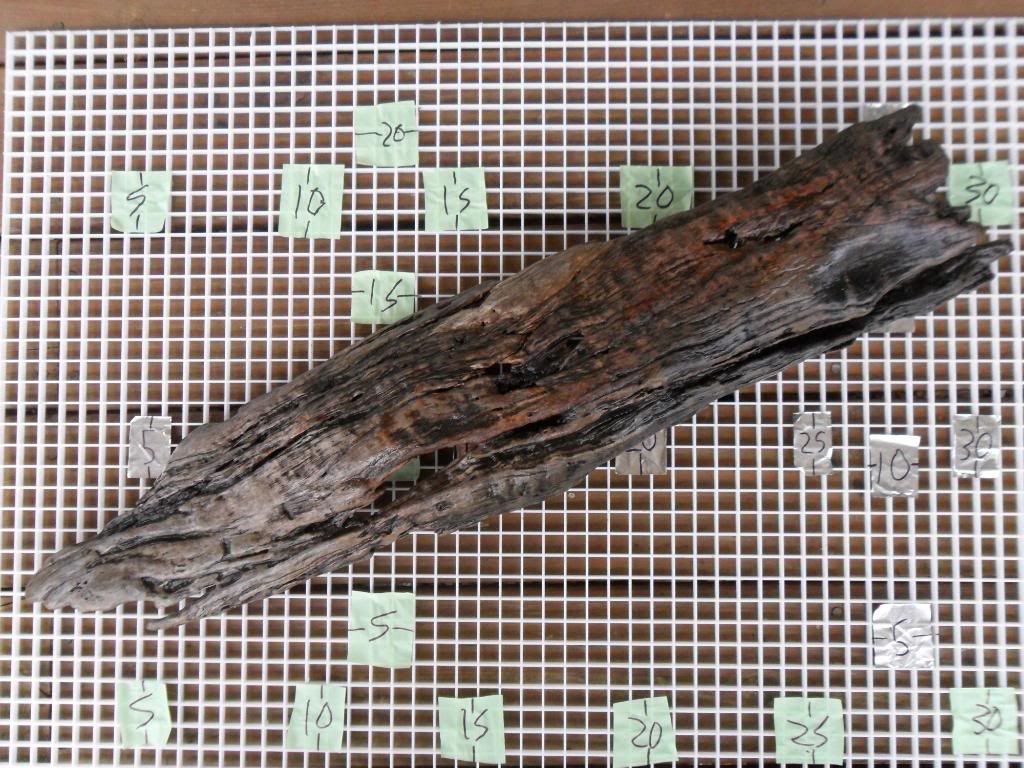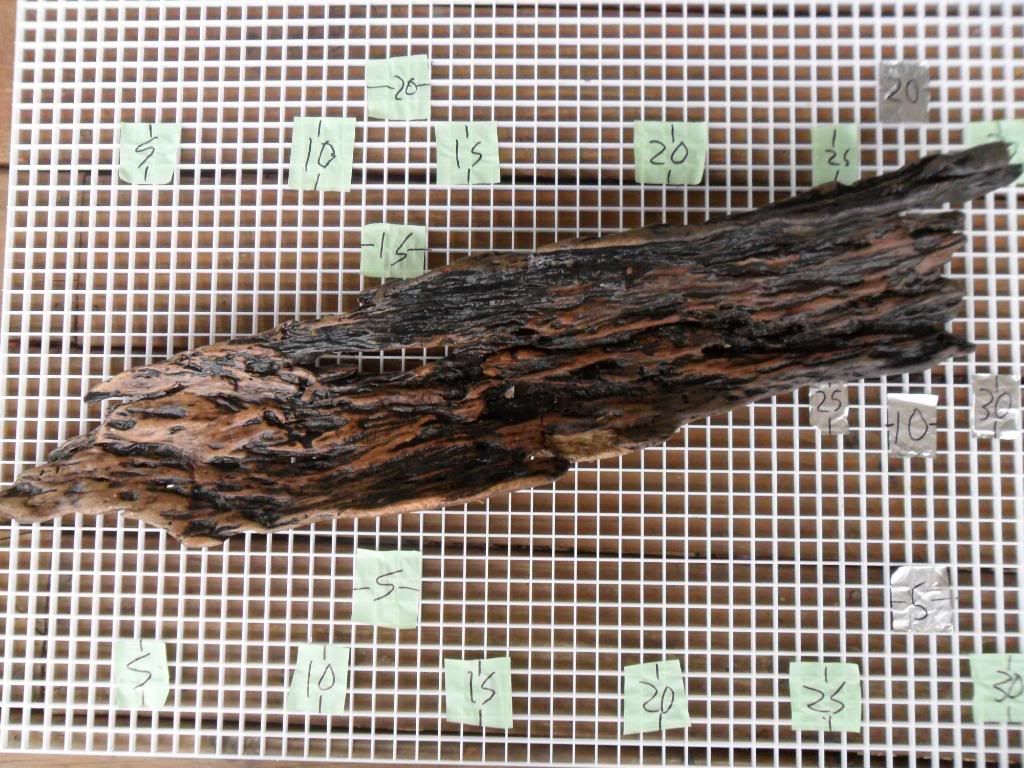 13. $10.00 plus shipping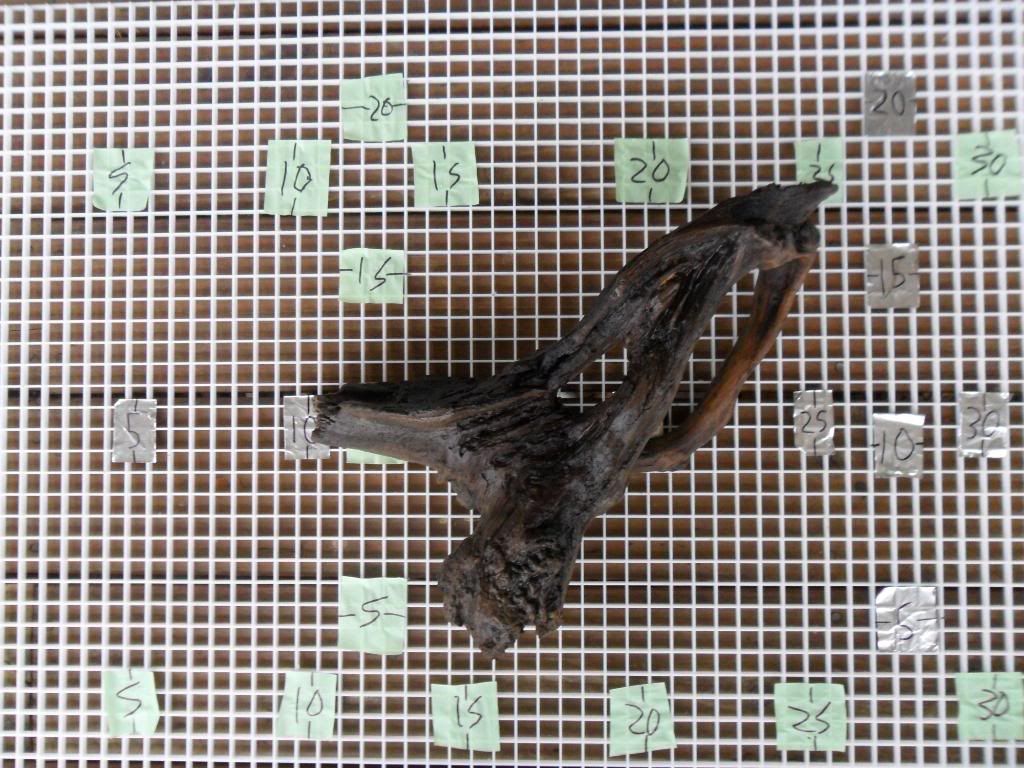 14. SOLD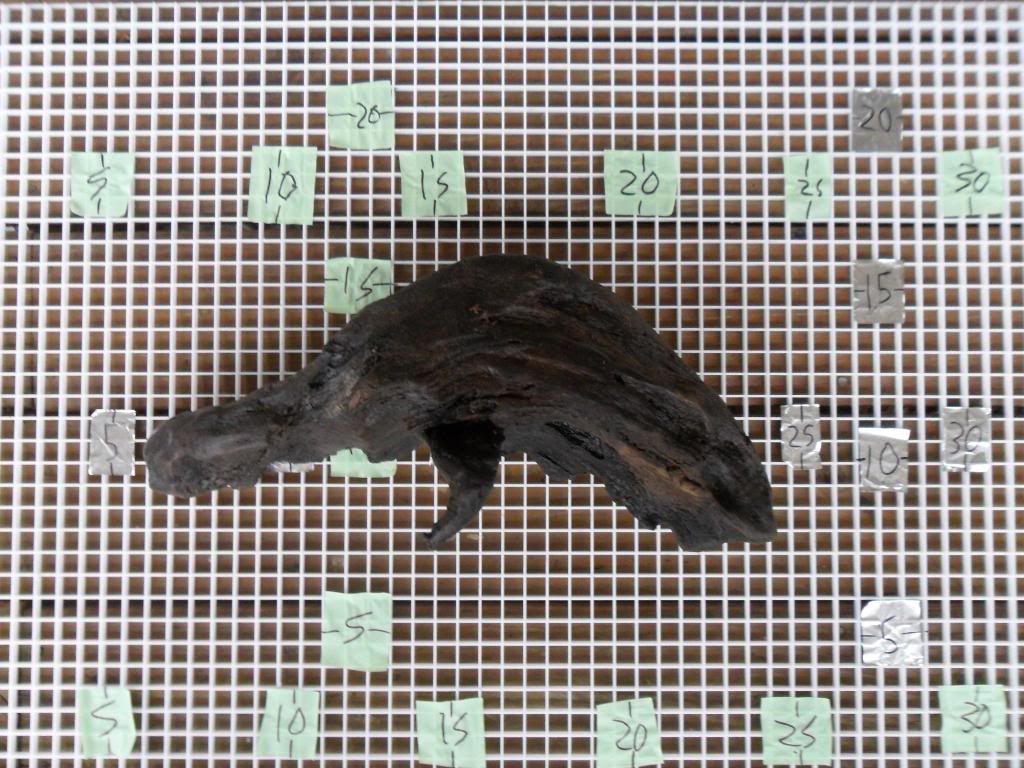 15. SOLD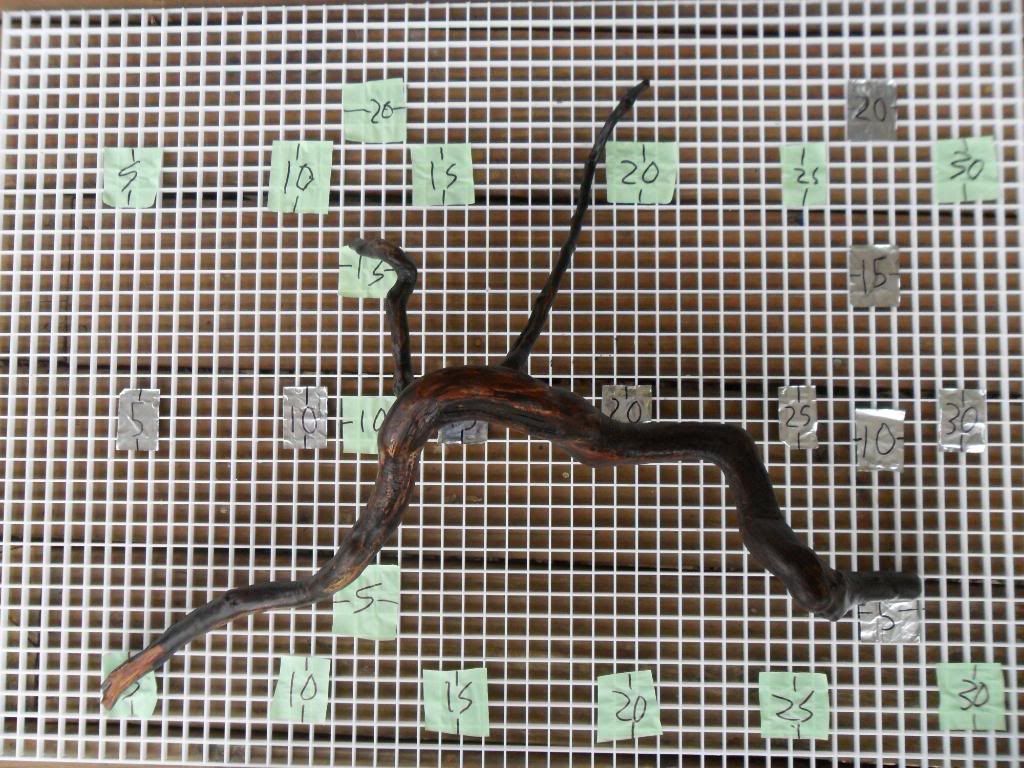 16. $55.00 shipped Good if you want to make something