See Last Post for Updated Plant Availability
I have some D. Diandra from a trim I just did on my nano tank. About 8 small (6-8") stems of algae free plant. It's also got a very light orange tint to it since these were the tops.
Here's a pic of it before I trimmed.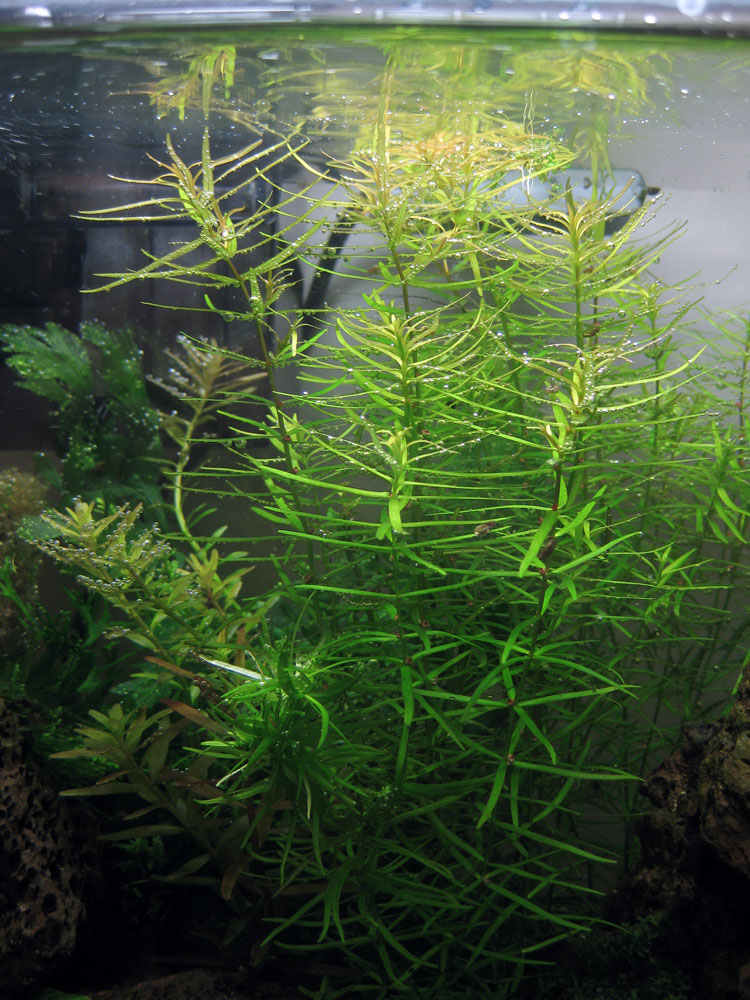 I will also toss in a 1" rhiozome of Bolbitis fern. This is also a small, new growth portion.
Great little set for a small tank.
Take it all for $2, plus the $5 shipping. Shoot me a PM.
I'll be doing a trim on my larger D. Diandra plant on Sunday, if anyone is interested in some longer, more green colored stems.