Drop checkers. Don't guess you have enough co2 in your tank. Be sure.
Hand made 100% in the US Acrylic Drop checkers.
Checker reads green when you are at 30ppm.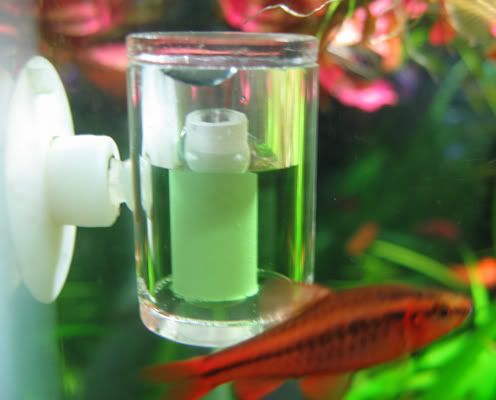 If you take the levels too high the regent changes to yellow. And if you need to add more CO2 its blue.
It dosen't get any easier then this.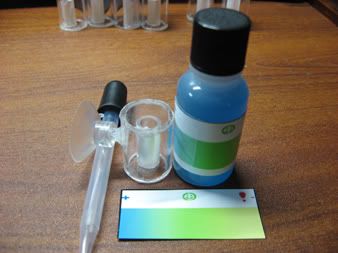 Included is the Drop Checker.
1/2oz of regent. Each fill takes only a few ml. Commerical Drop checkers only give you 10ml. This bottle will last you a long time.
Also included is an eye dropper to make filling the DC easier. However you can step it up and use a syringe to fill and empty them. (I do not provide syringes however you can get them at your local pharmacy.)
And a extra co2 key.
Paypal your payment to
[email protected]
10.00 each kit +FREE SHIPPING!
PLEASE Make sure to include your Forum name and what side of the tank you would like the dropper set up for.
And also send me a PM to let me know.
Failure to do so may delay your order.

(Facing tank- Left/Rear/Right)