Plant List - Submersed
Buce
x2 Random Buce (~3-5+ leaves, ~1-2" rhizome) - $15/each
x5 Mini Catherine (~3-5+ leaves, ~1-2" rhizome) - $15/each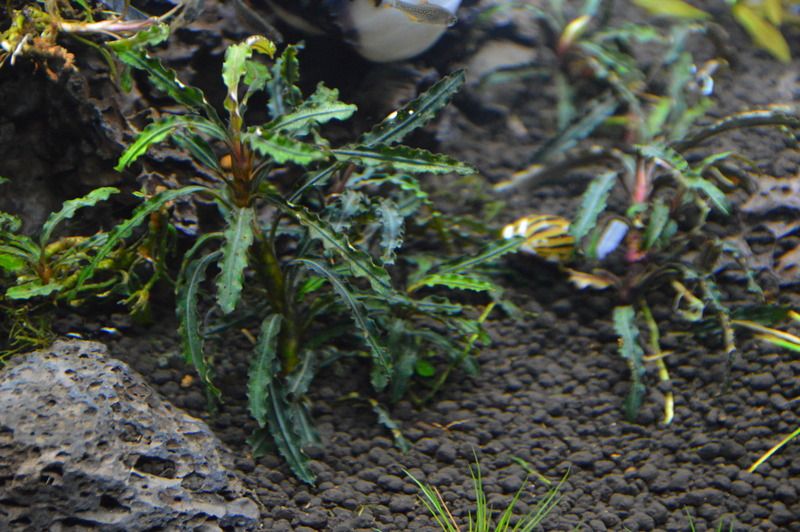 Medium
x3 Rotala Mini Butterfly - $1.5/stem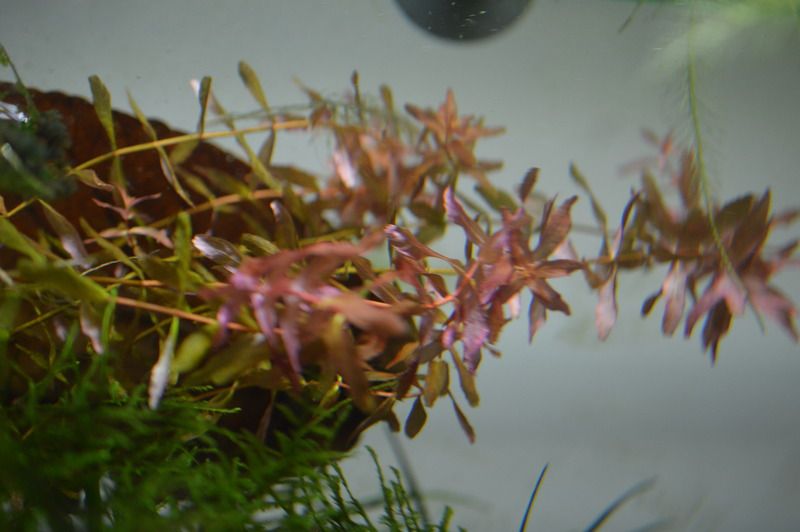 High
x15 Eichhornia Diversifolia -
SOLD
x1 Eriocaulon Goias (~3" wide) - $20/each
x15 Pogostemon Stellatus Sri Lanka - $1/stem or
x15 for $10 Sale!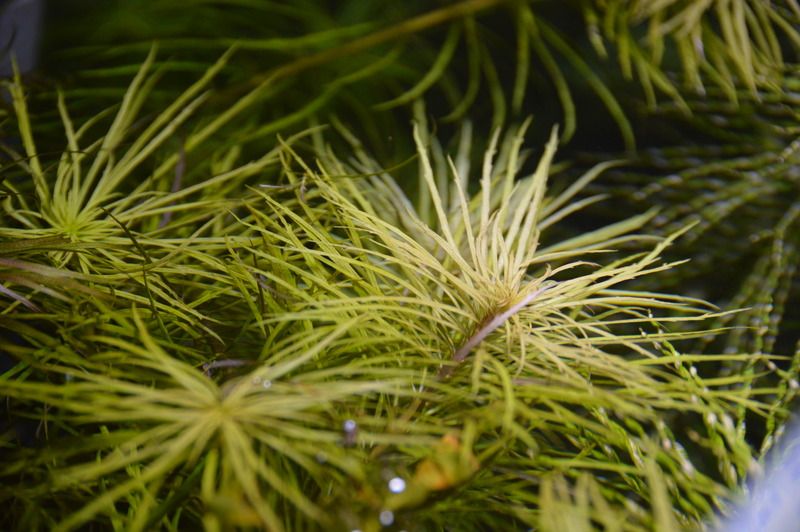 x3 Pogostemon Kimberley - $5/stem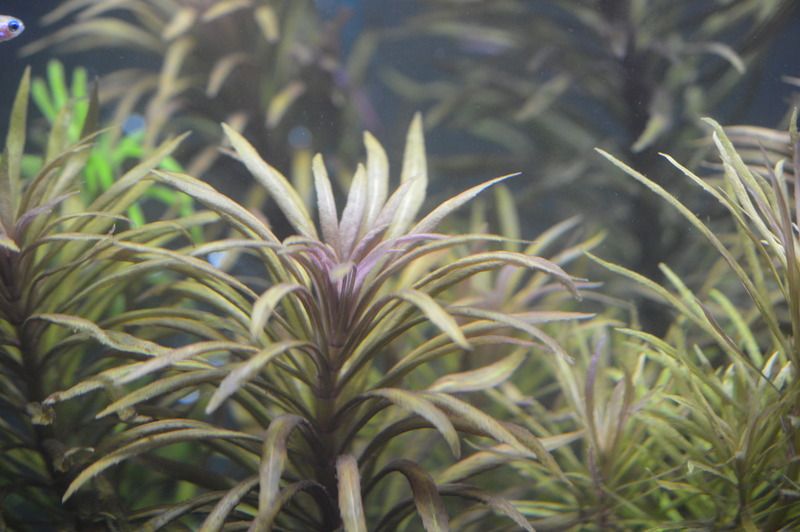 x5 Ludwigia Curly aka Tornado - $4/stem or
x5 for $15 Sale!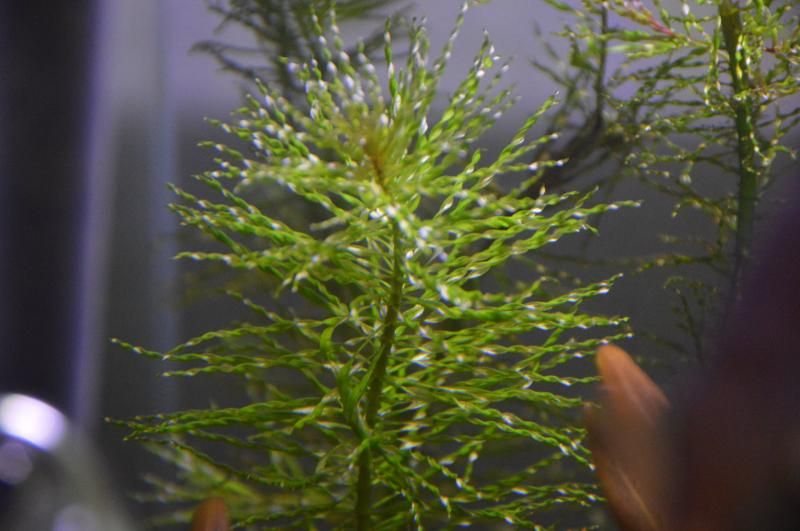 x3 Tonina Fluviatilis -
SOLD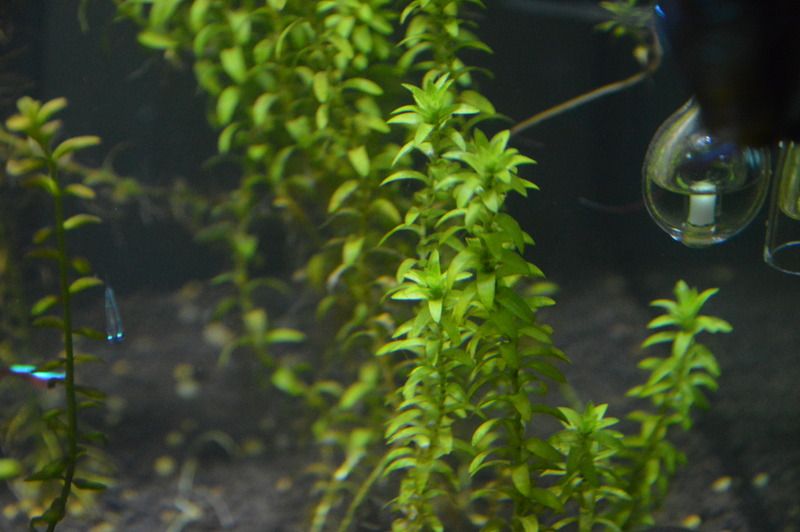 x1 Eriocaulon Father Duster (~3") - $15/each
Plant List - Emersed
x15 AR Mini (~1") - $2/stem or
x15 for $15 Sale!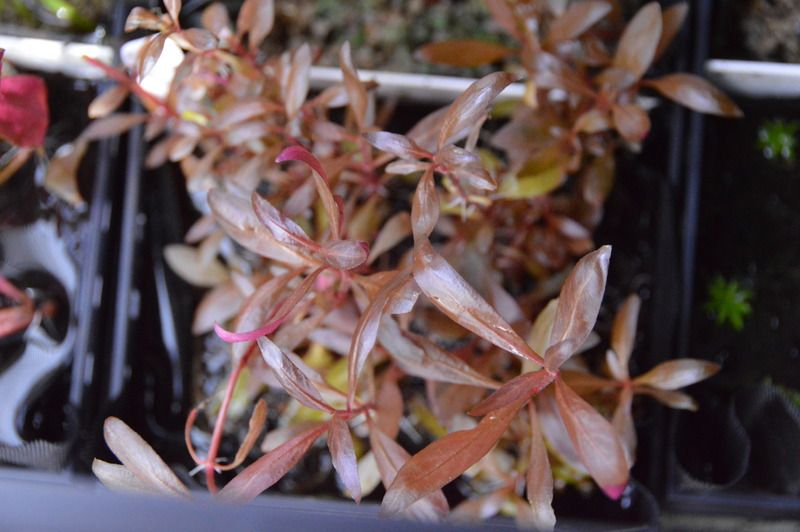 x10 S. Repens (~0.5") - $1/stem or
x10 for $5 Sale!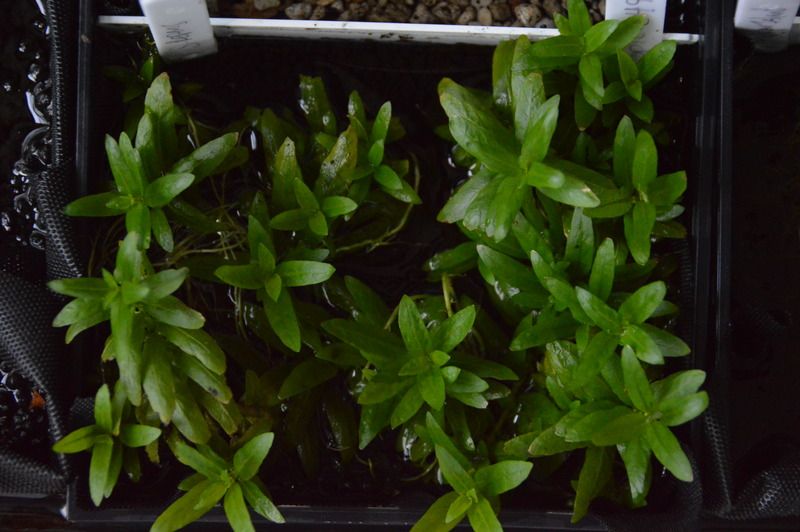 x3 Eriocaulon Hainan Island (~nickel size, see picture for reference) - $8/each or
x3 for $20 Sale!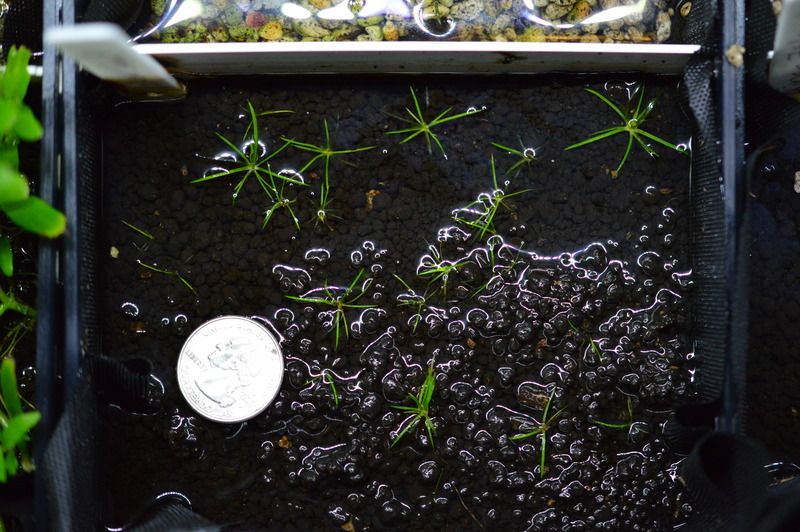 Other
x1 ADA Aquasky 301 LED (has a few scuffs / normal wear and tear but doesn't effect lighting. Has a few water stains and dusty just needs a good wipe down) - $130 shipped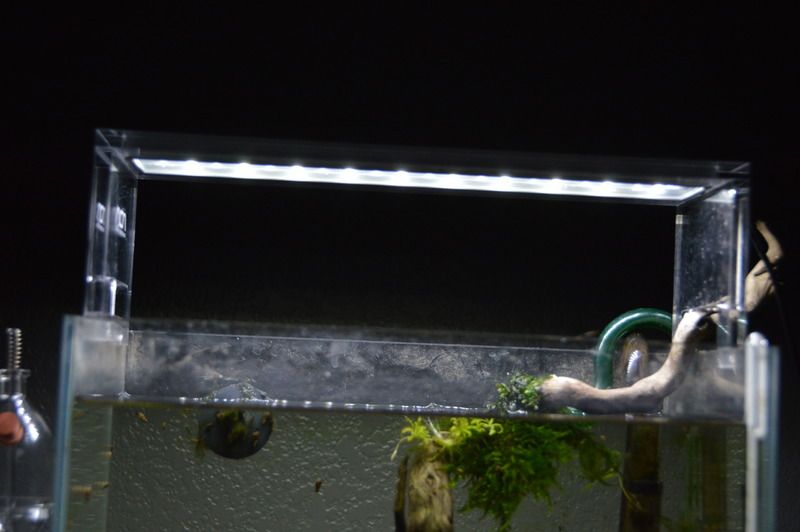 Free
x1 Water Lettuce (small bag full) - Available with any order. Only x1 available so first come first serve.
Shipping $7.50
Heat Pack $2
*********************************************** ************************************************** *******
*May contain snails and algae*
**Please watch your weather**
***Shipping will be on Mon-Wed or Sat.***
****Not responsible for USPS delays or DOA****
*****No Minimum order, but please try to order at least $10*****
******All stems cuts are generally 4-7"+ unless noted******
***** All plants are grown submerged unless noted *****
**** Will not hold plants, first payment gets it ****
************************************************** ****** *****************