So i was super busy for about 2 weeks, and gone most of that time, and some one was doing ferts for me, this is what happened. Needless to say, i have a lot of plants for sale.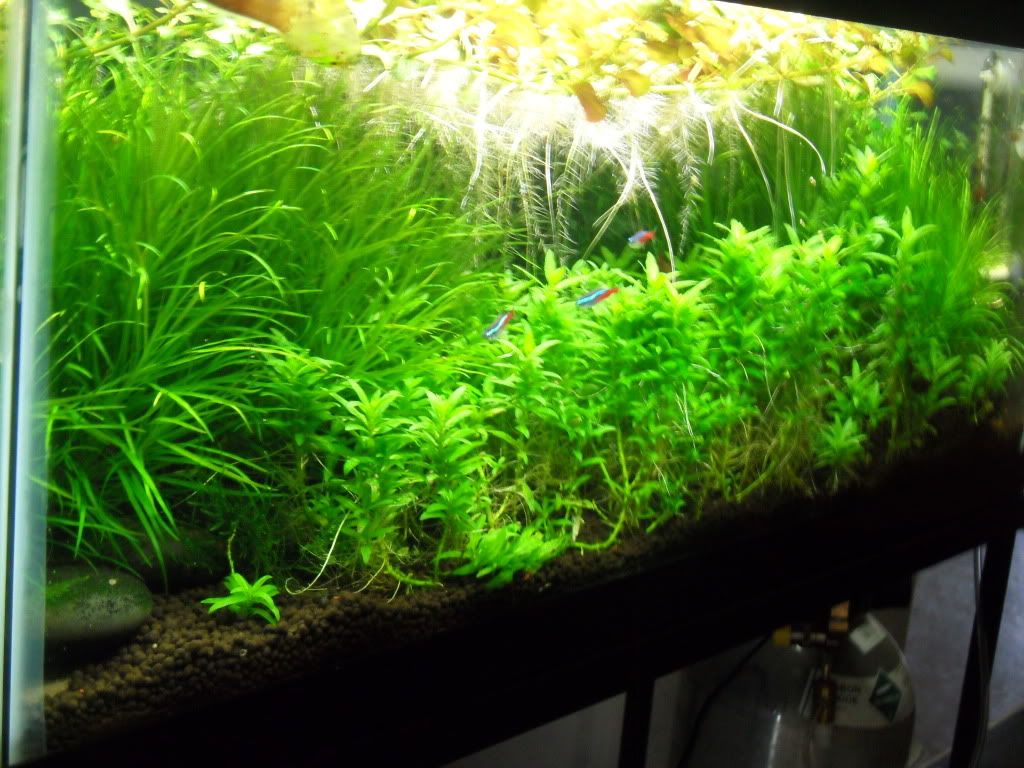 Its coming from my high tech 20g long, there will be some algae and snails, and buy at your own risk (i have yet to have a problem with shipping, and i always include extras). All PRICES INCLUDE PRIORITY SHIPPING
So this is whats for sale:
All for $16
Blyxa japonica- 9+ stems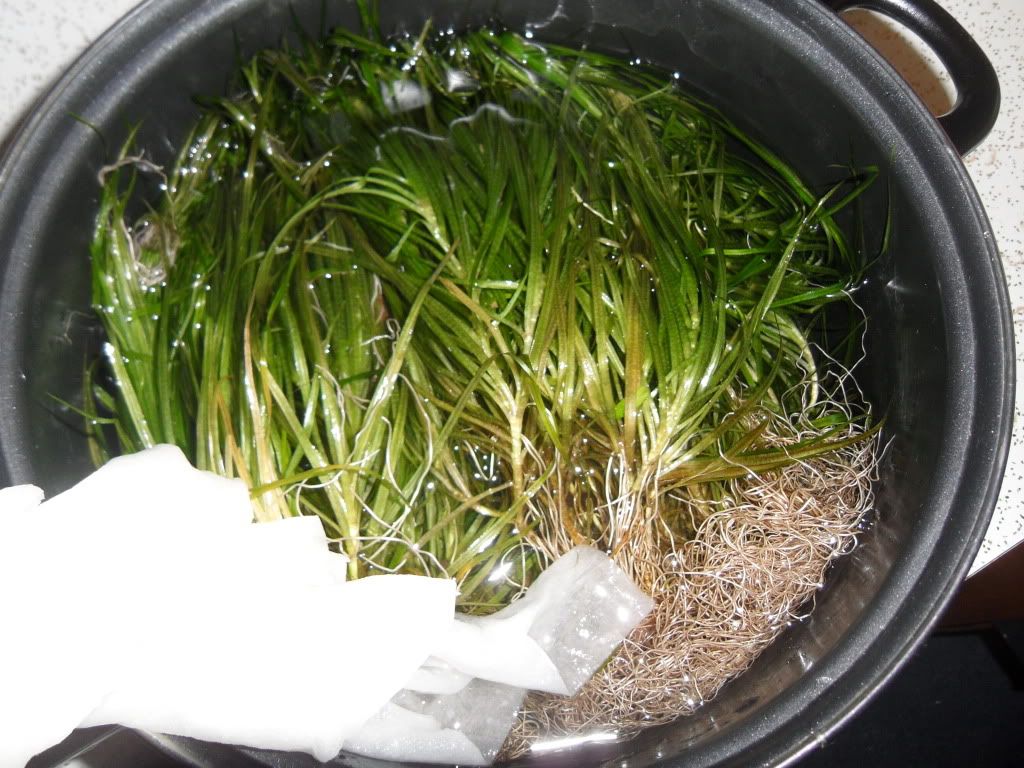 Don't remember the name, needless to say its big, and you will be happy with the quantity, it went almost the whole length of my tank, and is as long as 1 1/2 full size sheets of paper towel.