UHere's what I currently have for sale:
Moss
Christmas Moss 5$/golfball 1 available, mixed with a bit of fissidens.
Crypts(10-15 leaves),Ferns
,
Got some java fern 1$/inch.
Cryptocoryne Lutea x Walkeri
Got a big mama plant for sale! 7+" with 3-6 runners. 30-40+ leaves.
20$ shipped cuz it took this long to get to this size and just cuz of the size of the plant.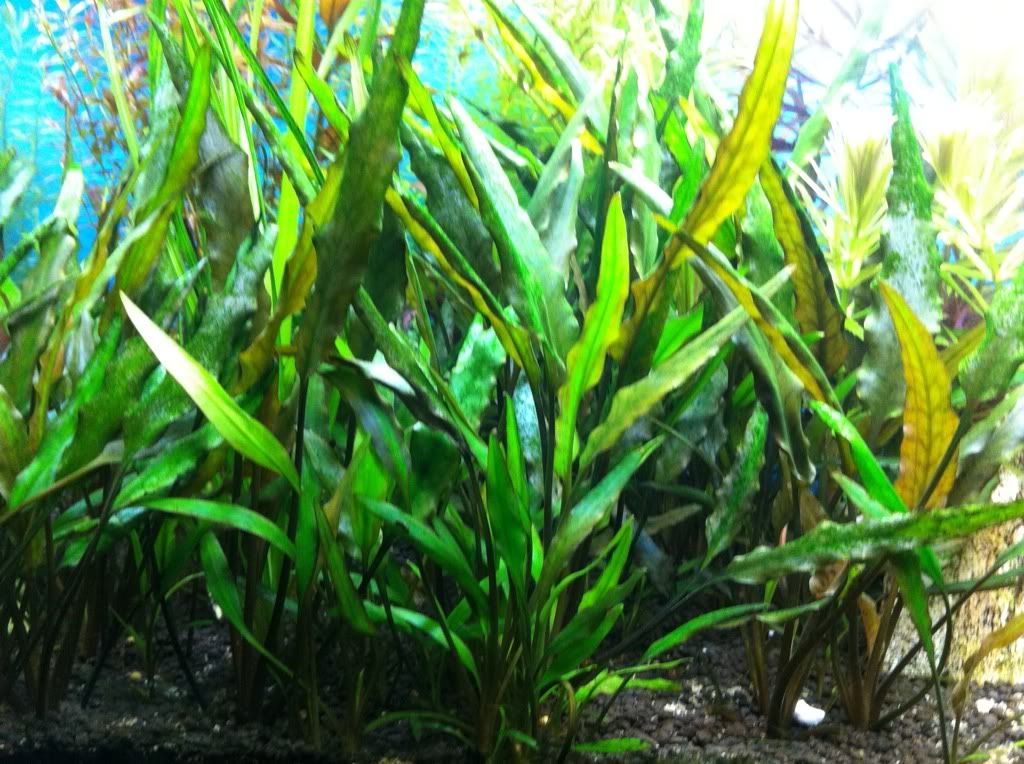 Other
Fabco 55-18 Needle valve 30$+shipping
sold
JBJ style bubble counter 11$+shipping
Shipping is 7$ in a small flat rate box(2-3days)
Please send payment via paypal within 12 hours of me stating that they are available.
I can ship on Saturday and Mondays due to school.