E. Belem Hairgrass. This is an uncommon low growing hairgrass, much lower than the regular dwarf hairgrass. It tends to curl vs. growing straight.
2x2" $10ea. 2x4" $18 The picture below is a 2x4"
[STRIKE]I also have 2 batches of hydrocotyle sibthorpioides. 20+ nodes. $6 The clover like plant on top of the grass in the third pic.[/STRIKE]
Rotala Mini 30+ Stems for $15!!! (3 packages available)
Shipping is flat rate priority mail $6.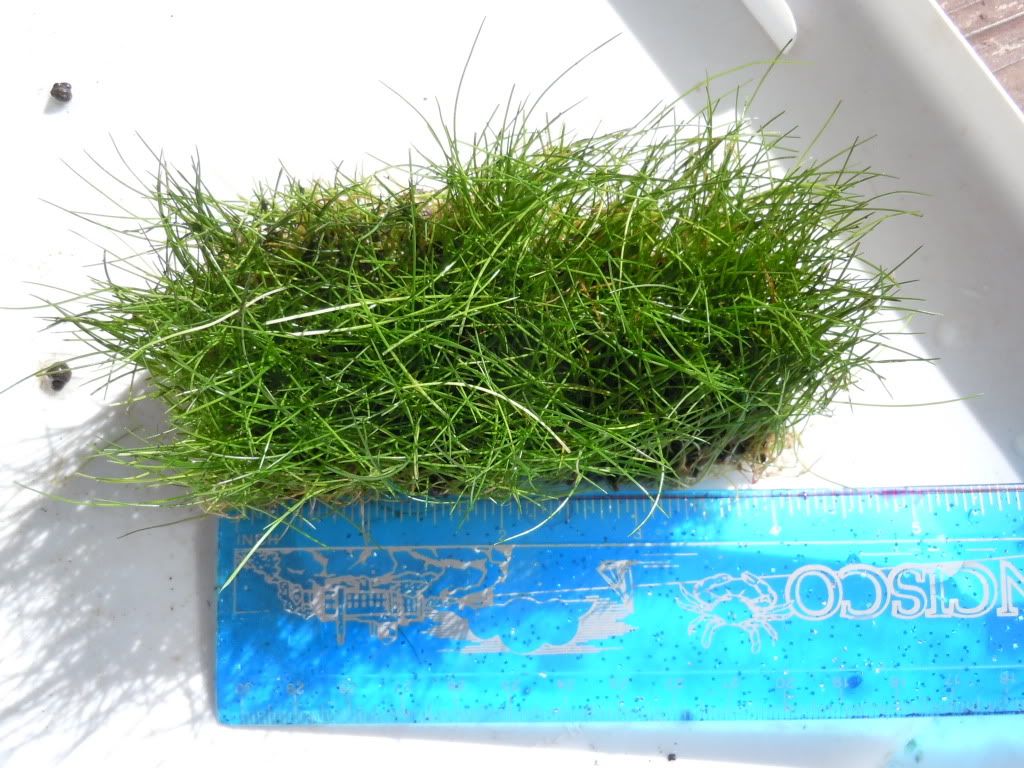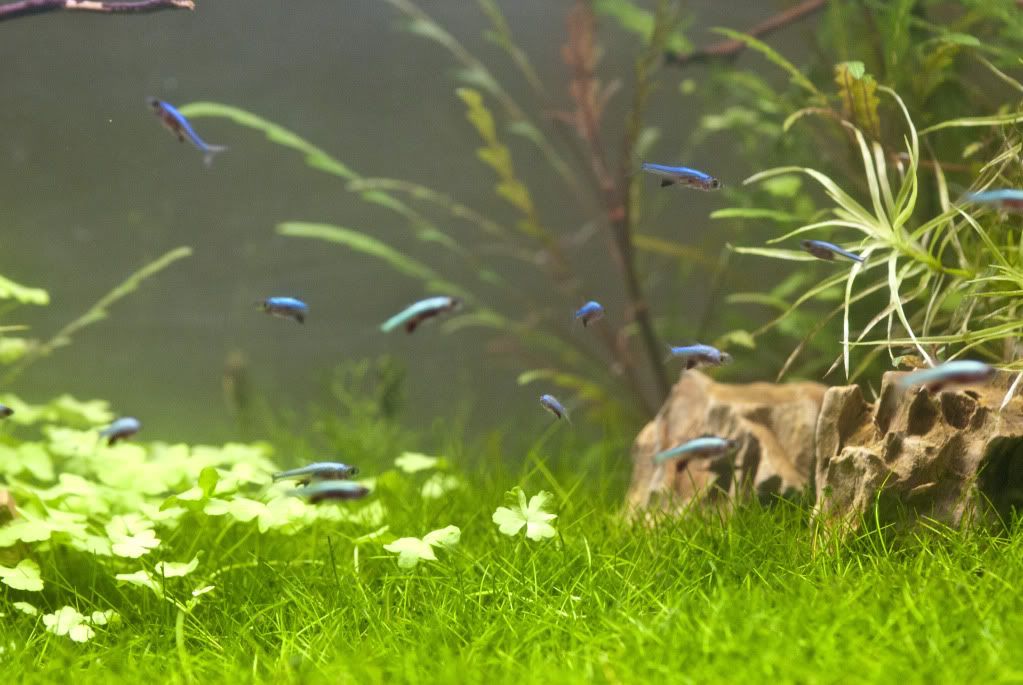 Plants are coming out of here...

Rotala Mini from another tank